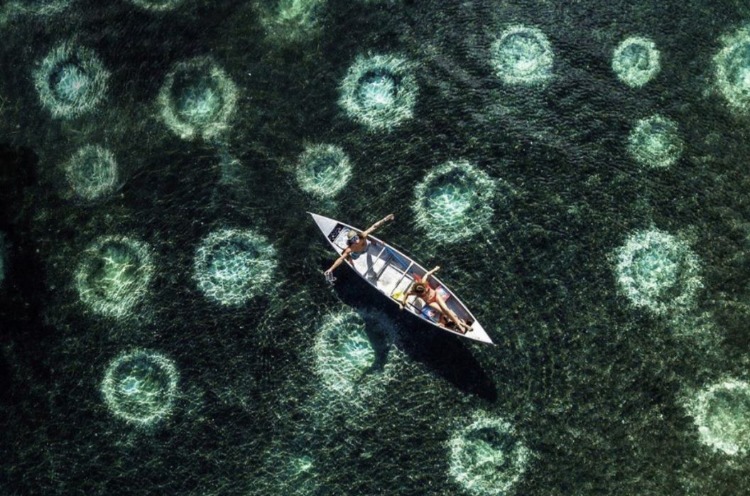 The weather is heating up- it's the perfect time to take a cool dip in a crystal clear spring. In Florida has the most natural springs in the nation due to having the aquifer. Springs provide tons of recreational activities such as swimming, kayaking and diving. Jacksonville is a short drive away to many of these springs- Check out our list below for our top spots.
Silver Glen Springs
Silver Glen Springs is an Outstanding Florida Spring and a first-magnitude spring with a large, semicircular pool that measures 200 feet from north to south and 175 feet from east to west. This beautiful spot along the edge of the Big Scrub in the Ocala National Forest offers a spring run that pours out into Lake George, the largest of the St. Johns River Chain of Lakes.
Rainbow Springs
Rainbow Springs State Park is one of the most popular State Parks in Florida. Located about 2 hours away from Jacksonville, it's well worth the drive. As one of Florida's largest springs, the headsprings of the Rainbow River originate in this beautiful 1,472-acre park. Rich in natural beauty and cultural history, it's a popular spot for swimmers, kayakers, tubers and campers.
Silver Springs State Park
About an hour and a half from Jacksonville, Silver Springs State Park is one of the most beautiful springs in Florida. The 4,000-acre Silver Springs State Park encompasses not only the springs, but the entire 5-mile Silver River and surrounding forest. As one of Florida's oldest attractions, the Glass Bottom Boats show the crystal-clear springs and the underwater life that lives below.
Fanning Springs State Park
Located along the meandering Suwannee River, Fanning Springs is an inviting source of cool, clear crisp water that has attracted people for thousands of years. The springs not only offer the perfect 72 degree water to cool down on hot Florida days, it also offers an abundance of underwater wildlife to view such as musk turtles, bass, mullet, freshwater flounder, bowfin, and manatees during the colder days, just to name a few.
The Santa Fe River + Over 20 Springs
The Santa Fe River is one of North Florida's greatest treasures, loved and protected by many Floridians, and it's only an hour and a half from Jacksonville. Beginning at Lake Santa Fe, the 44-mile long river is well-known as one of the best Florida rivers to kayak or canoe. Dozens of famous springs and parks line the beautiful river, but some of the most wonderful discoveries are the unnamed locations and secret spots to be found.
Rock Springs
Just under two hours from Jacksonville is one of Florida's most beautiful parks - Kelly Park & Rock Springs. Located in Apopka, FL Rock Springs is a second-magnitude natural spring that pumps out water at a rate of 26,000 gallons per minute. This large, free-flowing spring offers crystal clear, 68-degree water and is open to swimmers, tubers and kayakers.

Fern Hammock Spring
Fern Hammock Springs is a hidden gem is less than 2 hours outside of JAX. This second-magnitude spring and is one of the most picturesque spots in St. Johns River Water Management District. The irregularly shaped main pool measures about 160 feet from east to west and 75 feet from north to south, with a depth of 2 to 6 feet. A wooden footbridge spans the spring pool near its center.
Related Articles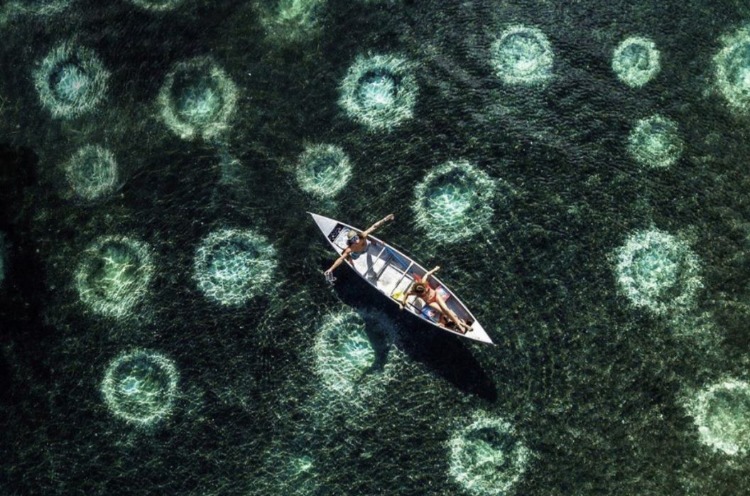 August 9, 2021
31075 views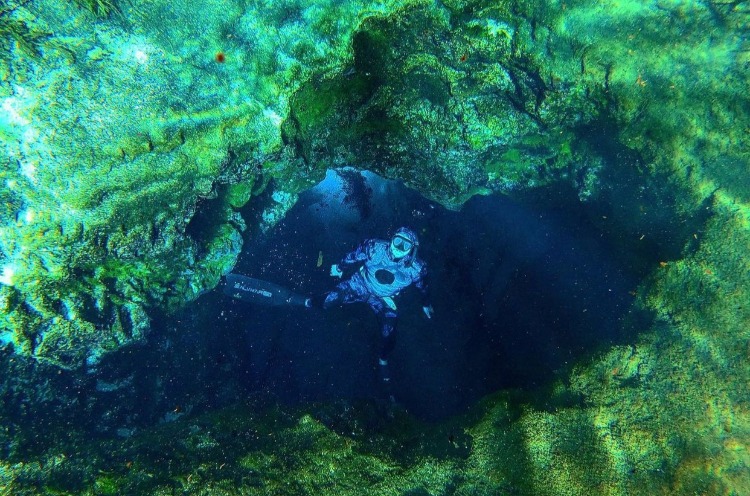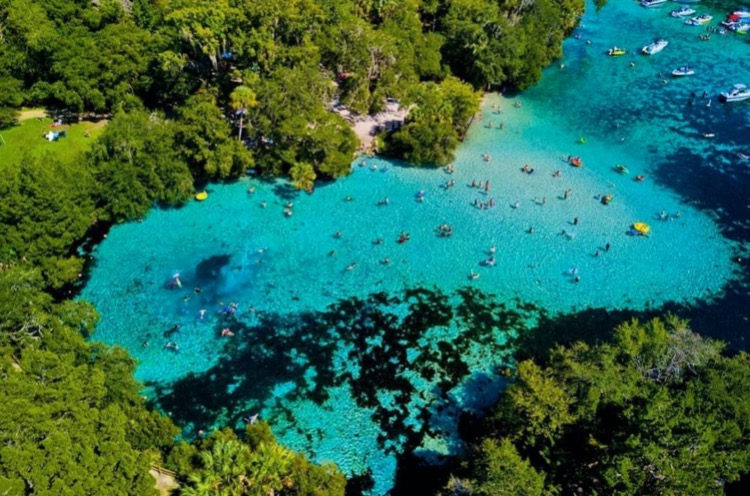 February 25, 2021
4525 views