Explore Three Sisters Springs
by Katie Nelms
July 3, 2022
3011 views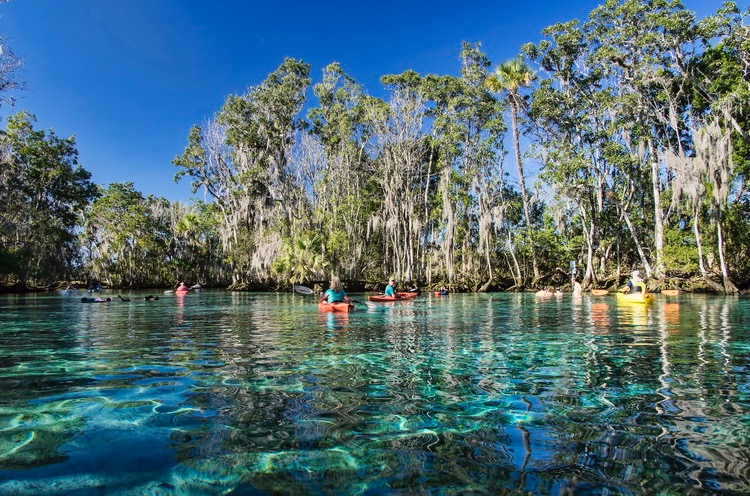 If you love nature and exploring new local parks and springs, you will absolutely love Three Sisters Springs. It is truly a hidden gem that takes you away from the chaos of everyday city life.
The name of this spring actually signifies its three parts. "Little Sister", "Pretty Sister" and "Deep Sister". They all together contain a total of 19 freshwater springs. It is one of Florida's last Urban Springs, and attracts visitors from all over every year. The spring is known for its incredibly clear waters, due to the fact that it does not merge with the dark water of the bay until it has exited out "Spring Run". This is unlike any of its surrounding springs. Not only does the Three Sisters Springs offer magnificent views, but it is known for its manatee encounters. You can choose to swim on your own out in the beautiful water and explore. Many visitors have even had one on one encounters with manatee. However, you also have the option to go out on a group tour where you are guaranteed a sighting of one of these incredible creatures.
If you have time left in your busy summer schedule for another fun adventure, we highly recommend you hop in the car and make your way over to visit Three Sisters Springs, and the many experiences it has to offer.
Map: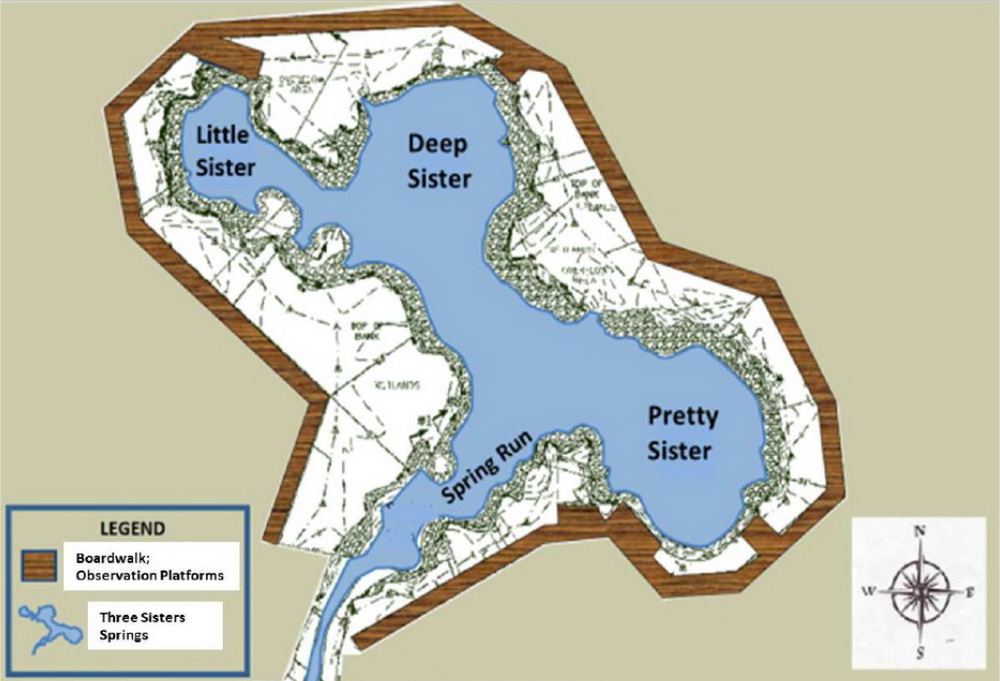 Related Articles