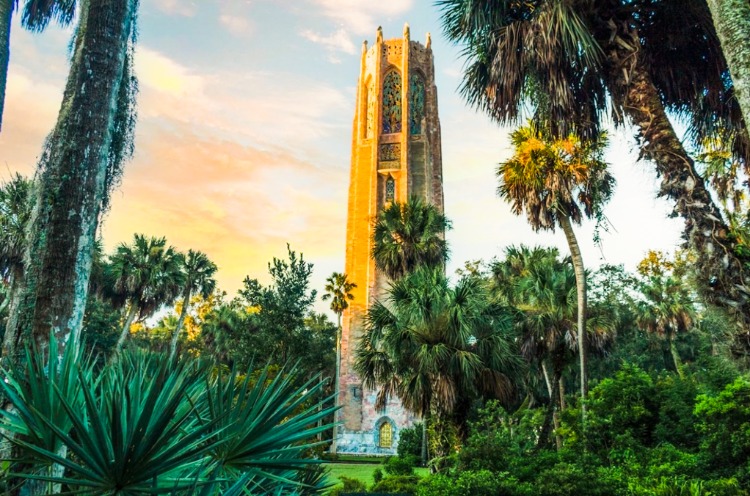 Photo Credit: @boktowergardens
Bok Tower Gardens is a breathtaking garden and bird sanctuary located in Lake Wales, and a must visit the next time you're road-tripping to South Florida!
The idea of Bok Tower Gardens was conceptualized by Edward W. Bok in 1921. Edward Bok was enchanted by the beauty and tranquility of Lake Wales' Iron Mountain. Iron Mountain is 295 feet above sea level and offers some of the most incredible views of the Peninsula. He decided to preserve the hilltop and turn the land into a bird sanctuary because of the expansive bird life that inhabited there. Bok then hired a landscape architect, Frederick Olmsted, to turn the sandhill on top of the mountain into, "a spot of beauty second to none in the country," which eventually became the Singing Tower.
Bok Tower Gardens has now had more than 23 million visitors since it was built in 1929. The garden not only offers the incredible Singing Tower atop Iron Mountain, but also 50 acres of garden, 2.5 acres of a children's garden, a historic Mediterranean style mansion, nature trails, and a café. Inside the Singing Tower there is a carillon that is played using a keyboard. That keyboard is connected through wires and levers to strike the tower's bell, making it so the Singing Tower does indeed sing. Along with it's bell chiming, Bok Tower Gardens also offers concerts at the Singing Tower featuring historic recordings as well as live performances.
More Photos: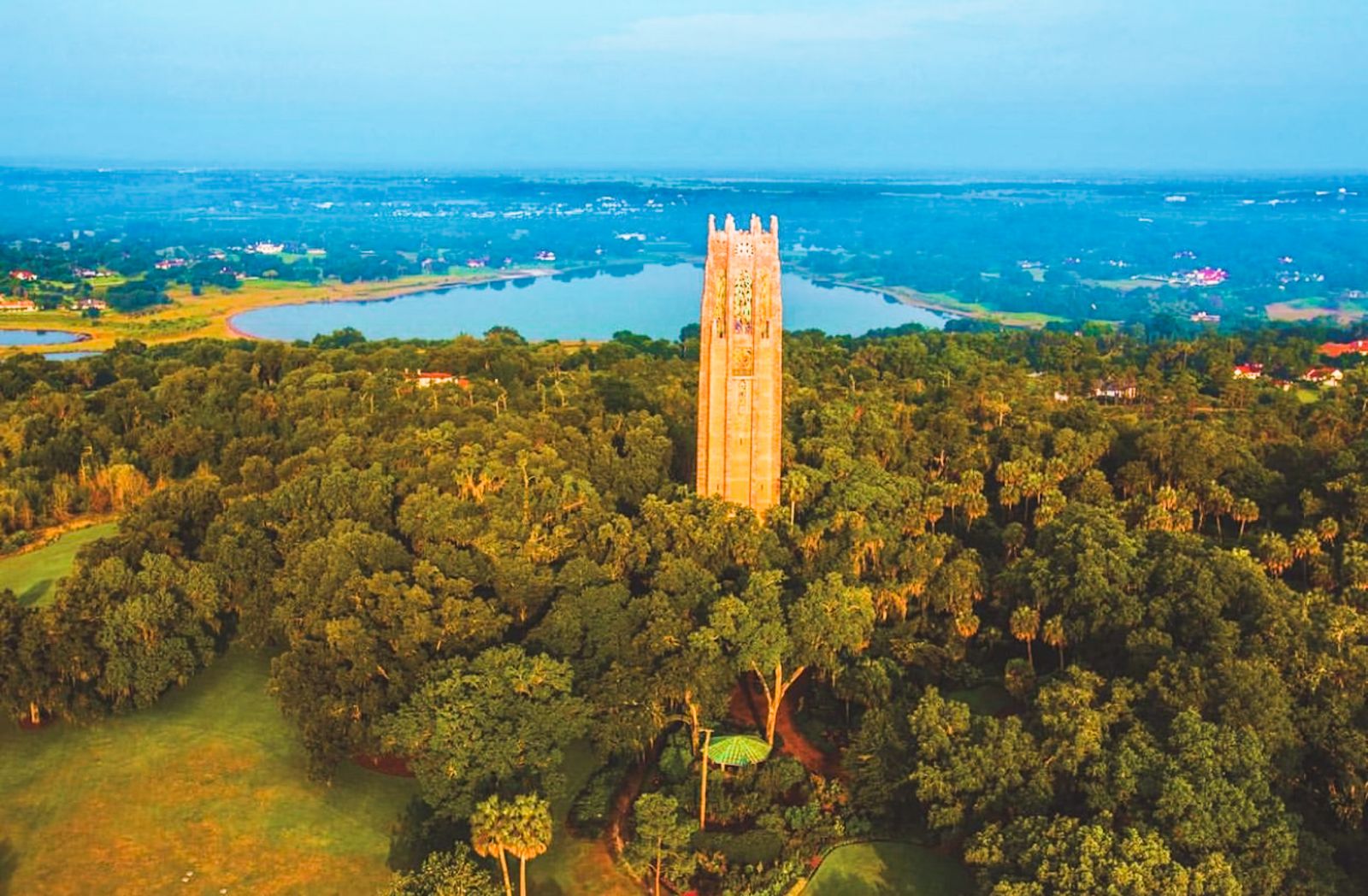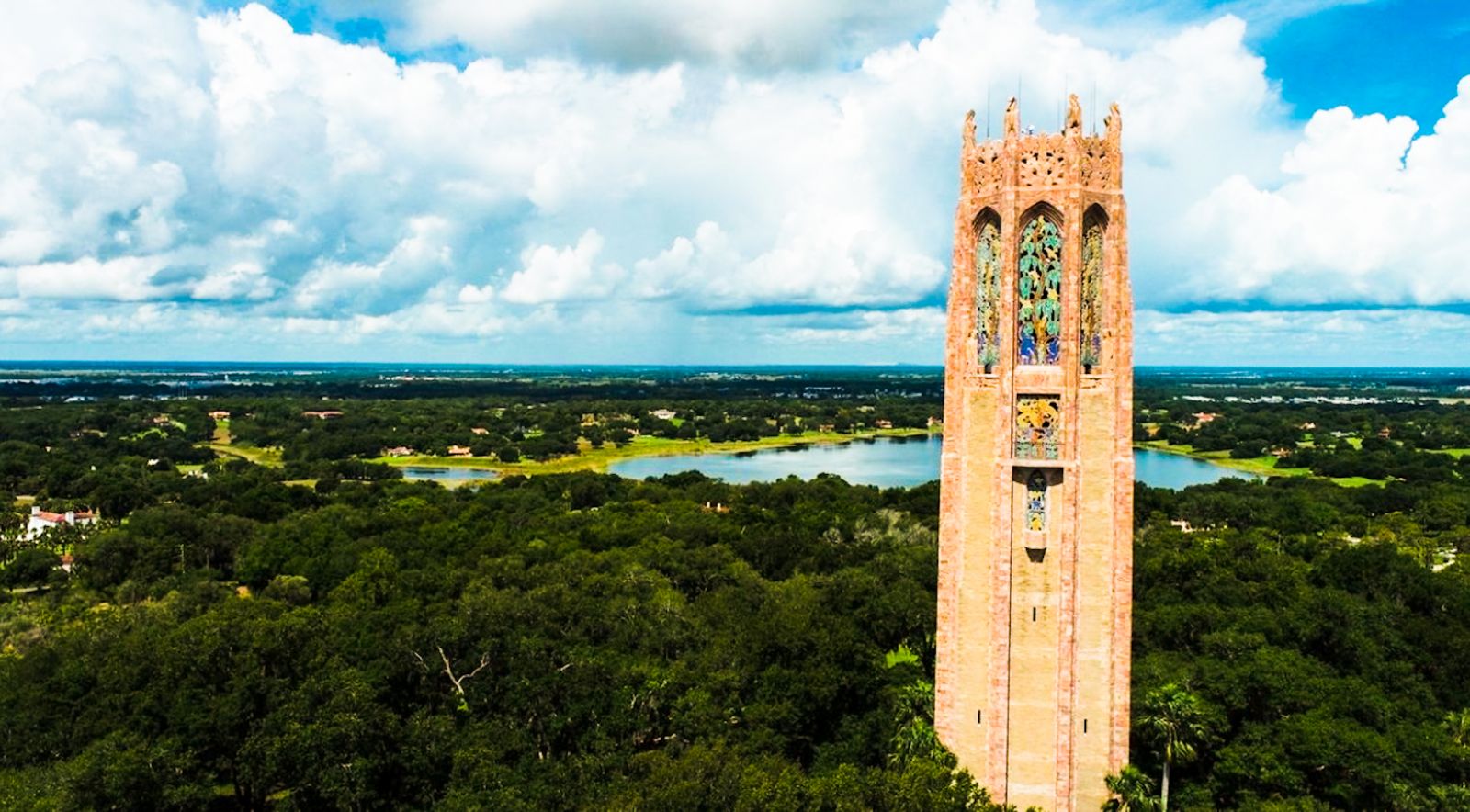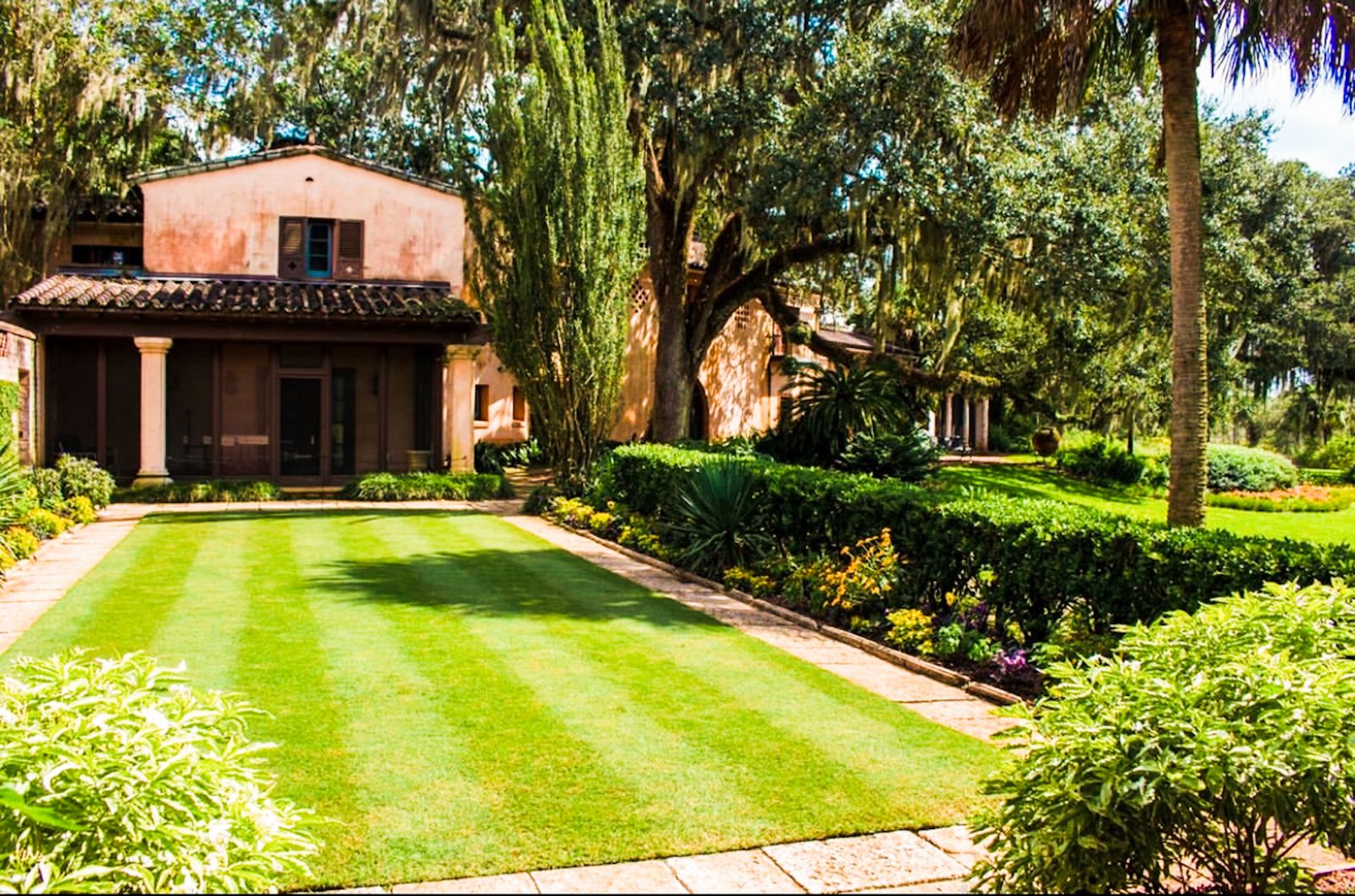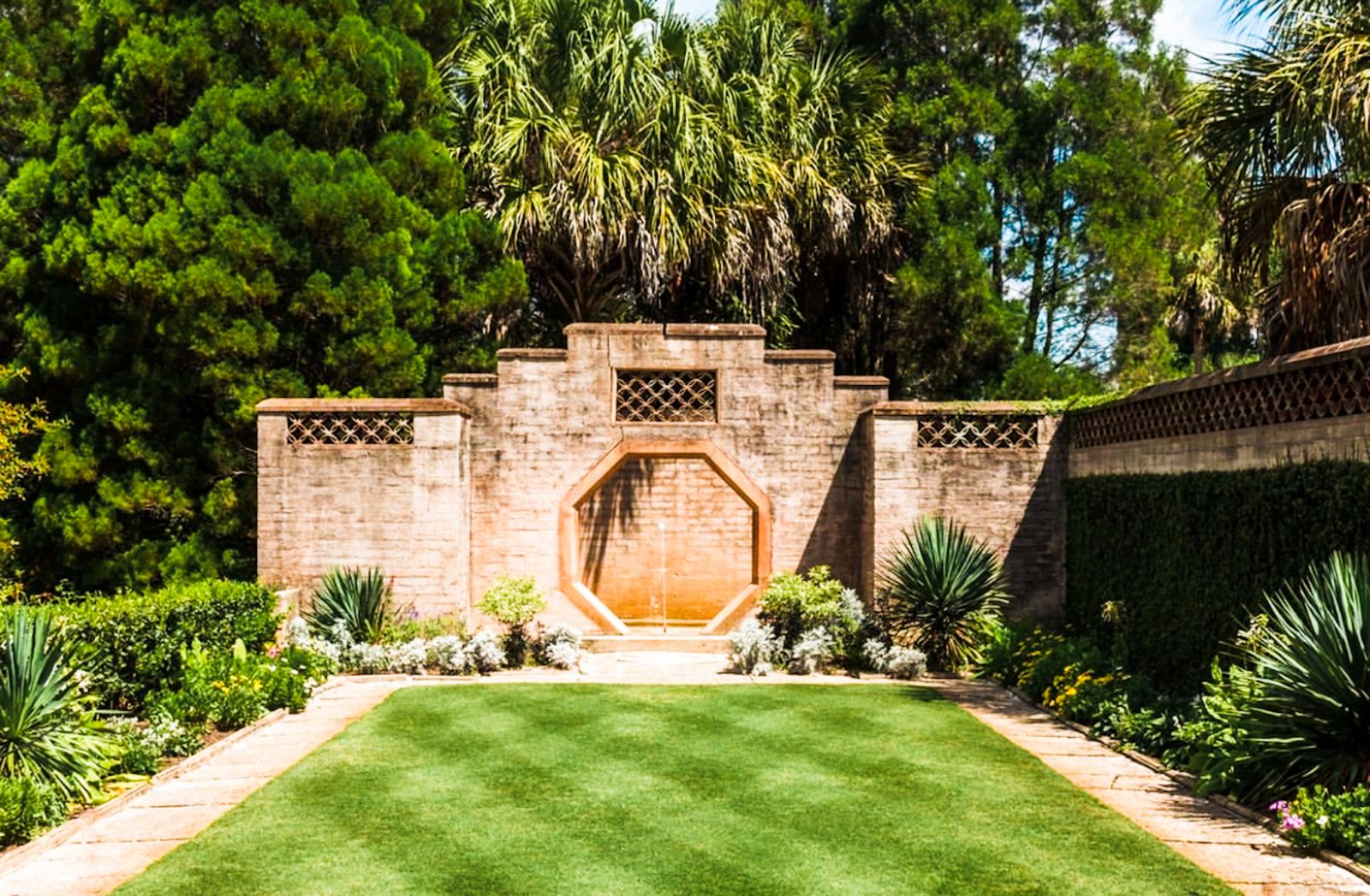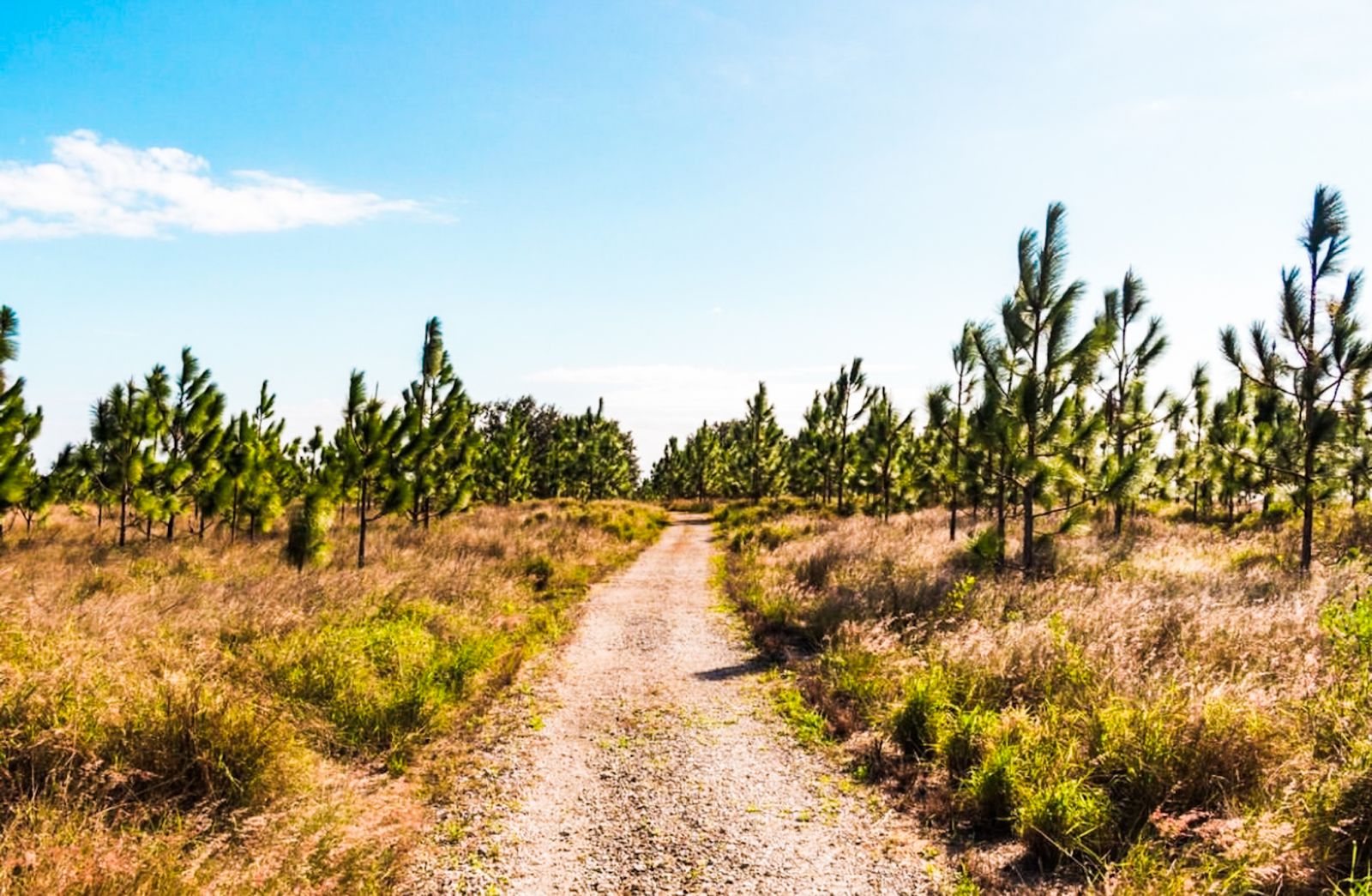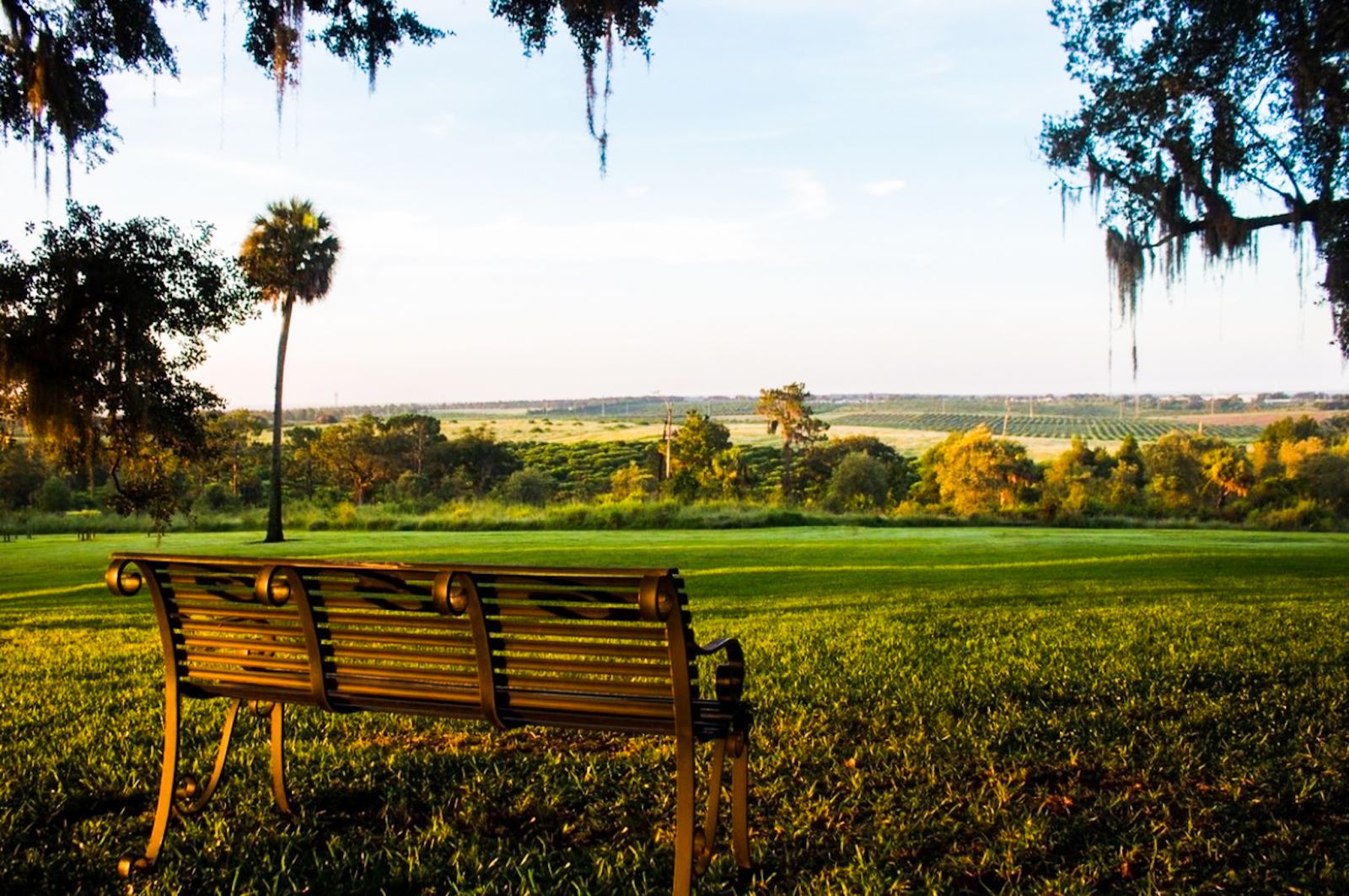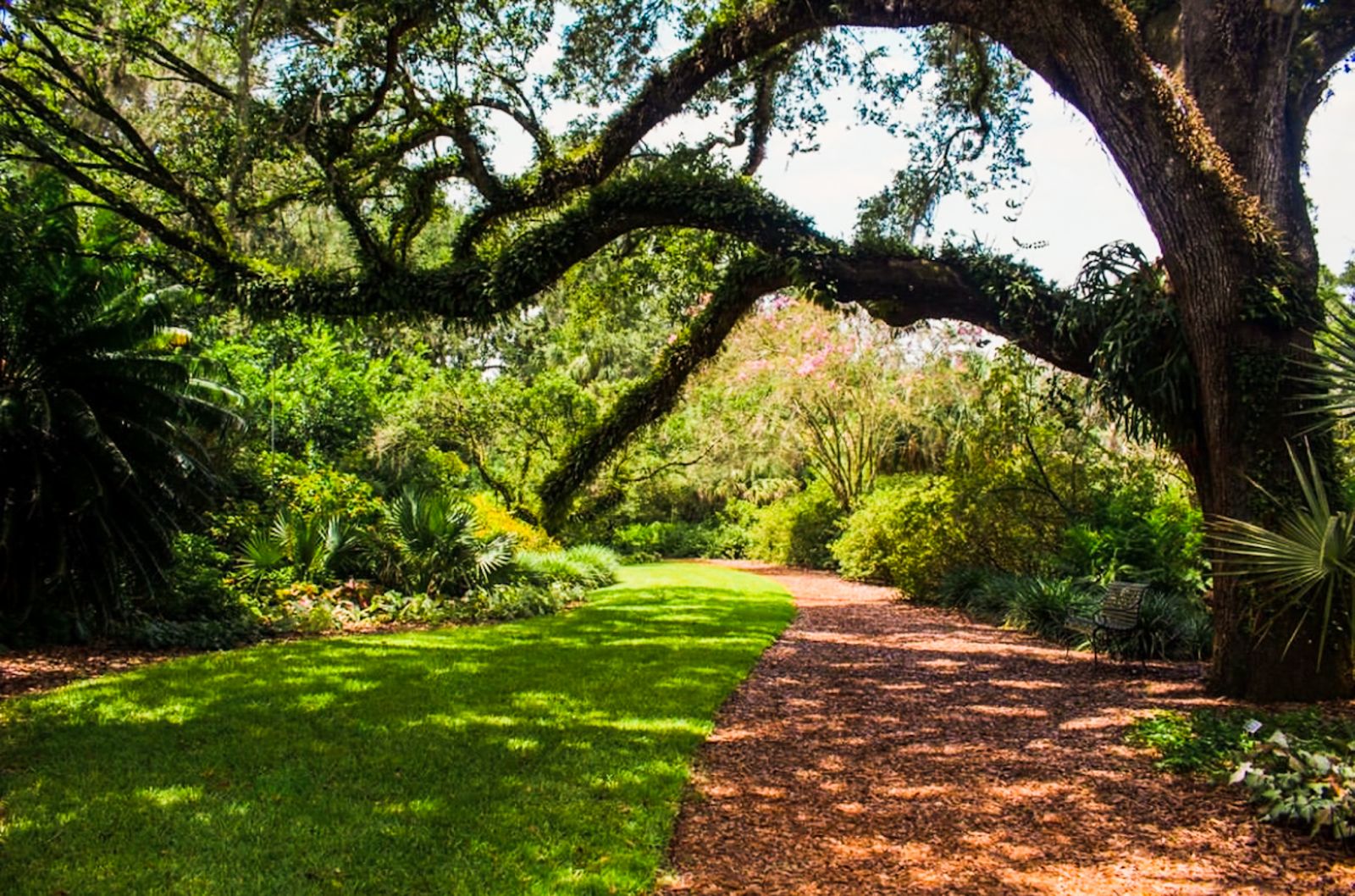 Photo Credit: @boktowergardens
More Info:
Hours: Open 365 days a year from 8am-6pm, with last admission at 5pm.
Contact: (863) 676-1408
Location: 1151 Tower Boulevard, Lake Wales, Florida 33853
MAP:
Related Articles