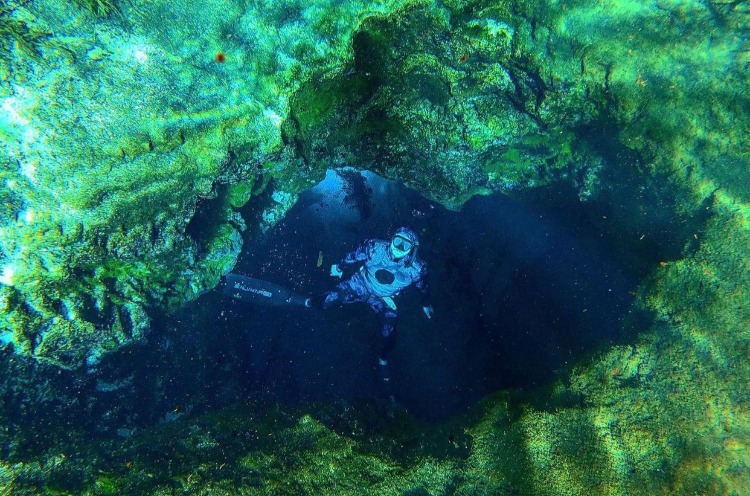 photo by @ffiftywhat
Tubers, paddlers, and divers - you must check out Ichetucknee Springs State Park!
Ichetucknee Springs State Park is over 2,000 acres! It's a Florida State Park and National Natural Landmark located about an hour and a half away from Jacksonville. It centers around the 6-mile-long Ichetucknee River, which flows through shaded hammocks and wetlands into the Santa Fe River.
Although well-known for its warm weather tubing, Ichetucknee Springs State Park is also a wildlife haven, where beaver, otter, gar, softshell turtle, wild turkey, wood duck and limpkin all find a home. The main draw is the park's eight major crystal-clear springs that join to create the six-mile Ichetucknee River.
The upper portion within the state park is a National Natural Landmark, perhaps the most pristine spring run in the state and best enjoyed by canoe or kayak during the cooler months.
Three nature trails also guide visitors through the lush park forest or through a majestic sandhill environment with towering longleaf pines.
PHOTOS
photo by @kellyos_photos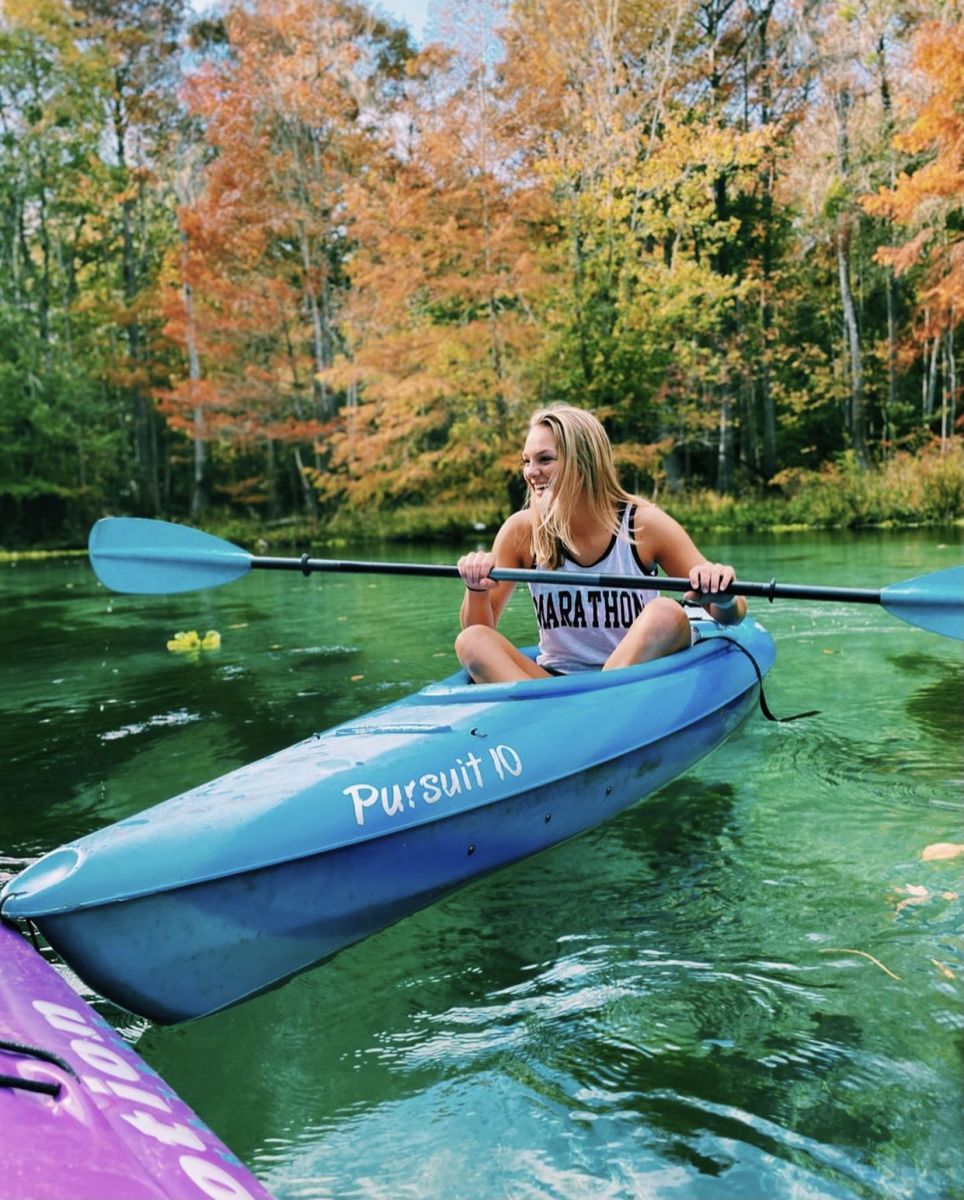 photo by @mackenzie.kay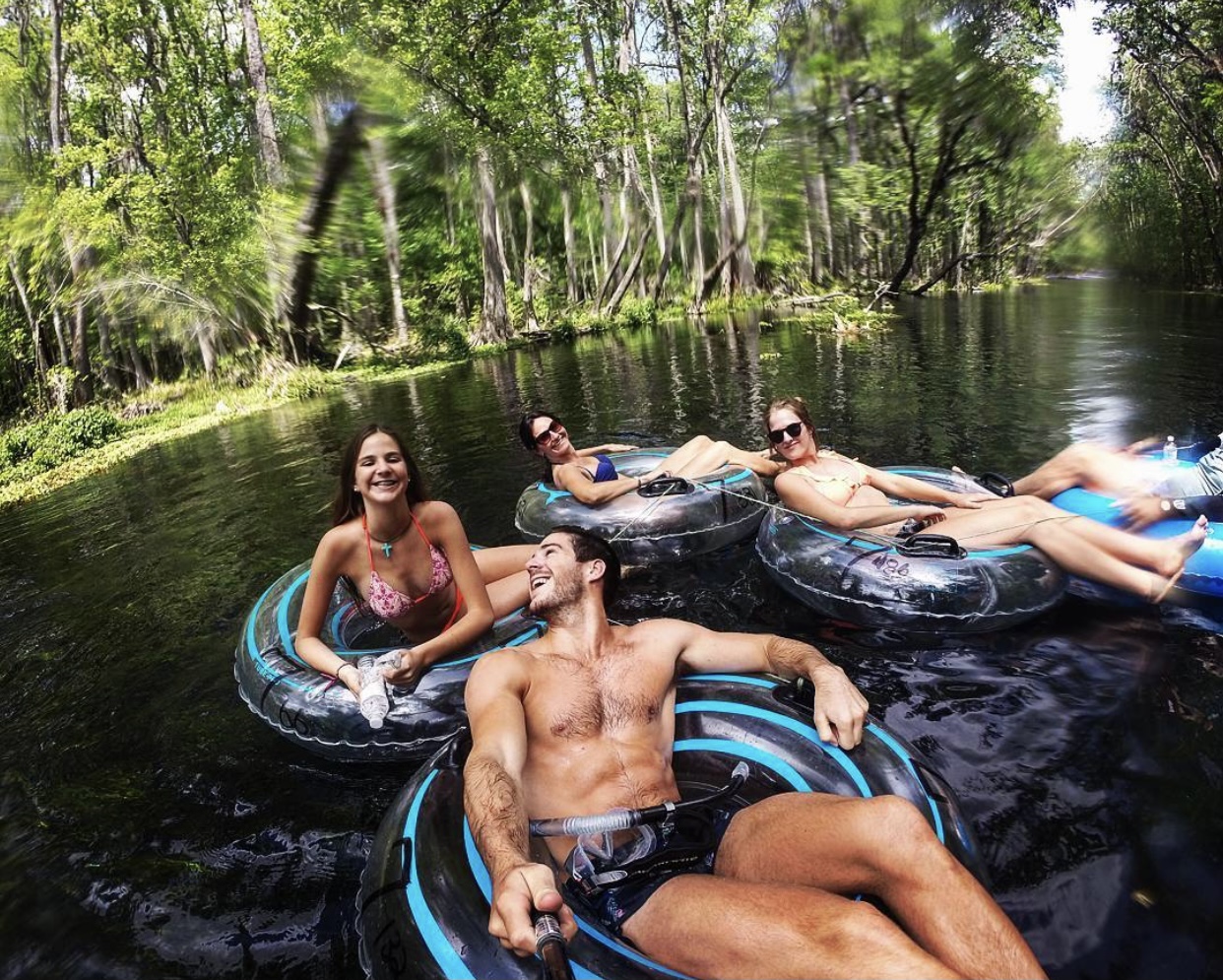 photo by @tomewerner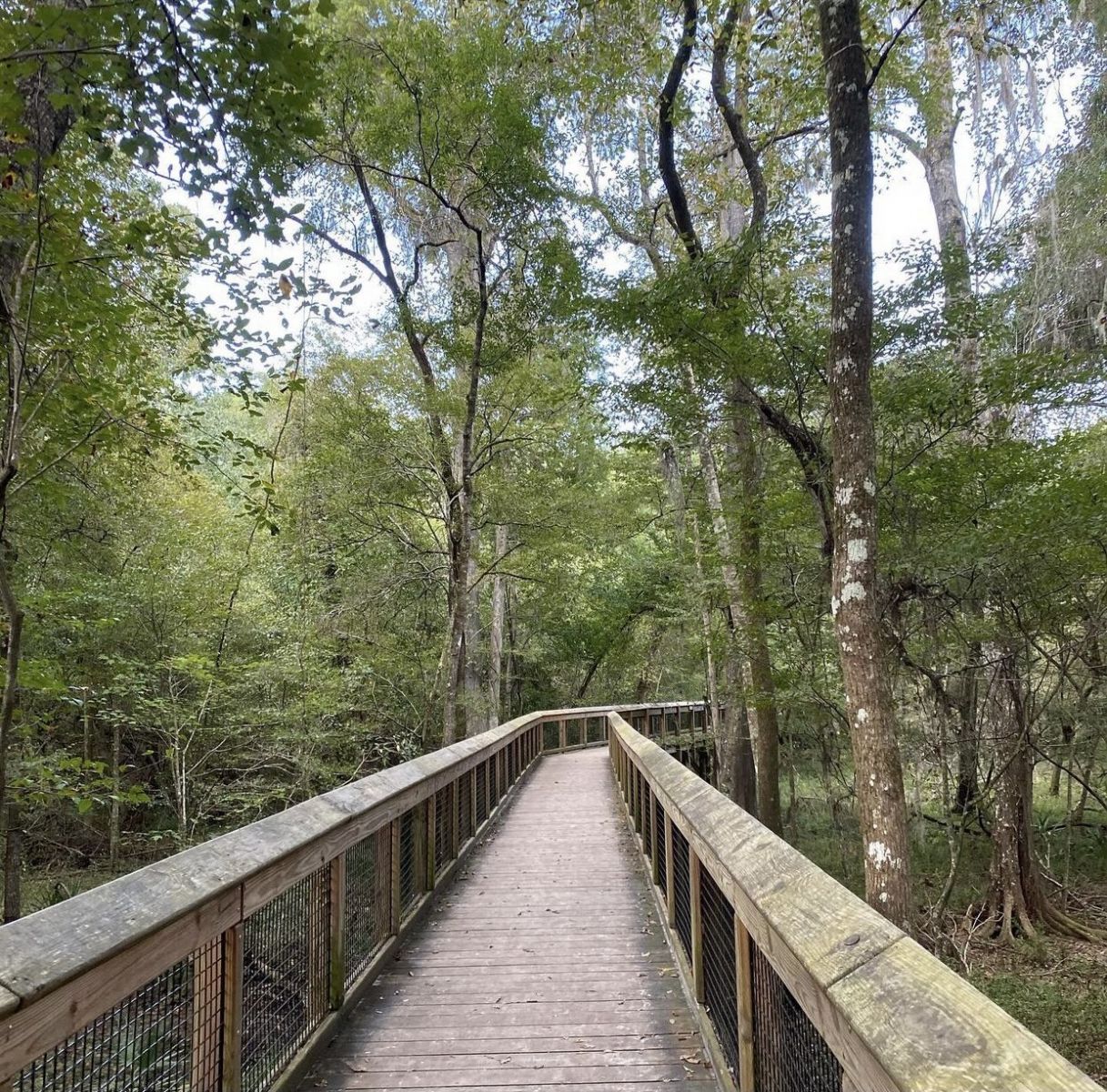 photo by @rachelpetersdpt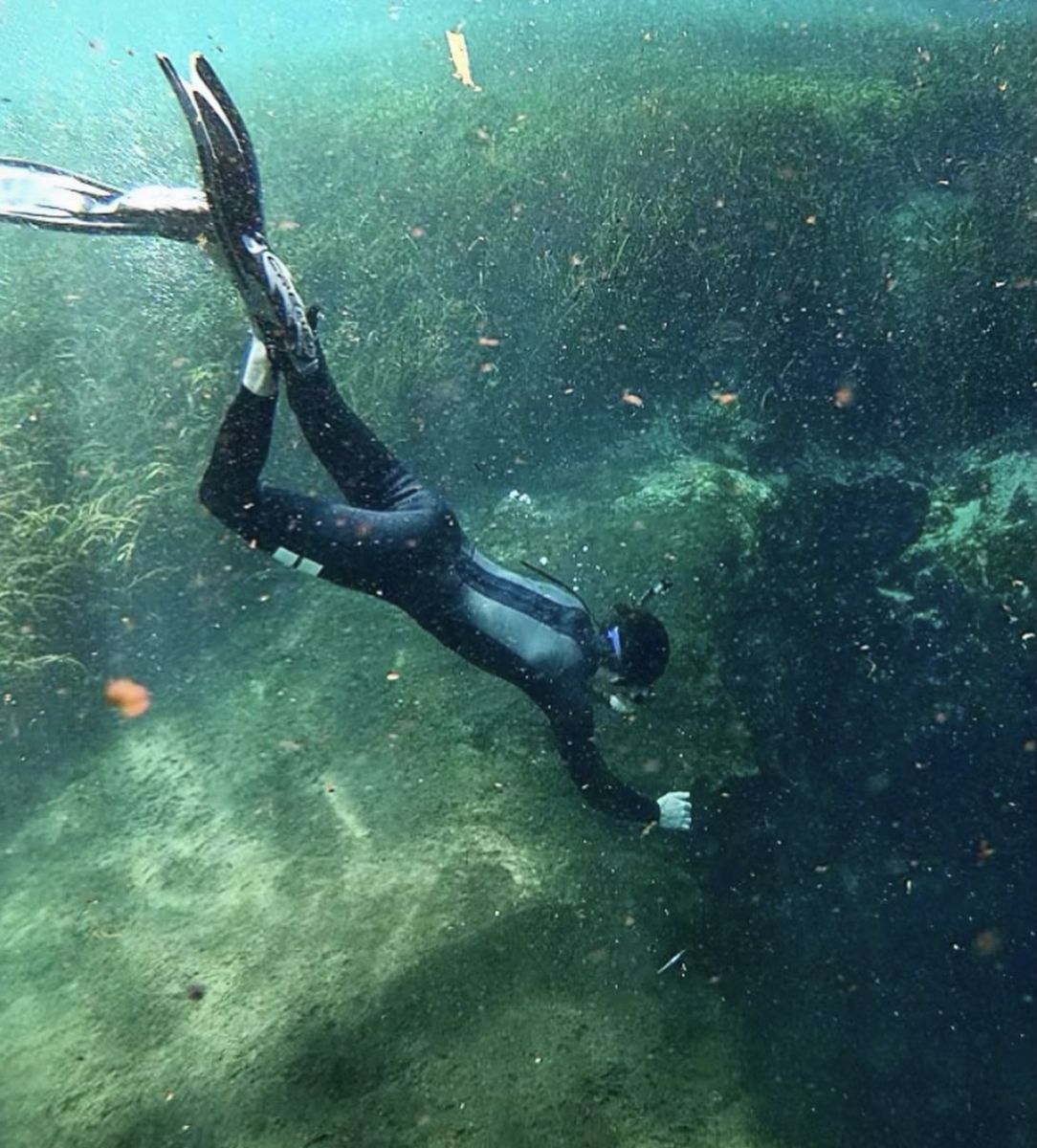 photo by @davidhooper201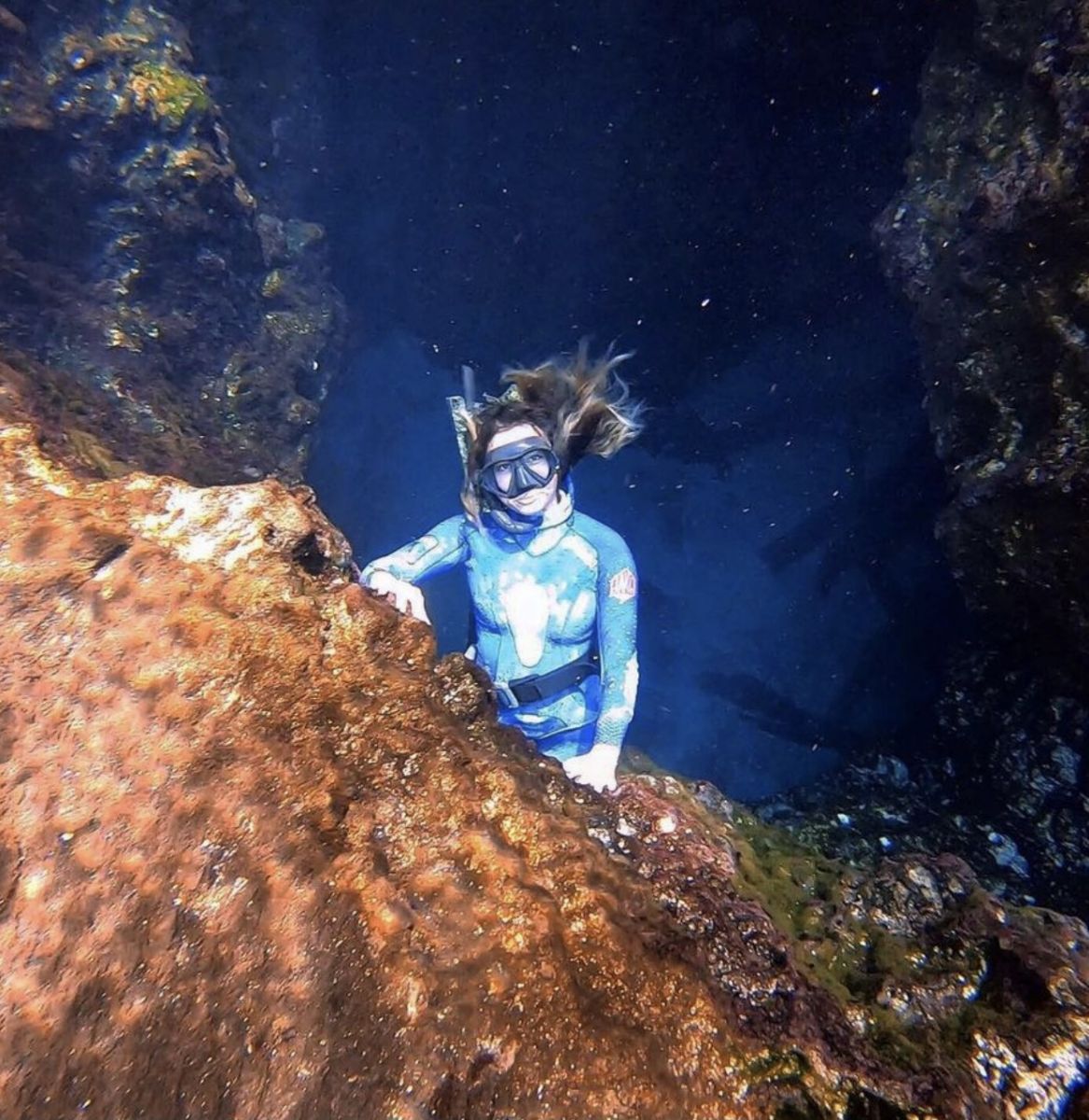 photo by @aye_its_jasminee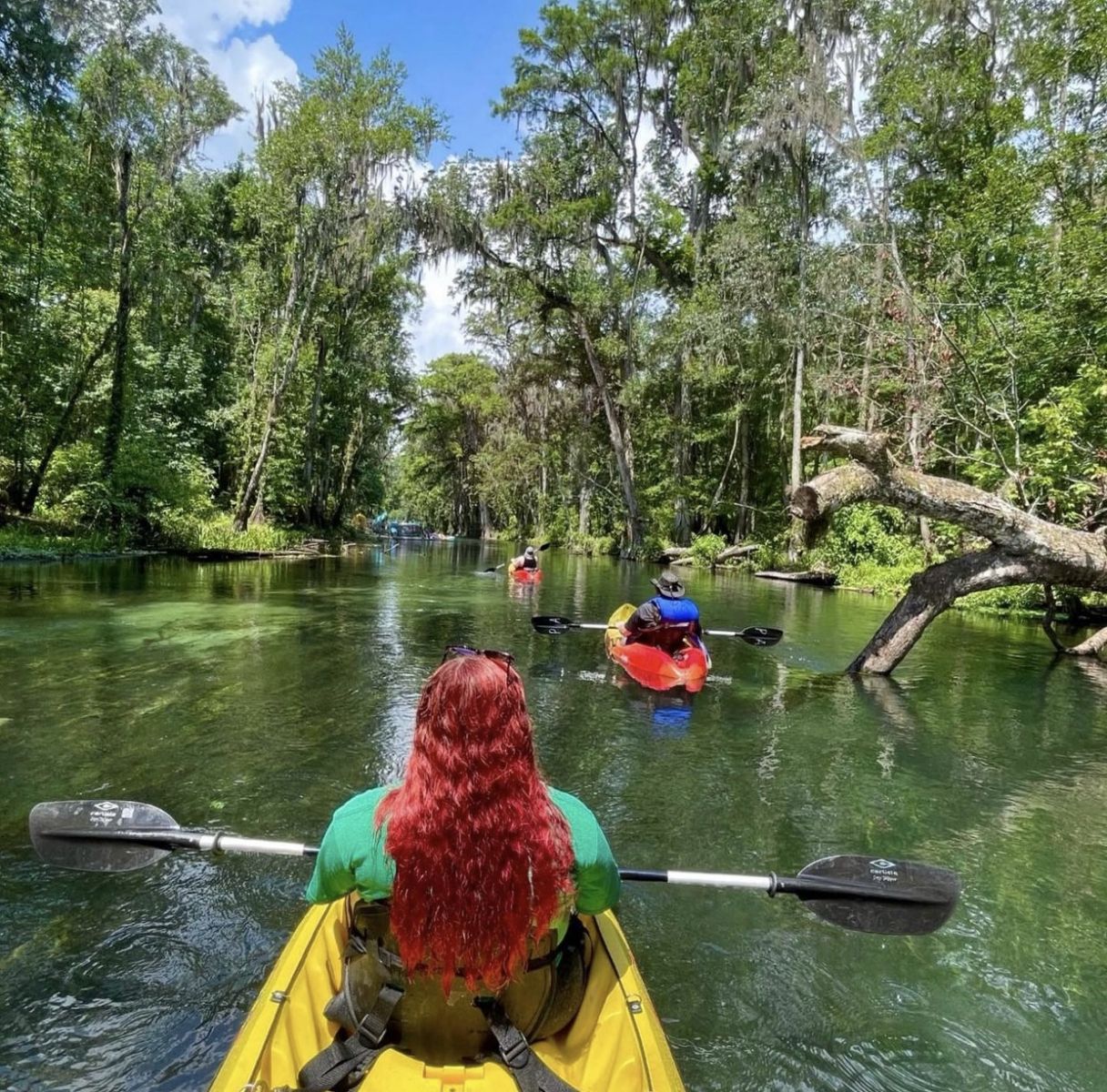 photo by @savannah_gambino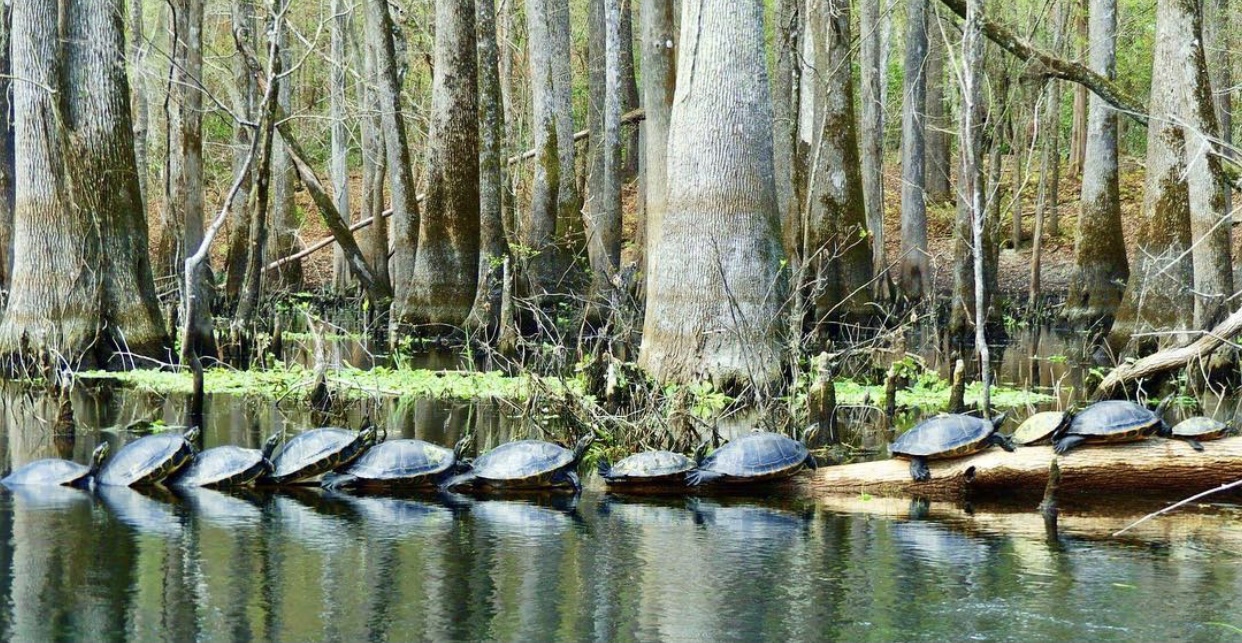 photo by @localcitizensabroad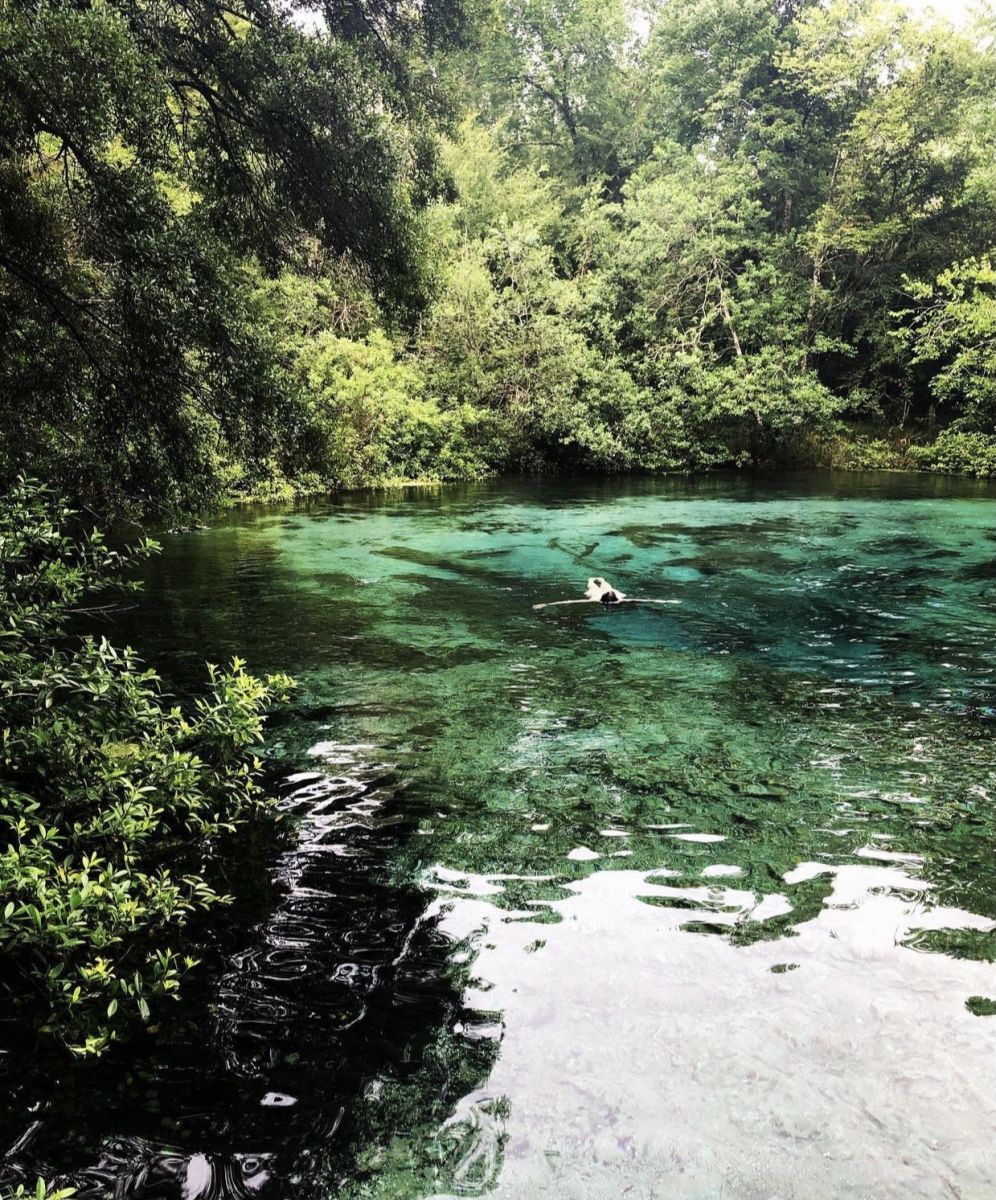 photo by @king__sar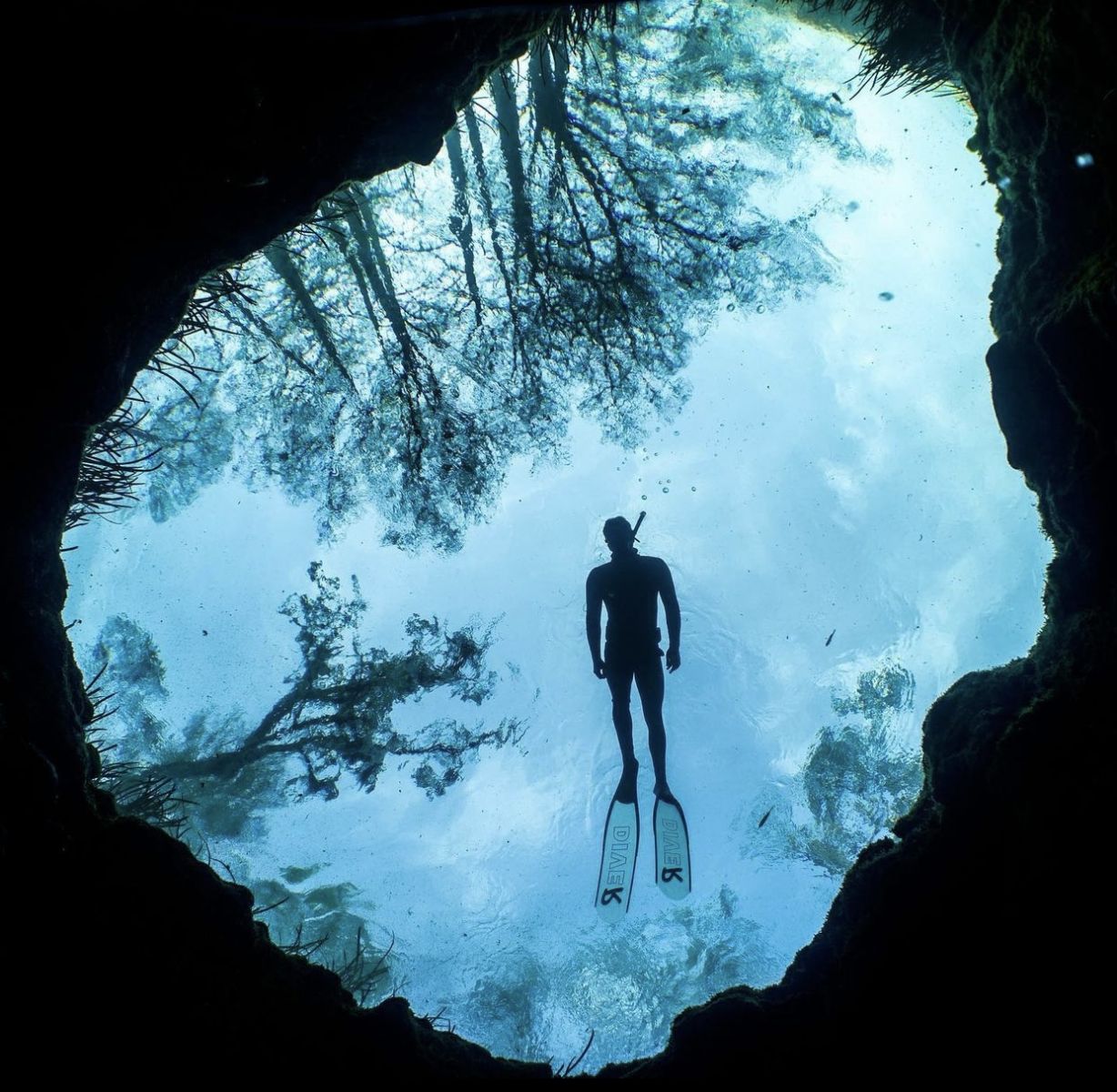 photo by @valentinethomas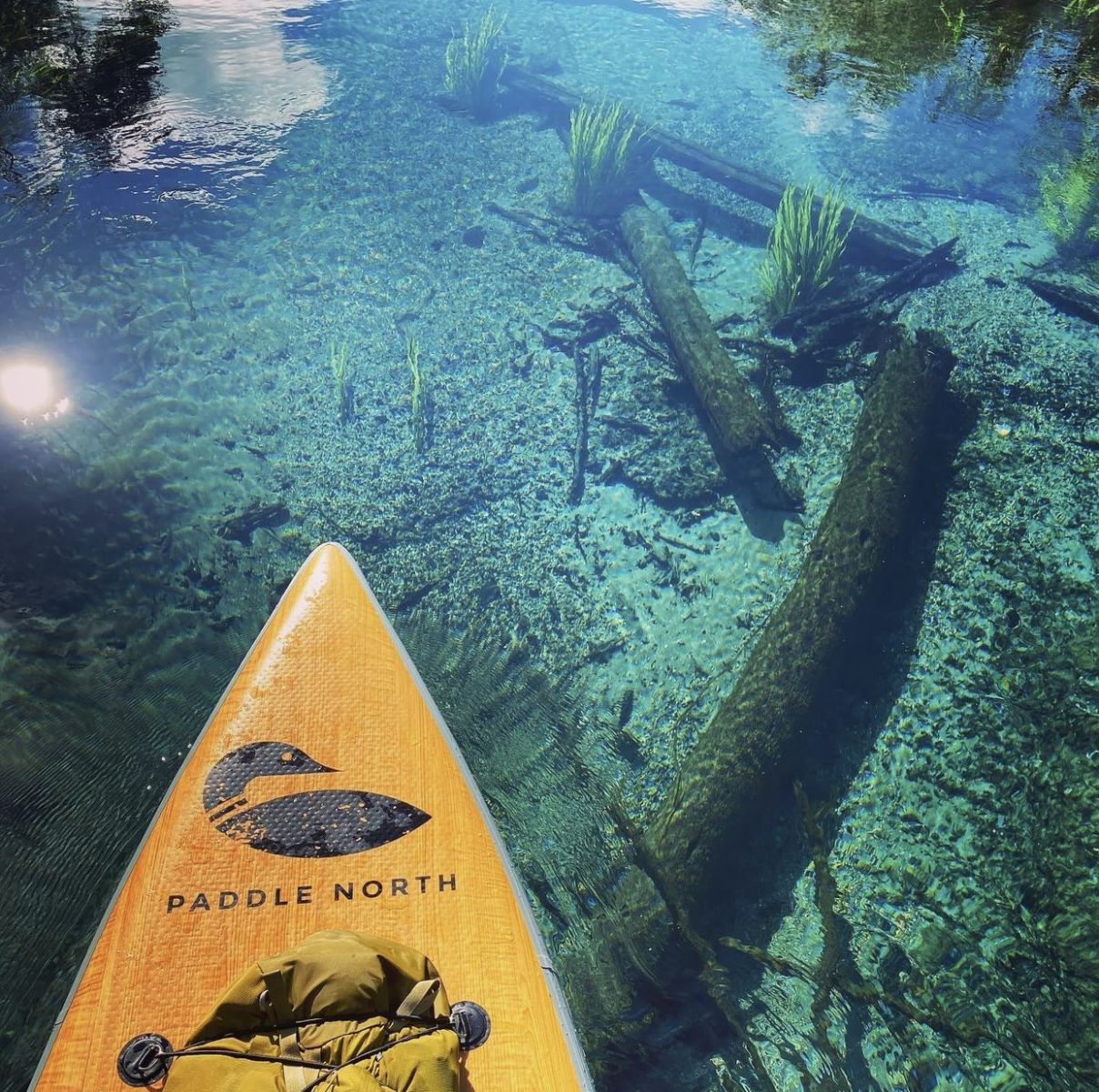 photo by @bsinla
MAP
Related Articles