GRAND OPENING: Selfie WRLD Jax
by Kristen Wagoner
June 21, 2021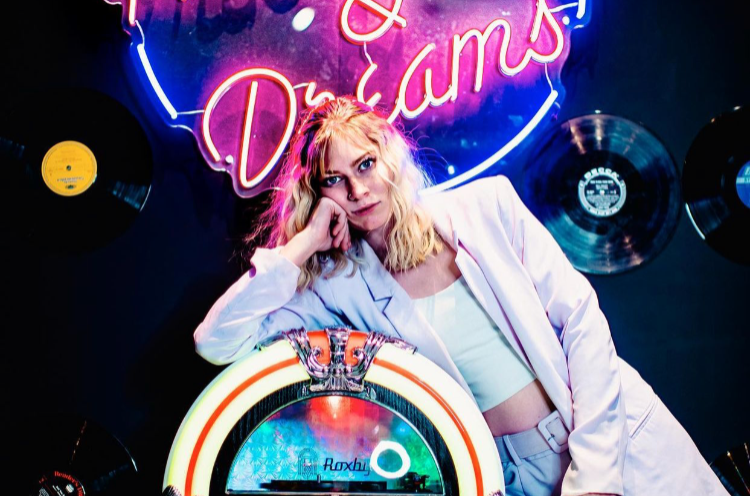 Selfie WRLD Jax is a do-it-yourself photography studio with interactive instillations designed as backdrops for most social media worthy photo ops!
The adventure at Selfie WRLD Jax takes you through various looks including everything Jacksonville, a blacklight room, an upside-down room, diner, vogue booth, ball put pool, swings, phone booth and so much more!
Owners, Priscilla and Asa Maass, are passionate about making the world a softer landing place for their daughter, and other people with disabilities. In order to further their passions, they have become owners of Selfie WRLD Jax. As owners, Priscilla and Asa are dedicated to hiring people with disabilities to utilize their specialized skills to run the museum.
The photo studio is an accessible and safe space for people with disabilities to go out and have a fantastic time. The space is also available to rent out for team bonding, birthday, bachelorette, business parties and much more!
For more information visit: selfiewrldjax.com
PHOTOS
Related Articles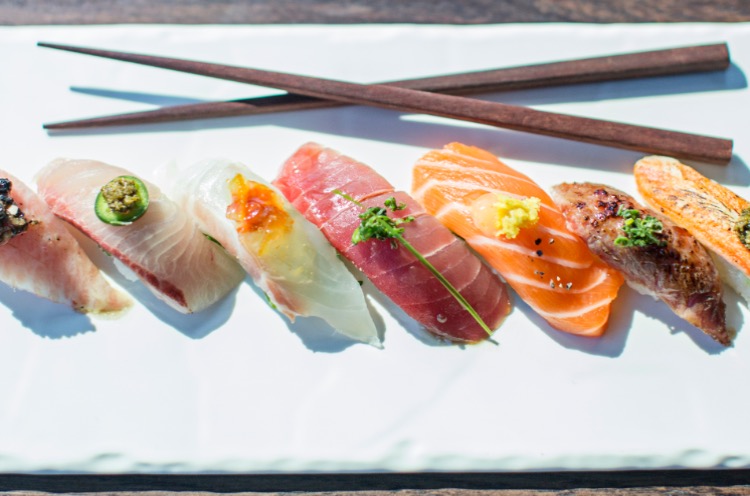 January 16, 2022
2252 views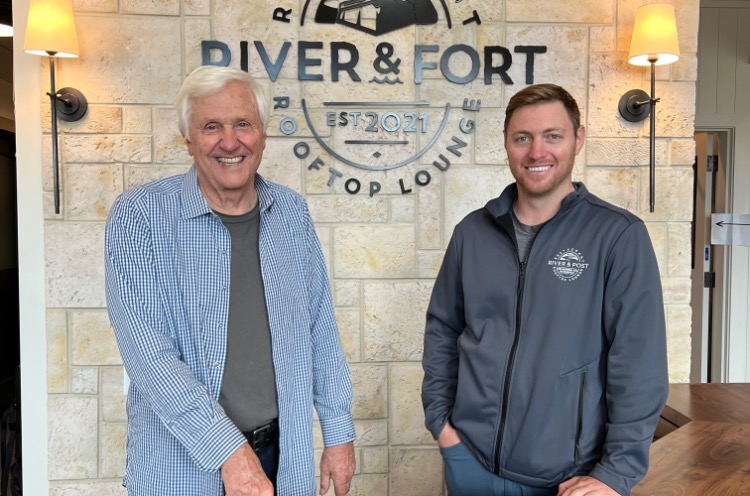 January 14, 2022
5749 views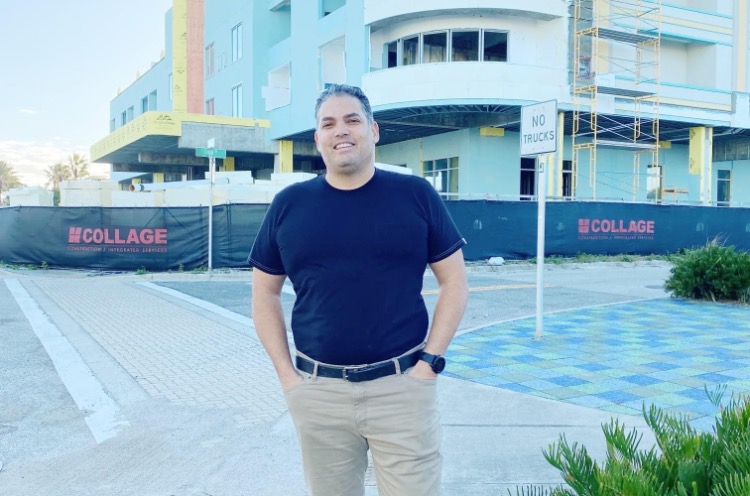 January 12, 2022
3037 views