Explore Cedar Lakes Woods and Gardens
by 904 Newsroom
May 15, 2020
54081 views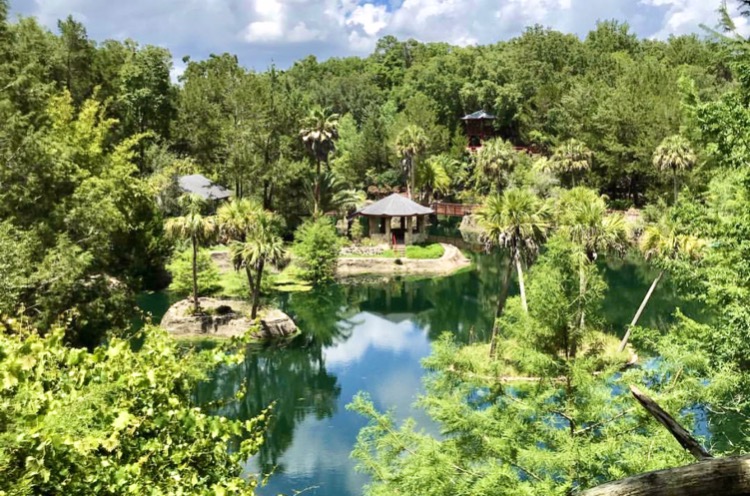 Located just under two hours from Jacksonville, Cedar Lakes Woods and Gardens is a beautiful botanical garden with cascading waterfalls, 50+ garden displays, koi ponds, and countless breathtaking views. It sets the perfect scene if you're looking for a little getaway to clear your mind, relax, and meditate.
Cedar Lakes Woods & Gardens was founded by Dr. Raymond Webber and opened for public enjoyment in January of 2014. The creation of the gardens began over 27 years ago when Ray discovered the 100+ year old retired rock quarry in 1991. (Over 100 years ago, miners were harvesting lime rock from the property to create the foundation of Highway 27). In 1991, Ray found that the property had been abandoned long ago, and it now was essentially a polluted swamp. He purchased the property for his own private use, initially intending to use the quarry as a giant fishing pond. He dug out what was left behind, including old mining remnants, and began to transform the old, polluted, swampy quarry. Rock by rock, each rolled in by wheelbarrows and strategically placed by human hands, the walkways and walls of the gardens were created.
Photo Credit: @spiritualtwin11
With a small team of workers, he created different islands throughout the quarry, concrete walkways, separate pools, waterfalls, pavilions, gazebos, and bridges made of Brazilian walnut. With the structures now intact, Ray took up gardening as his hobby to add greenery to his creation. He discovered that he was just as passionate for gardening as he was for fishing, and now Ray is responsible for one of the most unique botanical creations you'll ever see.​ In 2014, Ray created the 501(c)(3) non-profit Cedar Lakes Woods and Gardens, Inc. He donated the entire 20-acre botanical garden to the non-profit, and opened it to the public. He then donated the entire 64-acre surrounding woodlands to Conservation Florida in order to keep them protected in the future. While the property has strayed far from it's original purpose, Ray is so happy to see the property growing and being enjoyed by so many people.
The quarry walls are lined with concrete and rock planters, filled with hundreds of species of plants and flowers. The surrounding trees and the topography of the quarry allow temperate and semitropical plants to flourish year round. Birds of prey, owls, doves, numerous songbirds, butterflies, turtles, frogs, and other wildlife may be encountered along the trail. Cedar Lakes Woods & Gardens is also home to domesticated animal friends including many cats, a black english cocker spaniel named April, a swan named Guinivere, several ducks, pheasants, a goose, a squirrel named Delilah, a rose-breasted cockatoo named Rosie, numerous Koi fish, and a 100-pound blue catfish named Big Ben. There are many benches and picnic tables throughout the trails to allow visitors to sit and enjoy the spectacular views. We also suggest bringing a picnic lunch to snack on while enjoying these views.
Photo Credit: @searchforw0nderland
Today, thanks to the help of a few staff members and Ray's dedication to his artistic dream, the garden continues to grow with the addition of new garden displays, scenic features, and expansion of education programs. You may also wander though our surrounding woods and enjoy the Oaks, Cedars, Pines, Pecans, Hickories, and Dogwoods in an adjacent 64 acre nature conservation easement maintained by "Conservation Florida."
Photo Credit: @jessicacolon
Photo Credit: @sofi_photography__
Photo Credit: @gviaa
Photo Credit: @__candydannise__
Photo Credit:@nayla_martin_
Photo Credit: @shannonlouiseyogi
Photo Credit: @travelingjones
Photo Credit: @thtang57
Photo Credit:@suloevn
Photo Credit: @the_busybeast
For more information, visit Cedar Lakes Woods and Gardens website or call (352) 529-0055
Related Articles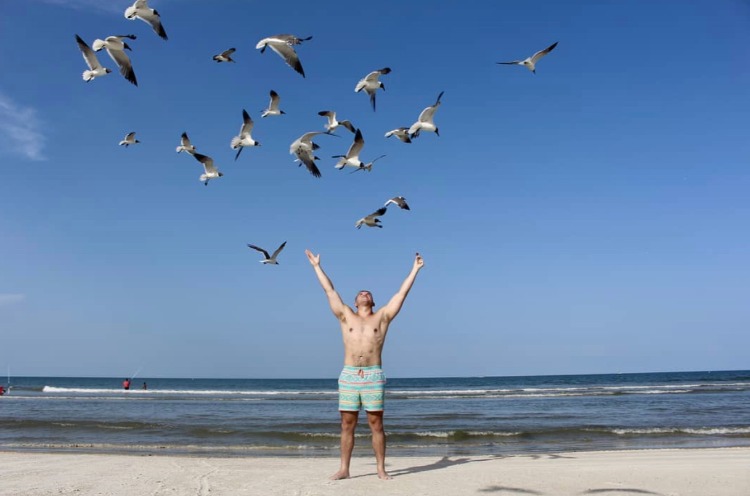 September 14, 2020
541 views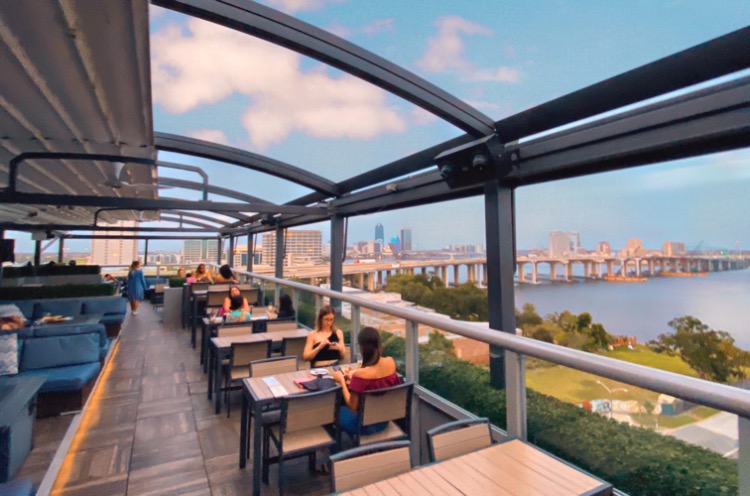 August 25, 2020
6499 views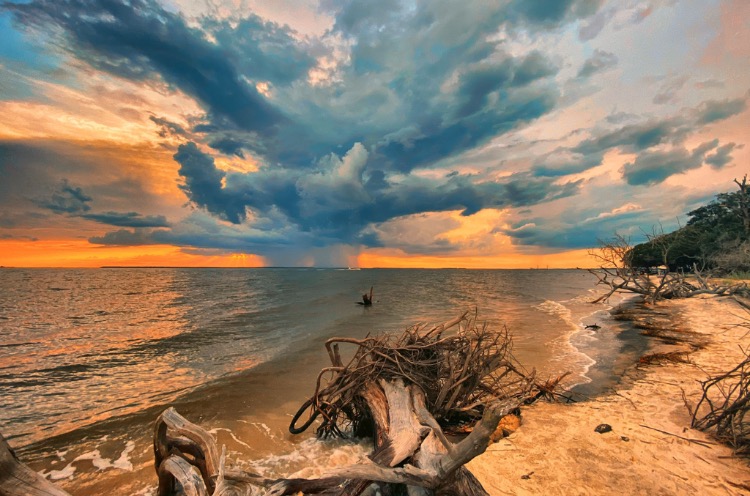 August 22, 2020
4331 views