Bridal Veil Falls in Highlands NC
by Charles Wagoner
December 3, 2020
487 views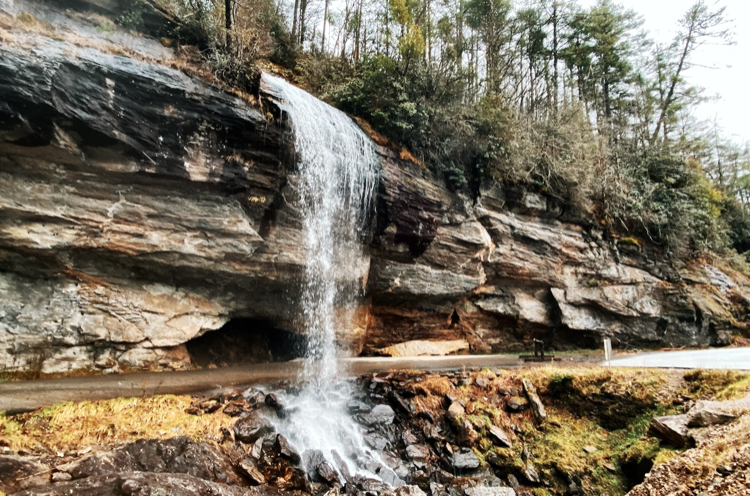 We recently visited Bridal Veil Falls located near the quaint town of Highlands, NC - A hidden jewel just a 2 hour drive north of Atlanta & just under a 7 hour drive from Jacksonville FL. The falls are located just 2 miles west of Highlands thats surrounded by the Nantahala National Forest and situated atop a plateau at elevation 4118 feet.
You may recognize this picturesque waterfall from The Hunger Games or Last of the Mohicans which both had scenes filmed here. The 120 foot waterfall cascades over scenic US highway 64/28 and there is also a road that passes under the waterfall (open seasonally due to it icing over during the winter).
Hikers frequently combine a Bridal Veil Falls hike with another waterfall hike, such as High Falls (reached by going back out to Conservation Road and taking it to Buck Forest Road) or with a hike to Lake Julia.
A special thanks to O'Steen Volvo for giving us the opportunity to road trip in the 2021 Volvo XC 90. For more info and to explore which XC 90's their dealership has in stock, click here
Map
Related Articles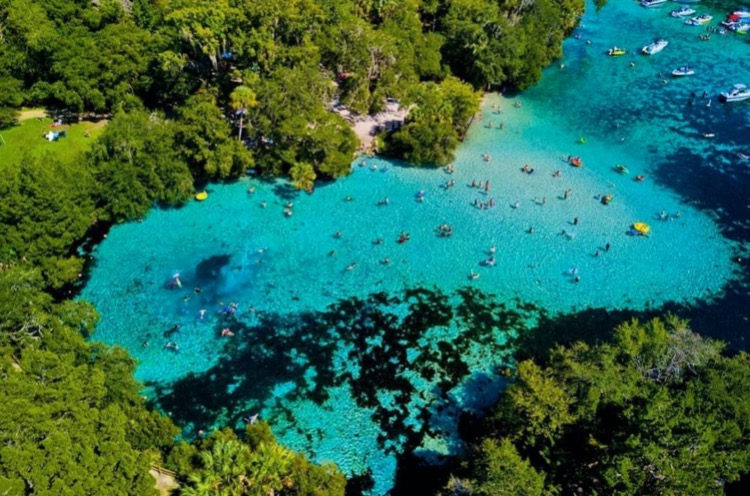 February 25, 2021
1071 views