Shipley Do-Nuts Opening On December 9th on Beach Blvd
by Charles Wagoner
December 2, 2020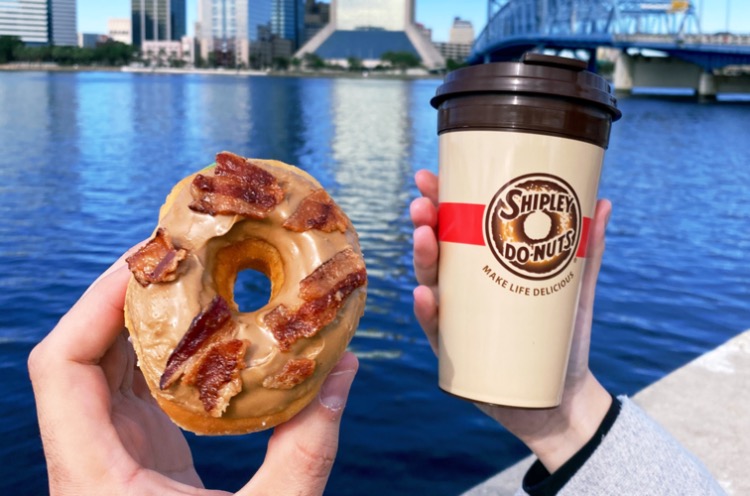 Jacksonville's first Shipley Do-Nuts will be opening on December 9th at 12667 Beach Blvd. in the new Tamaya Market shopping center adjacent to Kernan Blvd.
Hours will be 5am-6pm 7 days a week
Co-owners Robert and Tracy Hamlett & Eddie and Kristen Jones fell in love with Shipley's tasty donuts and kolaches when they lived in Texas prompting them to open a store right here in Jax. The shop will have a drive thru window along with outdoor seating.
The menu will include over 60 varieties of doughnuts, kolaches and other pastries. You'll want a bite from the cake, yeast, and filled doughnuts with toppings such as chocolate or vanilla frosting, classic sugar glaze, cinnamon sugar or plain sugar. They also will have beignets, bear claws, apple fritters, cinnamon rolls, iced nut rolls, cinnamon twists, and doughnut holes and so much more!
One thing you've got to try are their homemade kolaches – a Texas staple of breakfast, lunch, and snacks. Kolache's are yeast pastries typically stuffed with sausage and cheese, sausage, cheese and jalapeño, or ham and cheese. They also may be introducing their own twists down the road including breakfast with eggs and bacon + pizza kolaches in the coming months.



About Shipley Do-Nuts
Founded in 1936, Houston-based Shipley Do-Nuts has 327 locations in eight states including Florida.
It was 1936, the end of the Great Depression, when Lawrence Shipley, Sr. created a gourmet recipe for Do-Nuts. The originally were 5 cents for a dozen and were only sold wholesale. The product was so successful that it started to sell on the retail market in the mid 1940s.
The family has continued making the delicious Do-Nuts and expanded the company all across the nation.
Today, the Do-Nuts continue to delight customers of all ages. Shipley continues the pride and tradition on delivering the finest and freshest Do-Nuts and kolaches in the business.
Welcome to DUUUVAL Shipley!
Related Articles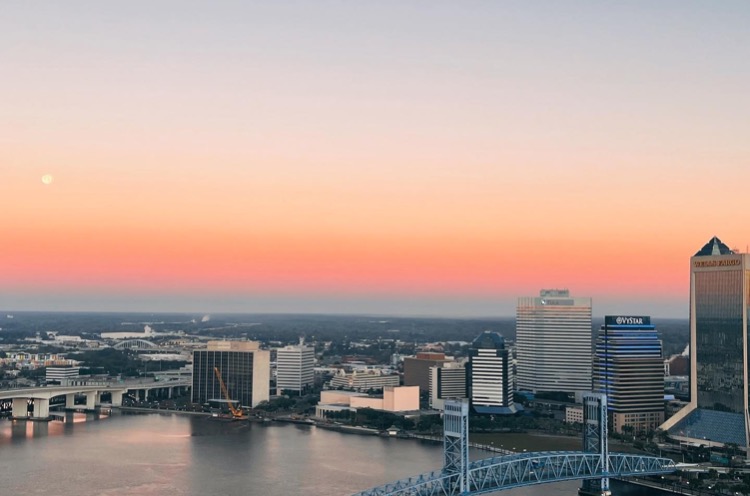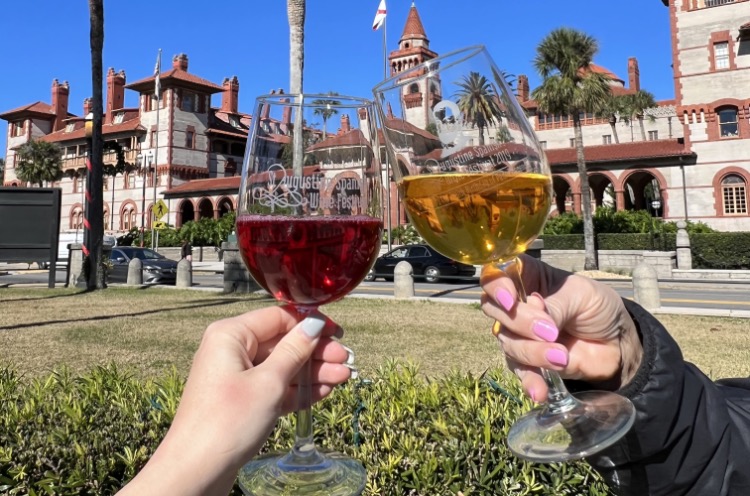 January 19, 2022
4236 views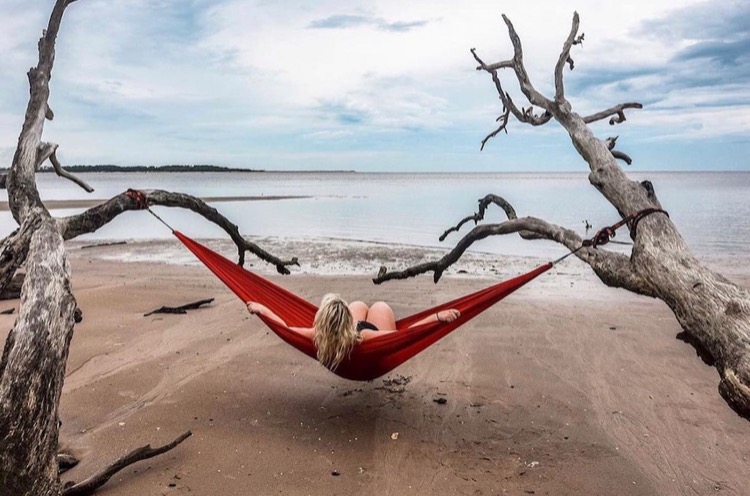 January 18, 2022
1870 views