Celebrate Black Restaurant Week at over 200 Black Owned Businesses in Jacksonville
by Charles Wagoner
December 4, 2020
2025 views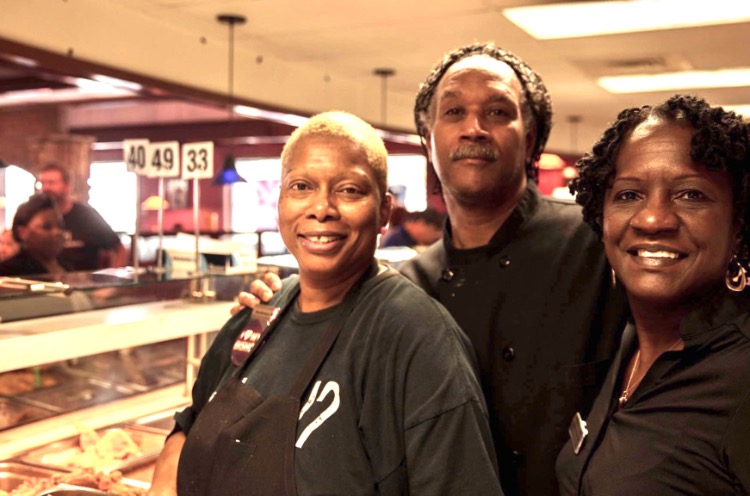 Now through Sunday, Dec. 6, residents are encouraged to enjoy a meal at one or more of Jacksonville's 200-plus black-owned eateries. Black Restaurant Week is a national celebration of African American, African and Caribbean cuisine.
"By highlighting our city's black-owned restaurants, we are presenting an opportunity for citizens to discover dining spaces, gain exposure to and develop an appreciation for new food, and support local businesses and communities," said Mayor Lenny Curry. "I am proud that Jacksonville is the first city in Florida to participate in Black RestaurantWeek and look forward to it becoming a tradition."
Black Restaurant Week was founded by the Feed the Soul Foundation in 2015 to expand awareness, increase support and stimulate growth for local, black-owned restaurants and black culinary professionals throughout the country. The initiative collaborates with restaurants in cities throughout the nation to host awareness and education events.
Please share photos and videos of your experience on social media using the hashtags #BlackRestaurantWeek and #BlackRestaurantWeekJax.
Related Articles