Bread & Burger Opening This Spring!
by Sali Salameh
April 30, 2021
574 views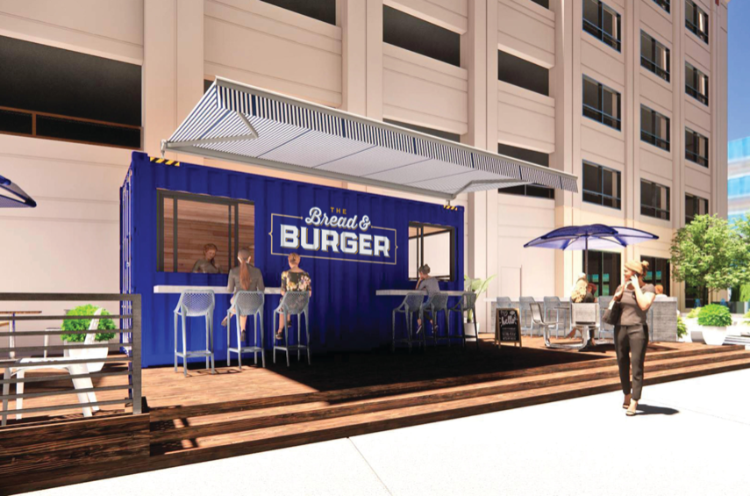 New Burger joint to open later this Spring!
Jacksonville-based restaurateurs of The Bread & Board, known for its locally-sourced menu of baked in-house artisanal sandwiches, boards and bowls, announce Bread & Burger, an original restaurant concept that aims to bring a creative take on traditional American fare with specialty burgers and shakes.
Bread & Burger will add a dining element to the highly anticipated VyStar Credit Union campus breezeway project that runs from 100 West Bay St. through to Independent Drive.
"We are very excited to expand our sandwich footprint to include our take on casual meets gourmet burgers. Everything on the Bread & Burger menu will feature the fresh flavor we're known for by focusing on regionally-sourced and in-house scratch made ingredients," said Dwayne Beliakoff, co-founder.
"The breezeway offers a natural extension from The Bread & Board and Provisions Marketplace space on the ground floor of 100 West Bay St. so we are thrilled to partner with VyStar again for this new concept. With Bread & Burger, we'll be able to cater to more of the foot traffic in downtown with another grab-and-go or sit and mingle option in the open air," said Jonathan Cobbs, co-founder.
"As we build out the VyStar Campus, we continue to think big in our efforts to create a downtown Jacksonville that can be enjoyed by everyone," said Brian Wolfburg, VyStar's President/CEO. "We appreciate the hard work that has gone into this project and are proud of what will be an exciting addition to our community."
Bread & Burger's commitment to an over-the-top flavor experience will elevate the standard burger and shake meal to a whole new level. Highlights of the savory and sweet menu include one-fourth pound grass-fed beef burgers, herbed turkey burgers, crispy chicken breasts and spiced lentil patties all on fresh baked brioche buns with a variety of unique and traditional burger toppings and combinations. Also available are hand-dipped one-fourth pound kosher beef corndogs and fresh cut French fries with the option for garlic butter and herbs, Oregon white truffle oil and parmesan, or Cajun spiced seasonings. Diners can get a sweet tooth fix with a specialty shake menu of seasonal fruit flavors along with classic vanilla and chocolate.
Plans for a wider alcohol menu are underway for outdoor happy hours this summer.
The restaurant will feature a kitchen made from a custom-renovated shipping container and a raised patio surround with a selection of regular and high-top seating. As a permanent fixture within the breezeway, Bread & Burger will cater to lunchtime business crowds, family dinners and other downtown Jacksonville visitors. Patrons can enjoy outdoor dining while also taking part in other entertainment options the breezeway offers, such as live music, games, green space and more.
Construction is underway and is anticipated to open later this spring. Bread & Burger, The Bread & Board and Estrella Cocina are actively hiring for all positions. Resumes are being accepted at [email protected].
Related Articles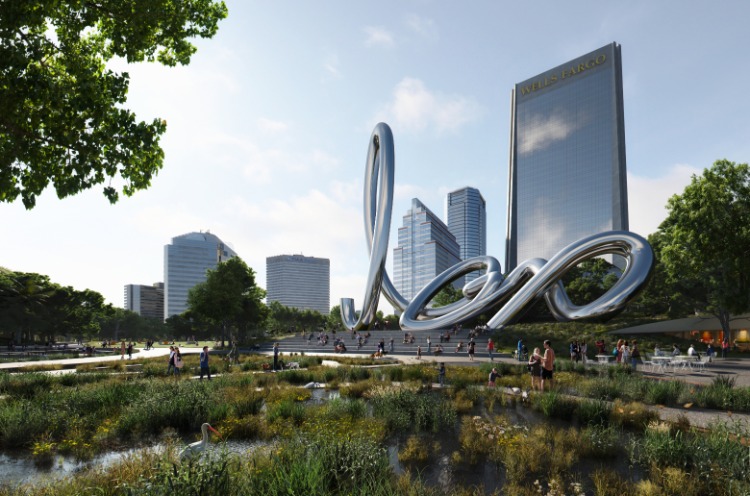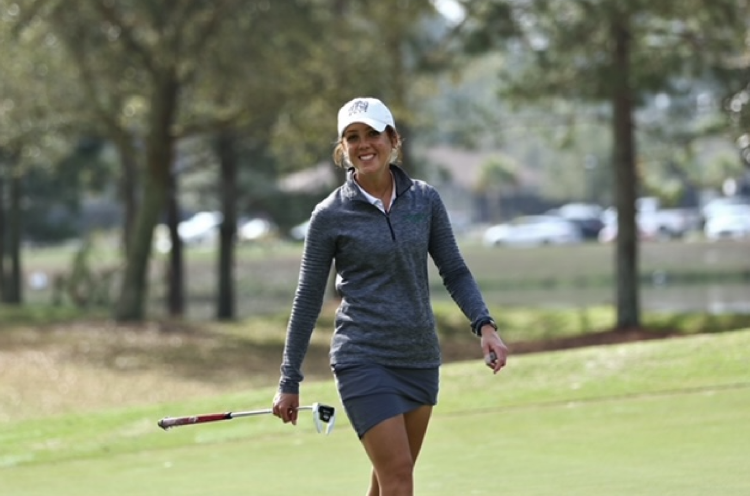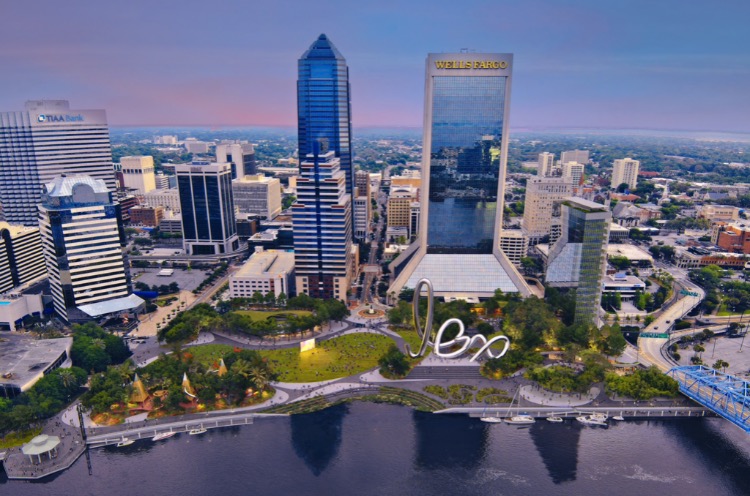 July 22, 2021
15731 views