Free Ice Cream Thursday!
by Sali Salameh
May 4, 2021
686 views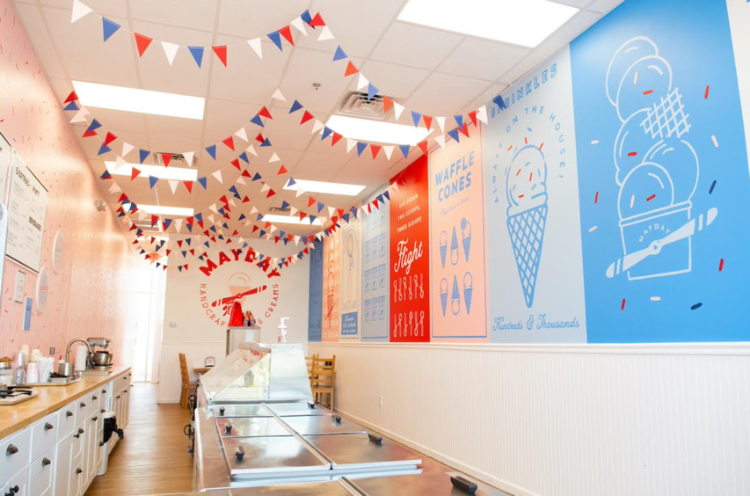 MAYDAY CELEBRATES GRAND OPENING AT JACKSONVILLE BEACH LOCATION
Locally-owned ice cream shop invites guests to enjoy a FREE scoop at one of their newest locations this Thursday!
If you're in search of a treat after a long beach day or just need to curb your sweet tooth, ice cream is always a tasty answer. Luckily for Jacksonville Beach residents and visitors alike, Mayday Handcrafted Ice Creams now has a location at 1198 Beach Boulevard, Suite 7 in Beach Plaza, and will be celebrating their grand opening on Thursday, May 6th from 4-10pm.
Each guest will enjoy a FREE sugar cone with a complimentary kid's scoop of any flavor with more than two dozen delicious flavors to choose from.
"I thought Mayday was a great fit for Jax Beach mainly because I have so many friends with families in the area that are always looking for delicious ice cream and great family experiences," explains Stephen DiMare, owner of Mayday Handcrafted Ice Creams and its sister-company, Hyppo Gourmet Ice Pops. "The beach is a natural fit for artisan ice cream, and what I love most about our new location is that it's so central. The beach community stretches for miles and miles, so having a shop toward the center with good parking is a real necessity, especially if you have kids with you."
Mayday Handcrafted Ice Creams offers classic ice cream flavors with a modern twist such as Blue Sky Blues, Cloud 9, Strawberry Fields, Coffee + Donuts, Blackberry Earl Grey, Lavender Melange, Ice Box Lemon, and Triple Vanilla, as well as non-dairy options like Almond Butter Chocolate, Toasted Coconut, and Dirty Chai.
"There is a real sense of fruition in getting to celebrate our new Mayday shop that opened during the pandemic," DiMare says. "2020 was all about survival and sustainability for us as a company, and every single person on our team put their hearts and energy into pushing forward even when the situation became dire. To be coming out of that year with so much hope and promise feels like just the right way to ring the bell and celebrate the work we've been doing."
ABOUT MAYDAY: Owned and operated by Stephen DiMare, Mayday Handcrafted Ice Creams has six locations throughout Florida, including US-1 St. Augustine, Downtown St. Augustine, Lakeland, Jacksonville San Marco, Jacksonville Beach, and Jacksonville Riverside. Mayday offers handcrafted ice creams and homemade delicacies such as sprinkles and waffle cones, as well as to-go pints. Mayday also operates the Mayday Ice Cream Truck, available for residents to purchase handcrafted frozen treats throughout St. Johns, Duval, Hillsborough, and Pinellas Counties. Learn more or order pints online for delivery at www.maydayicecream.com. Follow along on social media @maydayicecream
*Attendees are asked to wear their mask and adhere to social distancing while in the shop.
Related Articles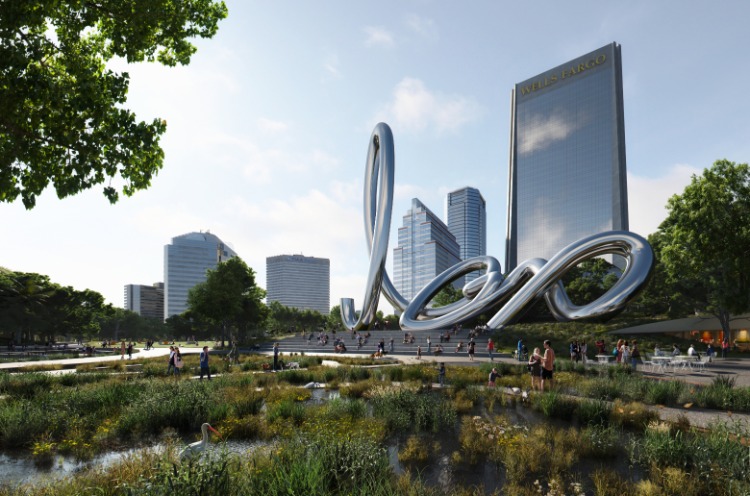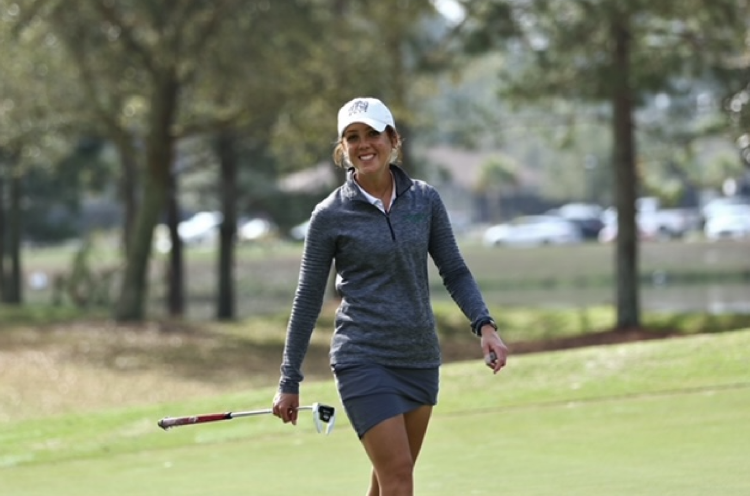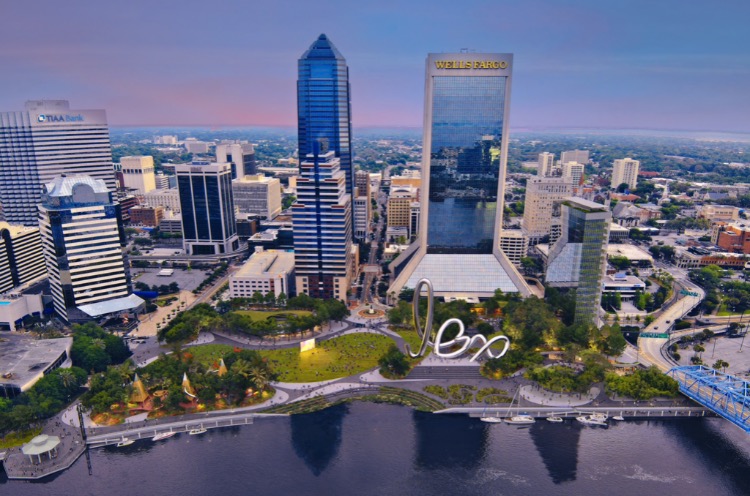 July 22, 2021
15737 views