Explore Jax: Bartram Canoe Trail
by Kristen Wagoner
July 23, 2020
1929 views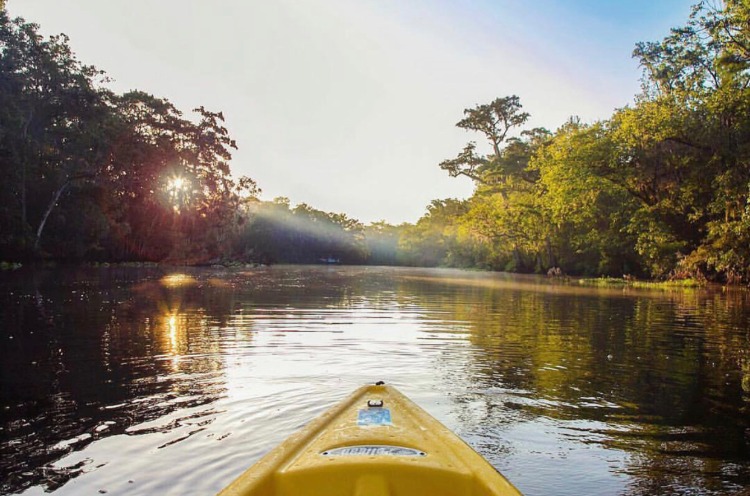 photo by: @kubiak_images
The Bartram Canoe Trail is on the westernmost part of the Julington-Durbin Creek Preserve, off of Race Track Road. This nine-mile trail is rich with biodiversity including Centennial Cypresses lining the shores. Plus, keep your eyes open because bald eagles, ospreys, wading birds and songbirds can be found in the area along with turtles and alligators.
In 2016 the trail was destroyed by developers but since then it has been rebuilt with a new boat launch and parking area.
Along the trail is Clarks Fish Camp, so if you paddle up an appetite you can stop for a snack. The water trail is mainly shaded by trees, but you should still wear sunscreen. Bug spray is recommended.
PHOTOS
photo by: @tylerolney
photo by: @karenfeagins
photo by: @kubiak_images
photo by: @leslierioswilkins
photo by: @kwlsunshine
TRAIL MAP
map by: paddlingmag.com
MAP
OTHER INFO
Related Articles