Republican National Convention Canceled in Jacksonville
by 904 Newsroom
July 23, 2020
887 views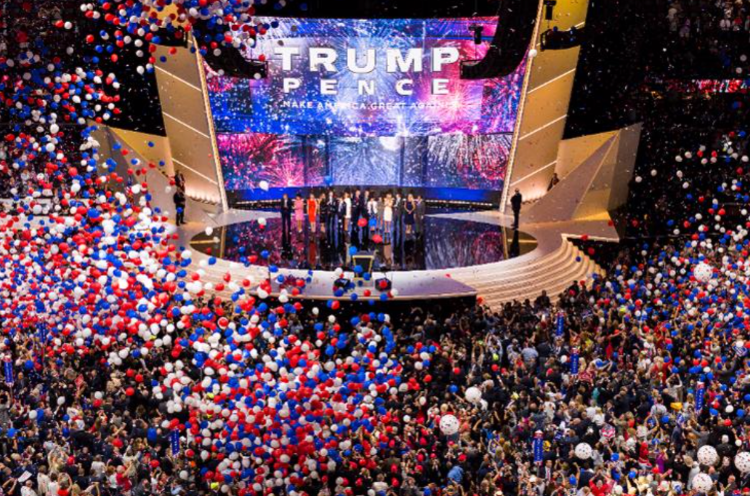 President Trump just announced the cancelation of the Republican National Convention in Jacksonville. Trump said the plans were "beautiful", but "to have a big convention, it's just not right".
"I want to thank the Jacksonville community and its great mayor," the president said. "They were there for us 100%"
He will still deliver a convention speech at a later point in time.
The decision comes as increases in covid cases in the state over the last several weeks. This story is developing and more info will be added soon.
Related Articles