Drive In Movie Coming To The Town Center July 31 and August 1
by 904 Newsroom
July 23, 2020
2881 views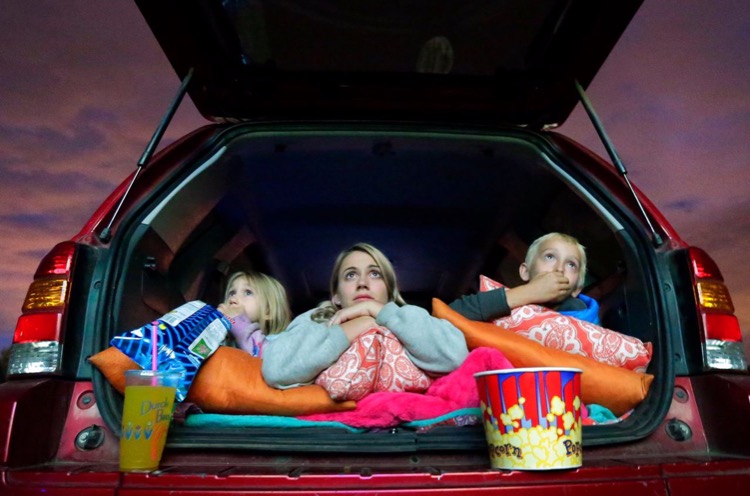 Local high school students from The Bolles School have partnered with the Markets at Town Center, AVL Productions, and Sunbelt Rentals again and will be hosting a 2nddrive-in movie event for charity on July 31st and August 1st . This event will take place at the parking lot to the rights of Sprouts at 4875 Town Center Pkwy, Jacksonville Florida, 32246.
Ferris Bueller's Day Off will be shown both nights. All proceeds will go directly to the "Stuff the Bus" school supply campaign, that provides school supplies to local children and teachers in need.
The venue opens at 6:00pm and the movie starts at 7:30pm, so be sure to get there a little bit early to secure a good spot. There will be no reserved parking, and the spots are "first come, first serve". This event is running purely on freewill donations, so there is no set ticket price. We encourage everyone to donate as much as they can to help us hit our fundraising goal of $5000.
Tickets are sold as an entire vehicle, and NOT for one individual. For more information on how you or your business can be promoted at the event, email [email protected] or call 904-728-1515 to find out how you can become a VIP SPONSOR.
Related Articles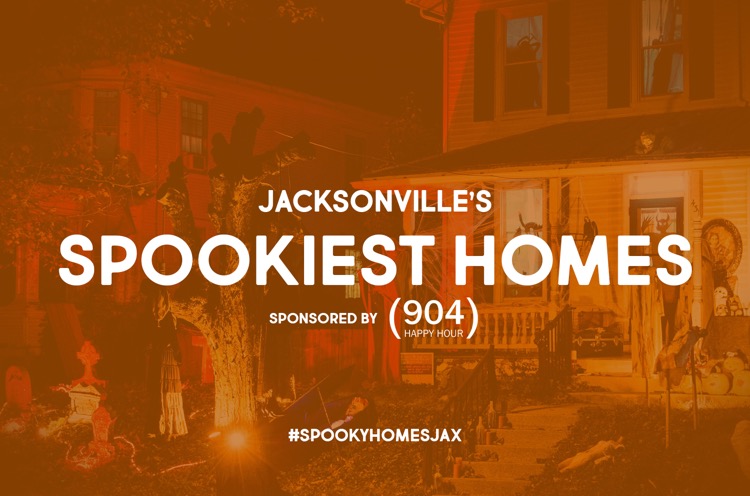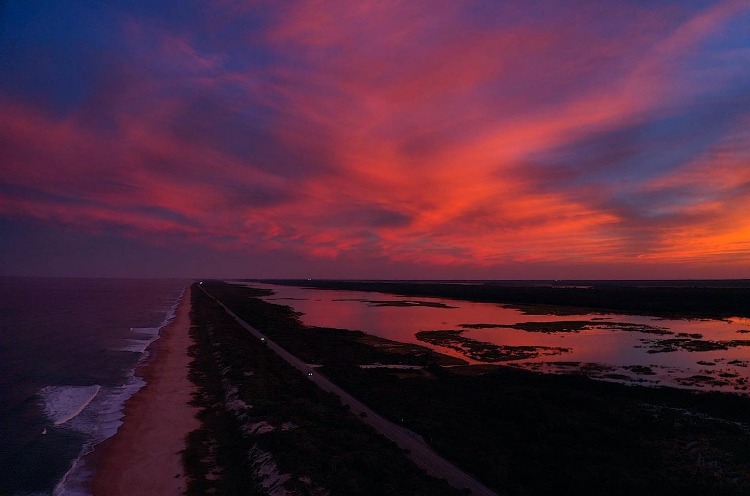 October 7, 2020
4666 views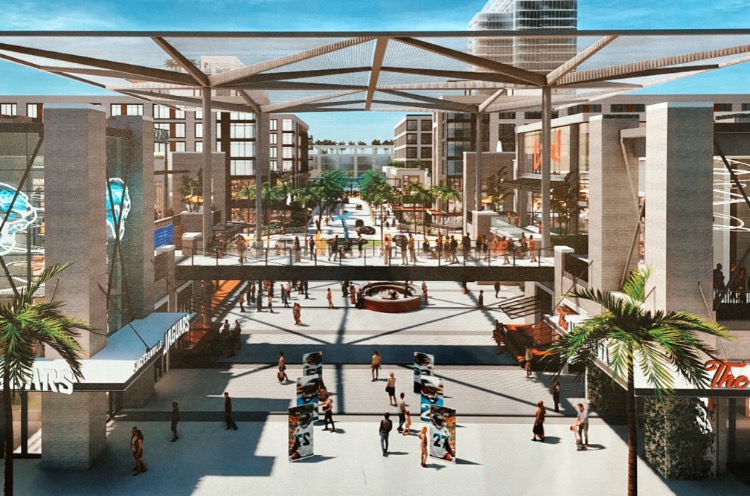 October 5, 2020
2579 views