American Made: Painting and Sculpture From the Demell Jacobsen Collection
by 904 Newsroom
June 8, 2023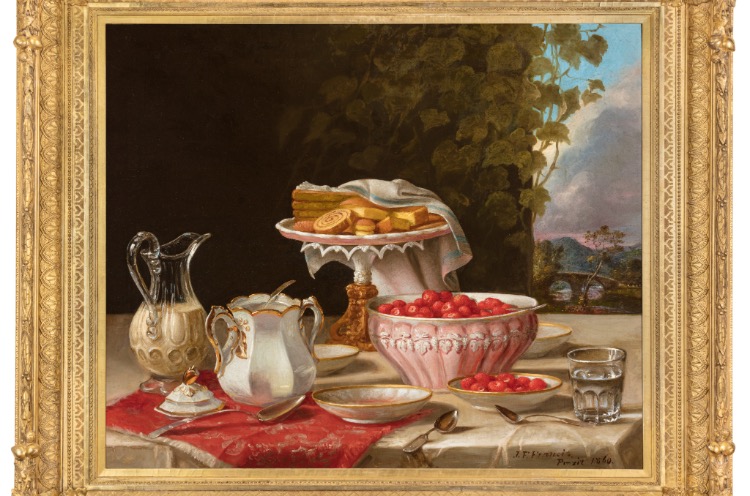 FRIDAY, JUNE 9, 2023 TO SUNDAY, SEPTEMBER 24, 2023
American Made: Paintings and Sculpture from the DeMell Jacobsen Collection surveys two centuries of American creativity. Though many of objects from the DeMell Jacobsen collection have been on view at other museums, ranging from the Metropolitan Museum of Art and the Philadelphia Museum of Art to the Smithsonian American Art Museum, Amon Carter Museum of American Art, Saint Louis Art Museum, and the Nelson-Atkins Museum of Art, this is the first exhibition featuring a comprehensive collection of works from the collection.
The exhibition begins with Colonial-era portraits by masters, such as Benjamin West, Thomas Sully, and Sarah Miriam Peale, and then moves on to highlight the development of mid-19th-century landscape painting. Viewers will discover works depicting the United States from coast to coast by artists, including Thomas Cole, Asher B. Durand, Jasper Francis Copsey, and even a monumental arctic scene by William Bradford.
In addition to landscape paintings, the exhibition includes still lives and genre scenes — two other types of paintings that became popular in the 19th century. Included in the exhibition are enticing images of fruits, flowers, and other delights by Severin Roesen, John Francis, Charles Ethan Porter, Elizabeth Williams, and Adelaide Coburn Palmer. Trompe l'oeil ("fool the eye") still lives by masters, including William Michael Harnett, John Haberle, and John Peto, will also be on view.
Charming and moralizing genre scenes, often packed with fascinating narrative detail, include masterpieces by Elizabeth Jane Gardner Bouguereau, Seymour Guy, and Daniel Huntington.
The American experience in Europe is also represented, as many artists from this country traveled abroad to seek training and patronage in the decades leading up to the 20th century. Striking canvases by Childe Hassam, Mary Cassatt, John Singer Sargent, and their fellow overseas travelers, will be included in the exhibition.
American Made was curated by Todd Herman, Ph.D, president and CEO of The Mint Museum; Kevin Sharp, director of the Dixon Gallery and Gardens; and Jonathan Stuhlman, Ph.D, senior curator of Americanrt at The Mint Museum.
Related Articles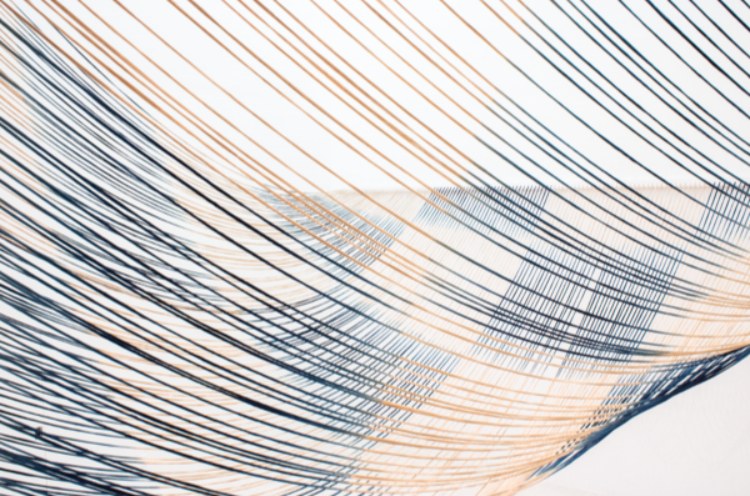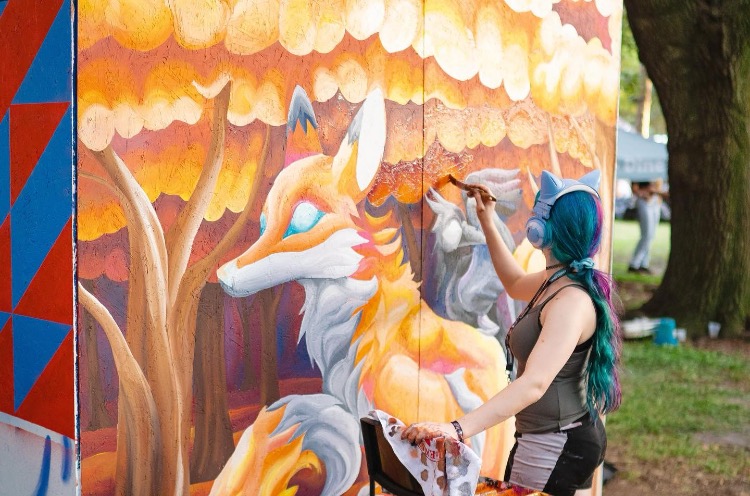 August 9, 2023
1100 views