Earn Frequent Flyer Miles with your Exclusive Coast to Coast Adventure at the Cummer Museum of Art & Gardens!
by 904 Newsroom
June 9, 2023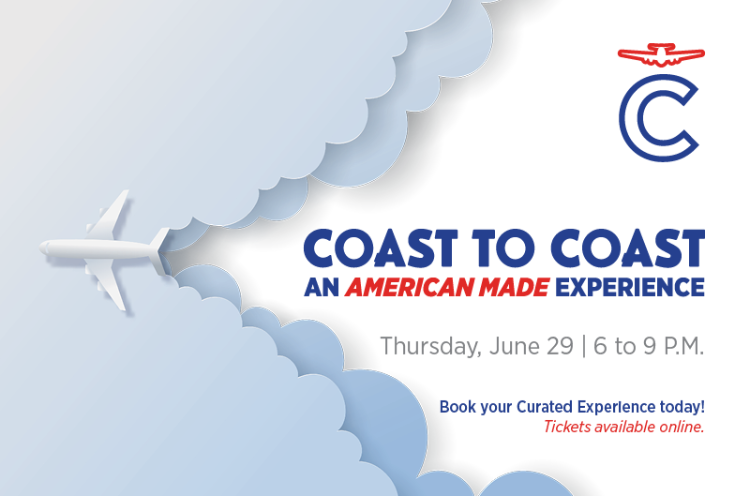 Earn frequent flyer miles with your exclusive Coast to Coast adventure at the Cummer Museum of Art & Gardens!
Book Your Coast-to-Coast Curated Experience Tickets Today!
Start your trip with a toast to two remarkable women, Dr. Diane DeMell Jacobsen, a former senior executive at International Business Machines Corporation (IBM) and preeminent collector of American art, and Dr. Johnnetta Betsch Cole, an educator, activist, and recipient of the 2021 National Humanities Medal. They, like Ninah Cummer, are passionate about art, culture, and Jacksonville. While traveling, engage your senses through Coast to Coast cuisine, music, and activities. Don't fly standby! Book your First Class VIP or Main Cabin ticket today.
First Class VIP Lounge Experience
Board early at 5:30 p.m. and receive a pre-flight specialty cocktail while living vicariously through stories of Arthur and Ninah Cummer's travels. Limited seats are available.
Then enjoy the Main Cabin experience with fellow travelers.
Main Cabin Experience
Arrive to the airport at 6 p.m. and fuel up on pre-flight Coast to Coast inspired bites and grab a cocktail at the airport bar. Enjoy airport amenities including an oxygen bar, massage chairs, and the sounds of DJ Caleb Stoner with Generation Y Entertainment. As you travel Coast to Coast stop in at various airport hubs to enjoy regionally inspired food. Purchase souvenirs at the Cummer Pop-Up Shop filled with carefully curated merchandise.
Book Your Coast-to-Coast Curated Experience Tickets Today!
Curated Experiences are fundraising events that support our mission to engage and inspire through the arts, gardens, and education. Tickets are non-refundable.
This Coast to Coast experience is brought to you by our generous sponsors:
Series Lead Sponsor
Lory Doolittle
Sponsors
Publix Charities
High Reason
Partners
Mr. and Mrs. T. Martin Fiorentino Jr.
Northern Trust
PNC Bank
904 Happy Hour
Underwriter
Suzanne and Robert Hinckley
In-Kind
Chef's Garden
Mugwump Productions
GHQ Studios
DuBlasé Whiskey

Contact Éres C. McKee at [email protected] or 904.899.6001 for more information.
Related Articles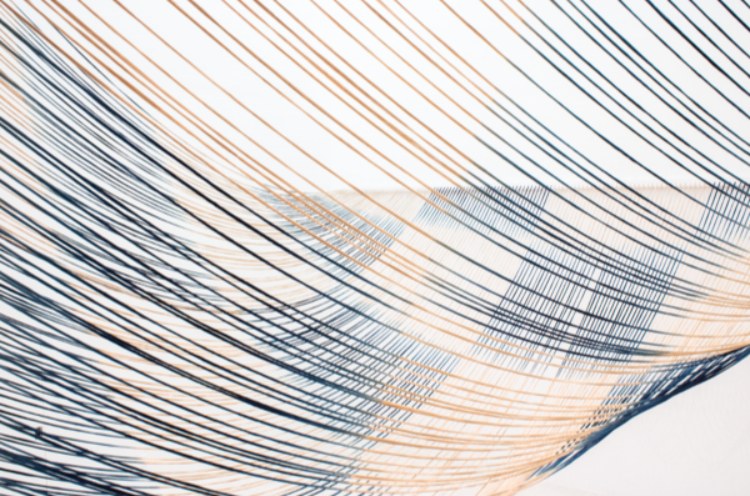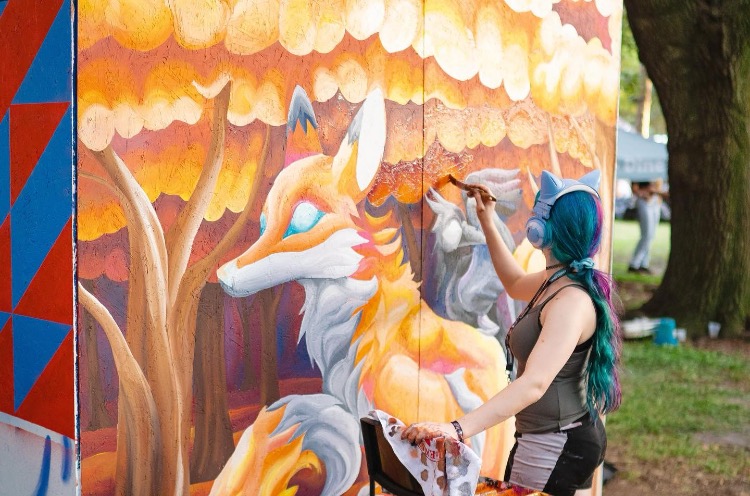 August 9, 2023
1100 views