New Project Atrium at MOCA Jax
by 904 Newsroom
September 29, 2023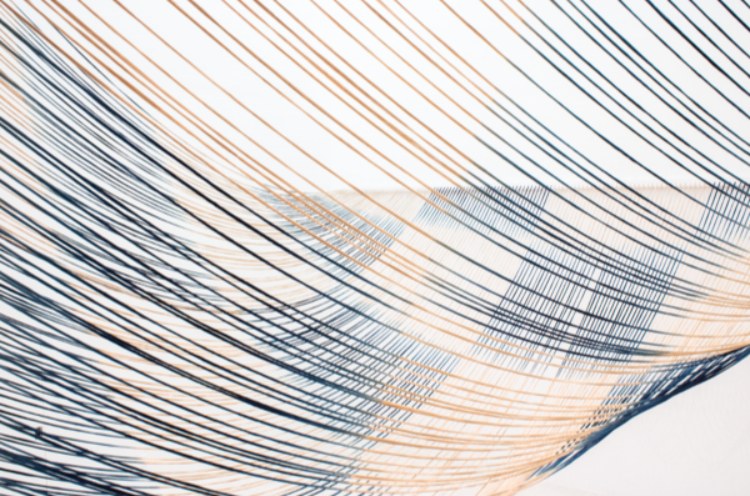 Project Atrium is a bold series of site-specific and site-sensitive art installations created by emerging and mid-career artists and commissioned by MOCA Jacksonville.
The unique placement, dimensions, and scale of the Atrium Gallery provide a compelling challenge to the chosen artists—a call to reinvention and active collaboration with the architecture of the museum on a monumental scale. Artists install their artworks in view of the public, revealing what is usually a behind-the-scenes process to visitors who may watch the entire project unfold over a few weeks.
HISTORY
One of the most commanding spaces in MOCA Jacksonville's historic 1931 Western Union Telegraph building is its dramatic Atrium Gallery. The space is forty feet high, thirty feet wide, and located on the ground floor, just steps up from the museum's lobby.
Its impressive scale is further heightened by the visibility of this space. At ground level, it can be seen from the museum's lobby, as well as the street and the adjacent James Weldon Johnson Park. Moreover, the open stairwells and the two floors of galleries above the ground floor all look over the Atrium, providing multiple vantage points to this space and ensuring visitors' sustained engagement with it as they move through the museum. In short, the Atrium Gallery serves as a physical and visual anchor for the entire building.
Imagination Squared, a community-based project that presented close to a thousand 5 inch canvas squares created by local residents—from professional artists to young children—in the Atrium space, opened the way and in July of 2011, MOCA Jacksonville launched the Project Atrium Series. Each Project Atrium allows for free public engagement for all visitors to the museum, as well as serving as an inspiring jumping off point for educators as they lead school tours and private tours.
Project Atrium allows visitors to view exhibitions both monumental in scale and extremely intimate in presentation. Three floors of the museum offer distinct vantage points and differing views for each of the three exhibitions per year.
Related Articles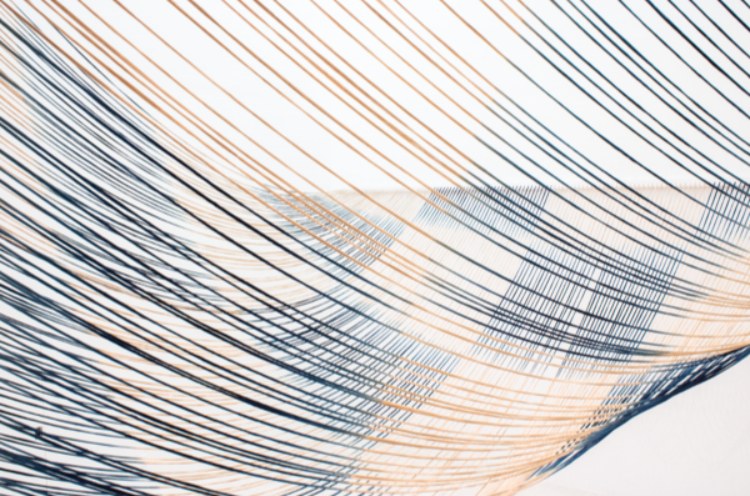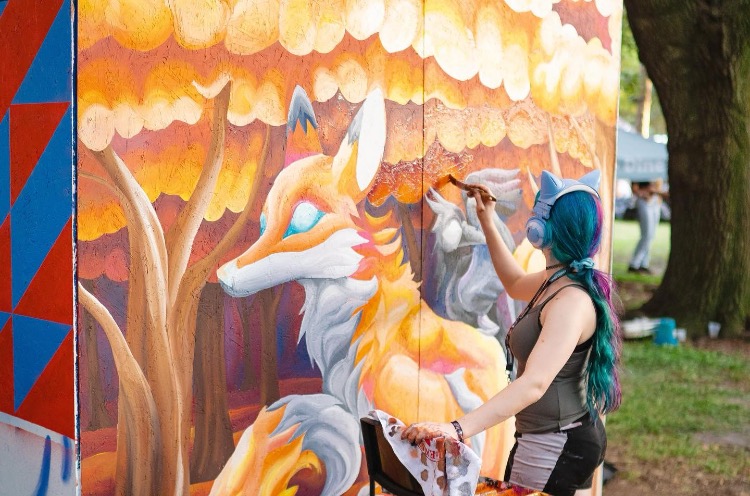 August 9, 2023
1103 views