Riverside Avondale Preservation Annual Spring Tour of Homes happening April 29-30
by 904 Newsroom
April 26, 2017
785 views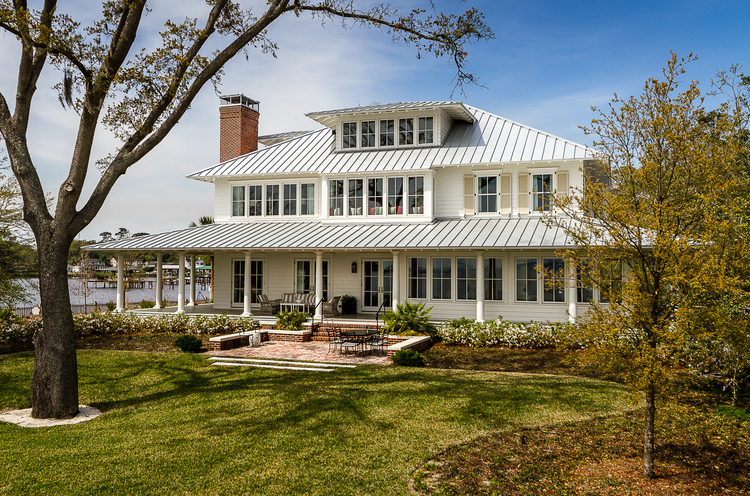 RAP will again be kicking off this year's Tour in style, at the Preview Party Thursday night, April 27th. The party features two locations this year, the Design House, and an amazing riverfront home. During the Tour, experience the entire neighborhood end to end from the Riverside Arts Market to Fishweir Creek Elementary School, which is celebrating its 100th year. Home Tour Chair Joy Walker shares, "We will be proudly showing off our neighborhood to locals and visitors. From new to restored, from a "before" house to a Design House, charming bungalows to riverfront estates, you don't want to miss this exciting weekend Tour and fabulous Tour sites!"
Ticketed stops on the tour are: 3900 Richmond Street, 1850 Powell Place, 3110 St. Johns Avenue, 2506 Post Street, 2773 Oak Street, 3684 Oak Street, 3331 Oak Street, 1610 Osceola Street, 3536 Pine Street, 2254 Myra Street, 2301 Oak Street, Garden Club of Jacksonville (1005 Riverside Avenue), Fishweir Elementary (3977 Herschel Street-Saturday only), and Good Shepherd Church (1100 Stockton Street).
Featured locations (no tickets required) are: Riverside Arts Market (Saturday only), John Gorrie Dog Park, Riverside Avondale Community Garden, Native Park, and Willowbranch Library.
Tickets are $20 until April 8th and for RAP members, and $25 thereafter and the weekend of the event. Tickets are good for both Saturday and Sunday. You can purchase tickets online at www.raphometour.com or at the following locations: Five Points Vintage, Sun-Ray Cinema, Design Additions, Berkshire Hathaway-Avondale, Southern Crossing, RAP Office, Philips Garden Center, Watson Realty-Avondale/Ortega, Riverside Liquors, Riverside Arts Market, Bold Bean (all three locations). Tickets can also be purchased at any ticketed stop the weekend of the tour.
A highlighted home on the Tour is the Design Dream House at 1850 Powell Place. Designers are: C+K Design Partners – Charles Gardner and Kyle Williams, Restore Renew Recycle – Michelle + Rick Cicero, Room with a View Interiors – Cathie Clark, Just B Interiors – Bianca Beattie, Decorator Girl – Elizabeth Studer + Melissa Paschal, Posh Home Designs – Melanie + Paul Harley, Rave Reviews Home Staging – Melissa Morro, Trends Art + Home Boutique – Lori Taylor, Mineral City – Laura West, Studio V Design – Dawn Henderson, Interiors Transformed – Sabrina Hayes. Vendors at the home include: Avondale Gift Boutique, Hoyt Stereo, Rave Reviews Home Staging, Palm Casual, Sherwin Williams Avondale, Avenues Lighting, and Mary's Imports.
For a sneak peek at the Design House, join us for this year's Preview Party on April 27th. Attendees can talk with the designers, get ideas, and even reserve items for purchase. The theme is "Old Havana" and will have can't miss food, drinks, and best-dressed contest. Round out the evening at a second home on the Tour, a stunning, fully restored riverfront home with a view that can't be beat. Tickets are $75 (which includes one Home Tour ticket) until April 20, and $95 thereafter. Couples tickets are $140 (includes two Home Tour tickets) until April 20, and $180 thereafter. Tickets are available at www.raphometour.com.
More below….
2017 Designers at the Design House (not pictured of Bianca Beattie (Just B Interiors), Charles Gardner (C&K Design Partners), and Melissa Paschal (Decorator Girl)).
This year's Craftsman House is the Garden Club of Jacksonville at 1005 Riverside Avenue. Thinking about a new project? Visit our Craftsman sponsors who will be on-site during tour weekend at the Garden Club include: Austin Home Restorations, Brightway Insurance-Riverside, Hygema House Movers, John Allmand Architecture, South Quarter Build Co., Boone Flooring, Cascades Outdoor Design, Emergency Heating and Air, Homebridge Financial Services, and Sunrise Pools.
Other notable stops include the Art House (2773 Oak Street) featuring members of the Jacksonville Artists Guild, and the Before House (2301 Oak Street), which showcases a home pre-restoration. Join us next year when it becomes the After House and will be transformed! Plus, check out fantastic raffle items such as a new couch from Generation US and wi-fi thermostat and installation from Emergency Heat + Air.
RAP thanks all involved in helping to make the 43rd Annual RAP Home Tour a grand event. Says RAP Executive Director Adrienne Burke, "This long-standing community event is a testament to the pride and love people have for their historic homes and our historic neighborhood. Generous homeowners and countless volunteers put significant time and energy into this event each year. We are especially grateful to this year's sponsors, without whom the event would not be possible."
Related Articles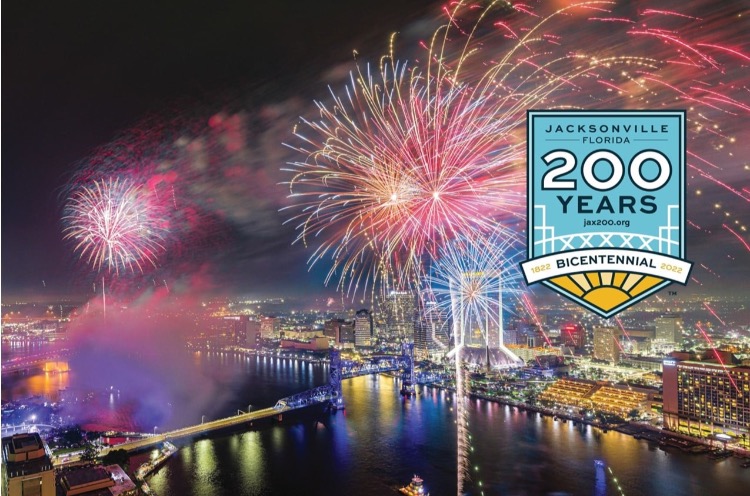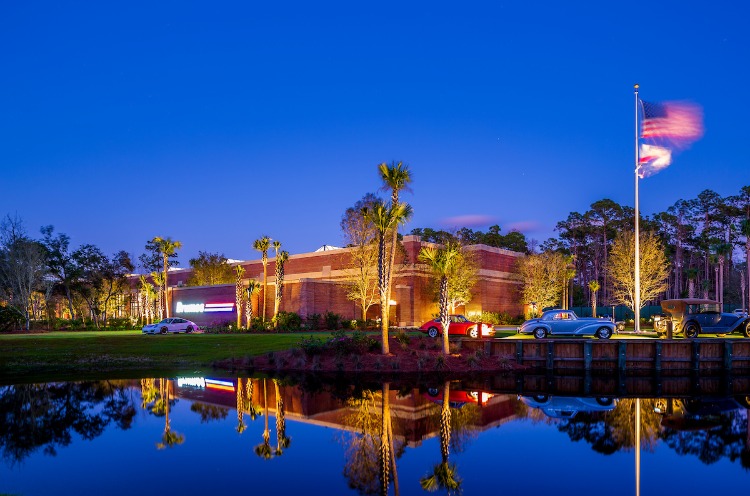 April 12, 2022
5102 views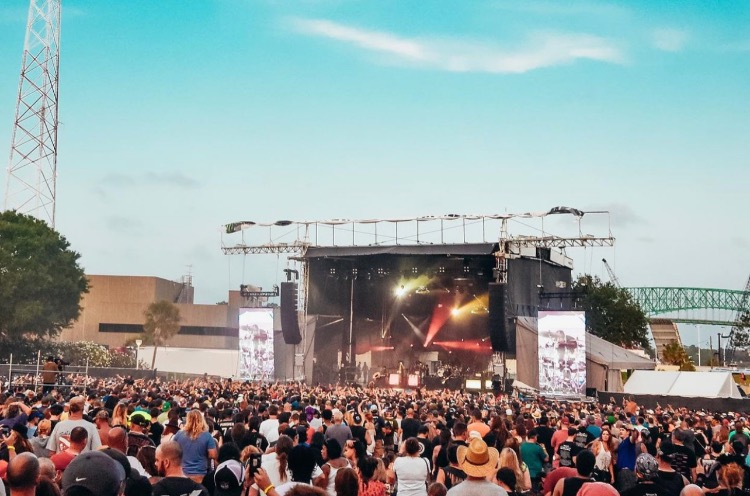 March 31, 2022
1072 views