New Mural Project at The Jacksonville Landing
by 904 Newsroom
April 26, 2017
1730 views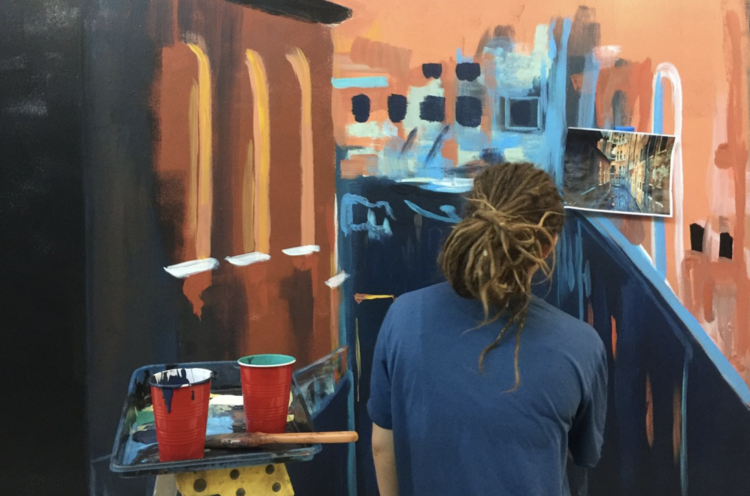 In a project organized by local artist Nicole Holderbaum, seven Jacksonville artists will come together to paint new murals in a hall of The Jacksonville Landing to be known as "The Landing Walls".
"We are so excited to work with seven local artists to beautify The Landing's inside walls. This is a great opportunity for the artists and for The Landing. I cannot wait to see the artists creativity come to life on our Landing Walls," said Janice Lowe, General Manager of The Landing.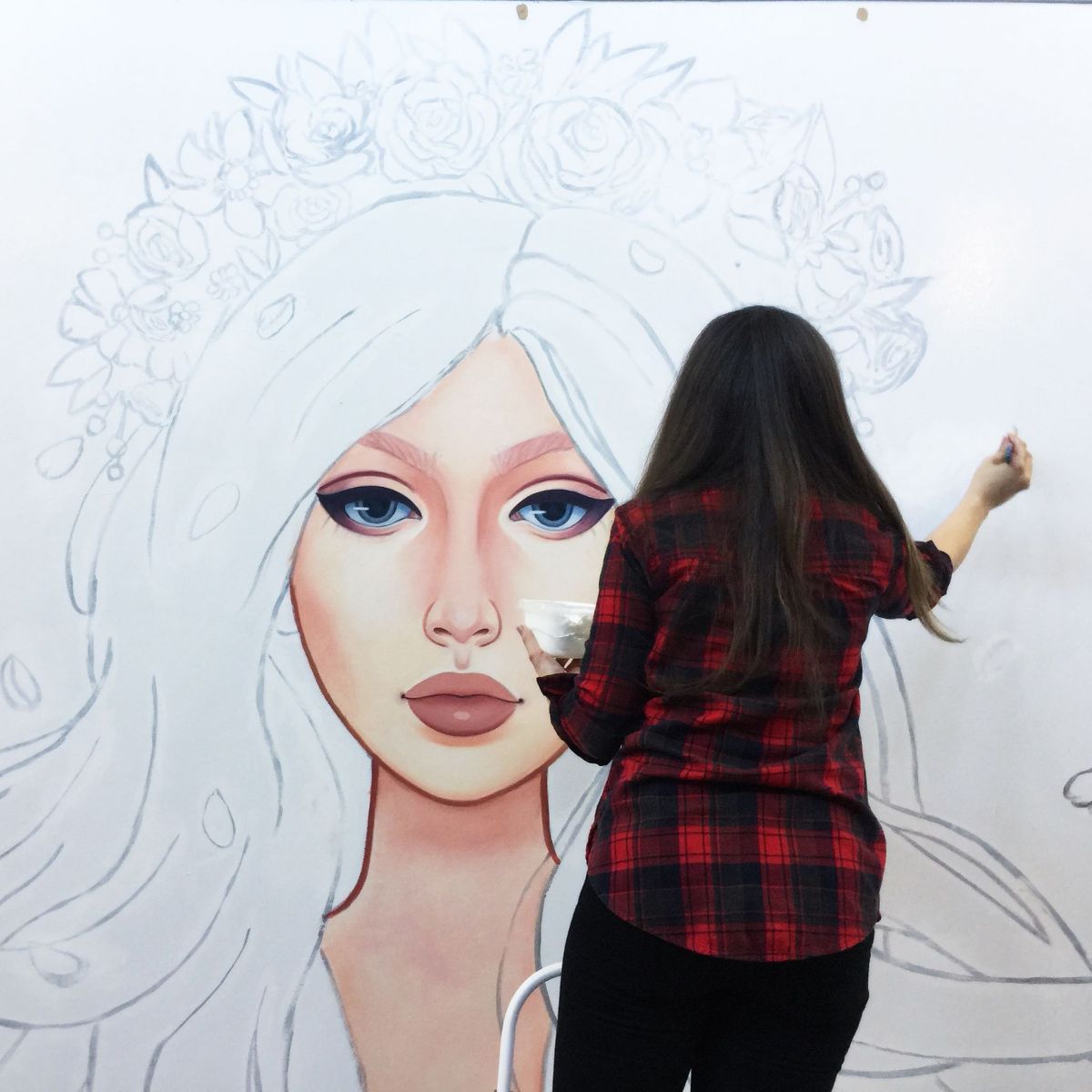 The artists were selected through an application process, which Holderbaum organized and directed. The artists were selected based on creativity of concept and uniqueness of style by Holderbaum and Landing Management on Monday, April 10th. The artists selected for the 2017 Landing Walls project are: Leo Hearn, Ingrid Yuzly Mathurin, Martin Torres Halsi, Rachelle Terry, Brook Ramsey and Tatiana Kitchen.
Holderbaum had this to say about the project, "I wanted to give artists here in Jacksonville an opportunity to showcase their creativity and paint a mural. I wanted to make sure that the artists selected have complete creative freedom in their concept and design. I think that the group of artists we selected will create a very unique collection of murals that the public will be able to enjoy, and hopefully be inspired by over the next year."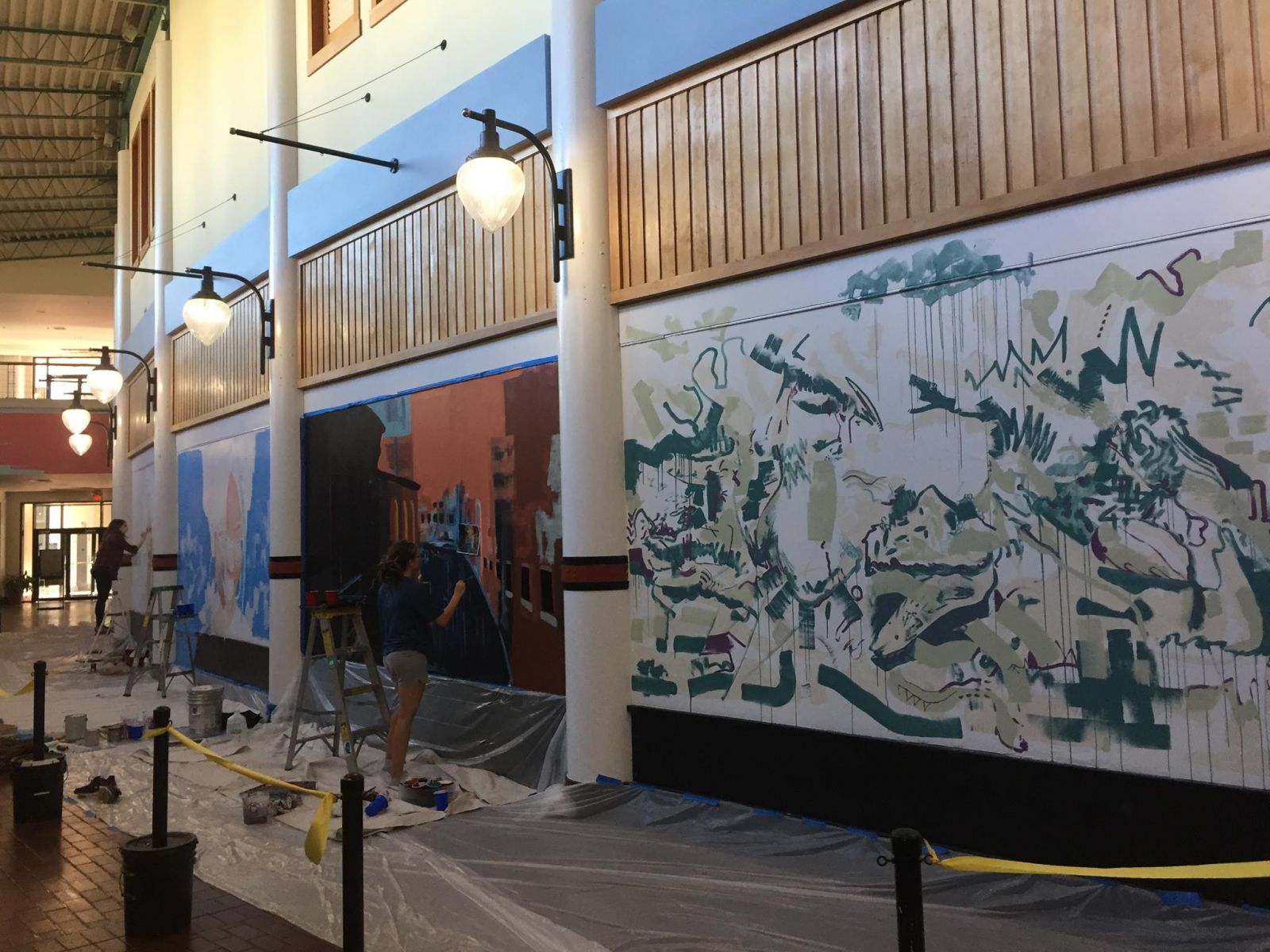 Holderbaum also said that they plan to continue The Landing Walls project for the next several years, adding new murals from new artists every year. "We want this project to be a regular opportunity for the artists here in Jacksonville to gain experience in mural painting and express themselves freely at the same time." Holderbaum said.
Artists began painting their murals on Wednesday, April 19th and are scheduled to complete their murals by May 2nd. The unveiling celebration of The Landing Walls be at the Front Porch at Art Walk on Wednesday, May 3rd.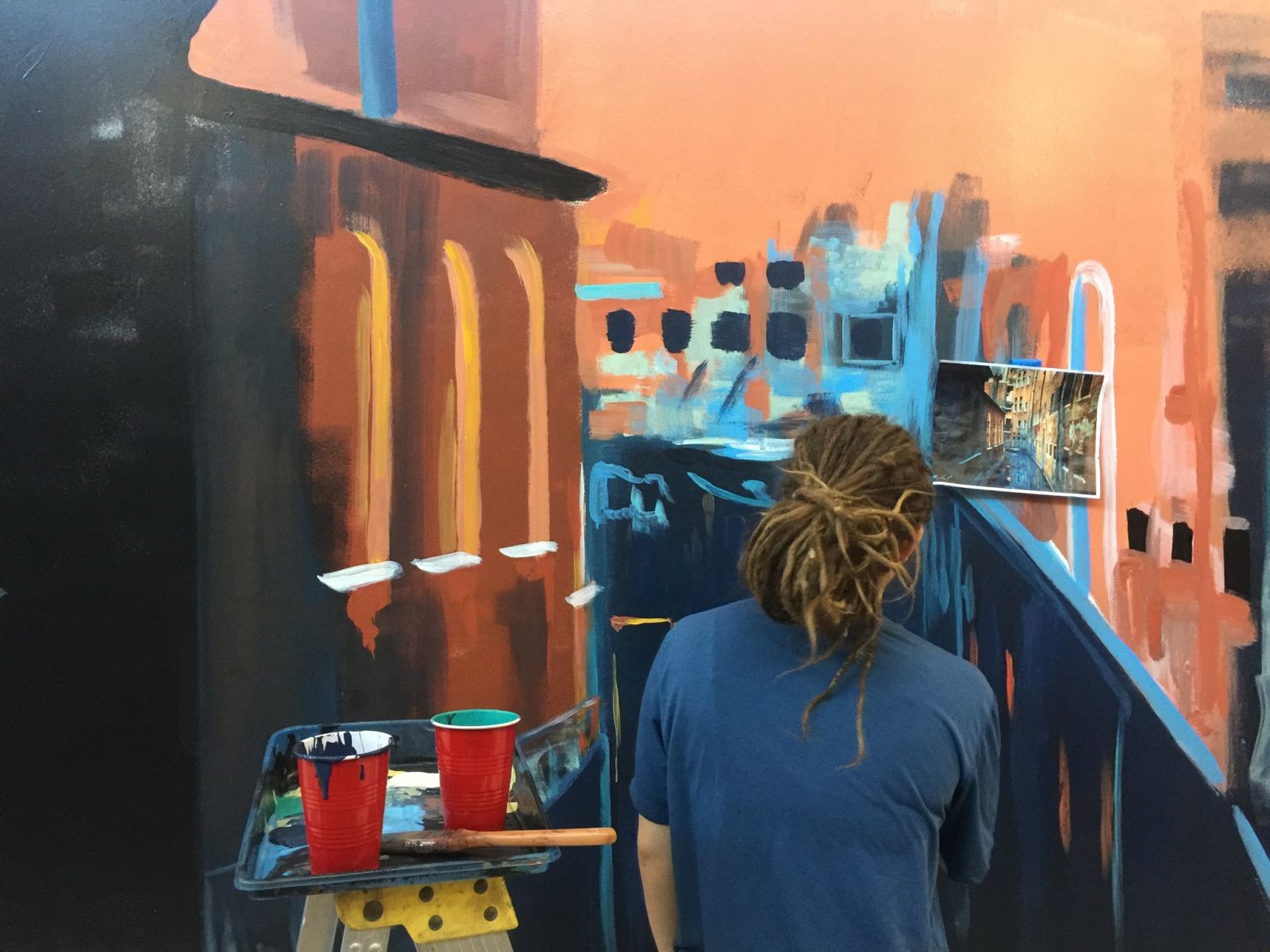 The Landing Walls is sponsored by Sleiman Enterprises and The Jacksonville Landing.
For more information about this project and the artists involved please visit www.facebook.com/jaxlandingmuralproject and www.instagram.com/thelandingwalls.