Visit American Beach on Amelia Island
by Catherine Tortorici
October 15, 2020
772 views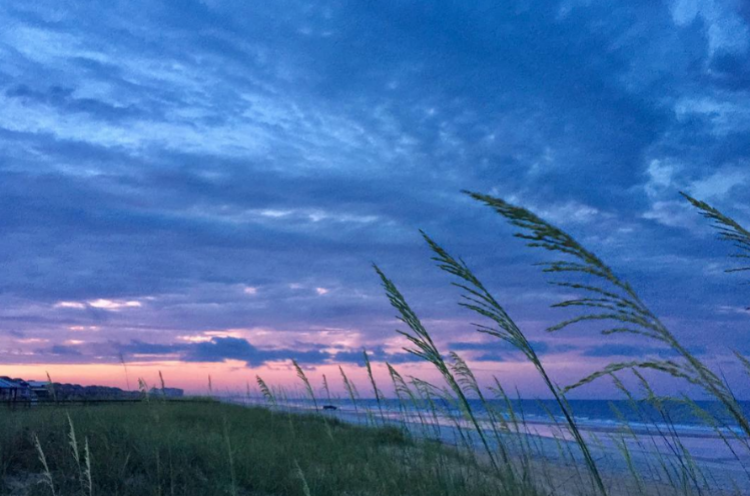 Photo Credit: @samuel_mac
American Beach is a community on Amelia Island filled with history. It also has the largest dune system on the Atlantic coast in Florida. Founded in 1935, American Beach served the African-American community during segregation when Black people were not allowed on public beaches. Right down the street at 1600 Julia Street, there is the American Beach Museum where you can learn about the history surrounding the area. Due to COVID-19 the museum is closed currently, but there are still plenty of things to do. Many of American Beach's historical landmarks are still there to visit.
PLACES TO SEE
Ervin's Rest: This is the second home built on American Beach in 1938. The property still has the original architectural design
Franklintown Community Church of Amelia Island: In 1888, Gabriel and Edith Means donated land for a church. The property was destroyed for the construction of A1A. In 1972, a new property was built and elements from the old one were transported over.
First Home Built on American Beach: In 1935, the first home on American Beach was built for A.L Lewis.
Evan's Rendezvous: in 1948, Willie Evans opened Evan's Rendezvous as a popular beach spot with food and entertainment. Work is being done to revitalize the building.
American Beach Villas: The A.L. Lewis motel has an ocean view and is known for their hospitality and service. It is still operating today, but known as the American Beach Villas.
Do you plan on visiting American Beach? Check out the website below for more information about this historical place.
https://americanbeachmuseum.org

Photo Credit: @renatacherlise
PHOTOS
Photo Credit: @motherwitblog
Photo Credit: @geraldmmccullouch
Photo Credit: @decaturstan
Photo Credit: @lauren_m_mitchell
Photo Credit: @ladonna.pm
MAP:
ADDRESS:
American Beach
Fernandina Beach, FL
Please remember when visiting springs, parks, beaches and other beautiful places we share to not litter or disturb these beautiful, natural resources. There's a saying, remember it: "Take only memories, leave only footprints"
Related Articles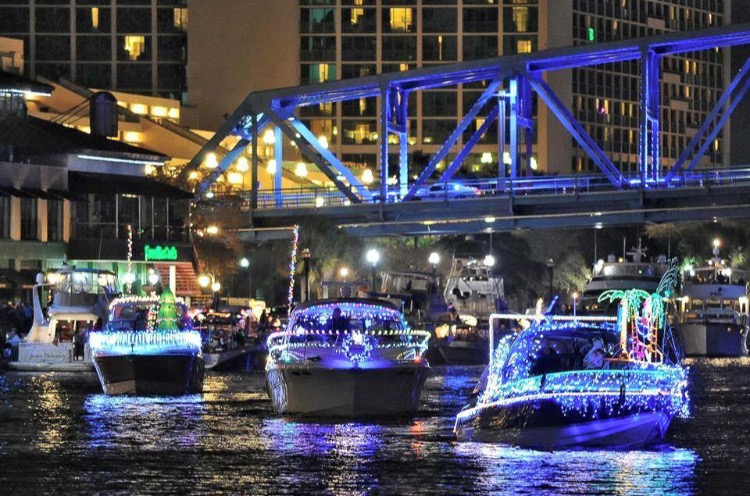 November 20, 2020
10197 views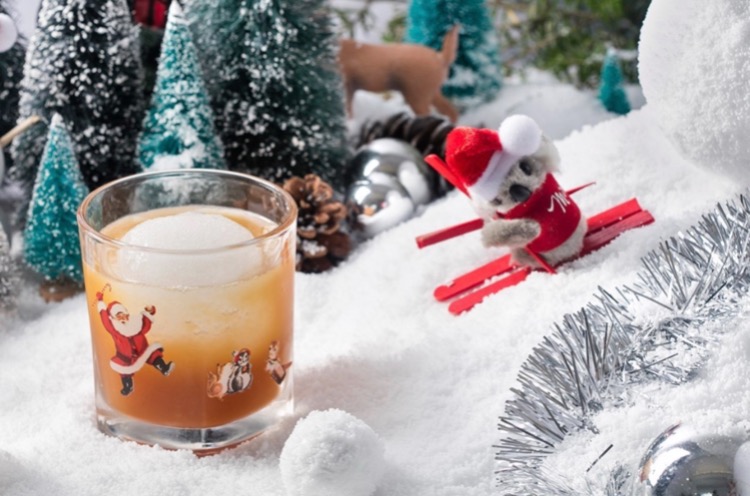 November 20, 2020
6690 views