TOYTOPIA, MOSH's Newest Exhibit Now Open
by Charles Wagoner
October 17, 2020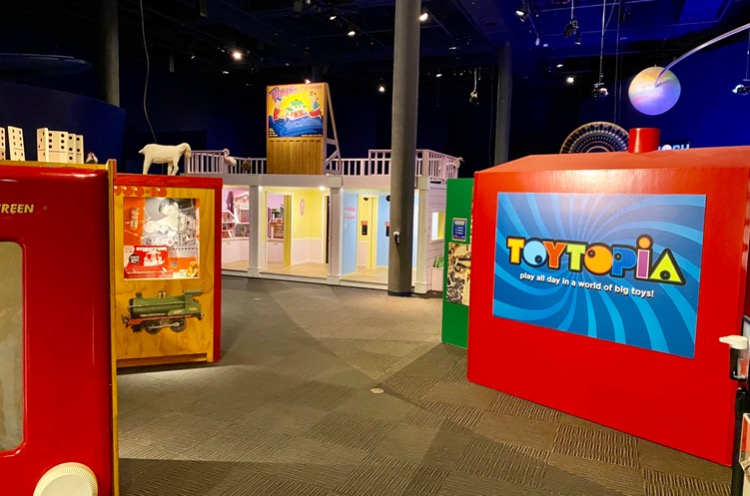 What was your childhood passion? Jump roping? Star Wars® collectibles? Baking in an Easy Bake Oven? Whatever was your favorite toy then and now, you're sure to find it in the TOYTOPIA exhibit at the Museum of Science & History (MOSH), developed by Stage 9 Exhibits. Opening October 17, Toytopia is sure to rekindle the wonder and delight of your favorite childhood moments and where you can play all day in a world of big toys.
Toytopia is one of the premier exhibits created by the Stage 9 Exhibits. Their exhibits have travelled internationally and have been exhibited at the Ronald Reagan Presidential Foundation and Institute, Orlando Science Center and the Pacific National Exhibition in Vancouver, Canada.
Toytopia will showcase specialty exhibits from toymakers including: Hasbro®, Duncan Yo-Yo®, Schleich®, Breyer®, Crayola®, KNEX® (Lincoln Logs®) and many more. "Our goal was to capture the essence of childhood wonder; that dream of being in a world of toys," explained Troy Carlson, owner of Stage Nine Entertainment Group and G. Willikers Toy Emporium.
MOSH Members are invited to explore Toytopia during special Members-only early access on opening weekend. The Museum will open one hour early to MOSH Members on October 17 & 18. The early access will include a special show in the Bryan-Gooding Planetarium.
MOSH is taking special precautions to ensure the safety of visitors during COVID-19. All guests ages 6+ are required to wear face masks during their visit; sanitized stylus pens are provided for use with exhibits; many components have been converted to touchless interactivity; and a heightened cleaning regimen of all public spaces is in place. Toytopia features additional signage and modifications that are in line to the MOSH's COVID-19 policy.
"MOSH is excited to bring Northeast Florida residents of all ages and interests back to their childhoods with Toytopia," said Bruce Fafard, Interim CEO of MOSH. "Play is the foundation from which the joy of lifelong learning grows. We welcome visitors to come and explore this unique exhibition at MOSH from October 17 through May 16, and enjoy a nostalgic trip down memory lane."
Toytopia will feature several special exhibits, including:
The World's Largest Etch A Sketch, close to 8' tall

Retro Arcade Area, with working classic games

A Life-Size Doll House

A Life-Size Monopoly Car and game board

Schylling Tin Toys – See how tin toys are created out of simple sheets of tin
To find out more about Toytopia and exhibition hours, please visit themosh.org.
MOSH is committed to the safety of all guests during COVID-19. Masks are required for Museum entry for all visitors ages 6+, with single-use masks available for purchase for $1. Social distancing is encouraged, and hand sanitizing stations are available throughout the Museum. High traffic areas are cleaned and disinfected regularly. Timed ticketing is required to ensure capacity remains at safe levels throughout the day; tickets are available online.
During the month of November, kids under 12 get in free to MOSH. Click here to learn more.
Related Articles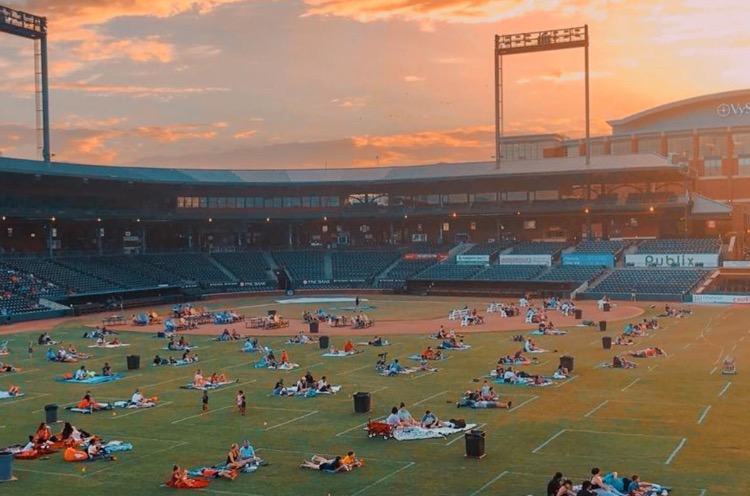 January 21, 2021
139 views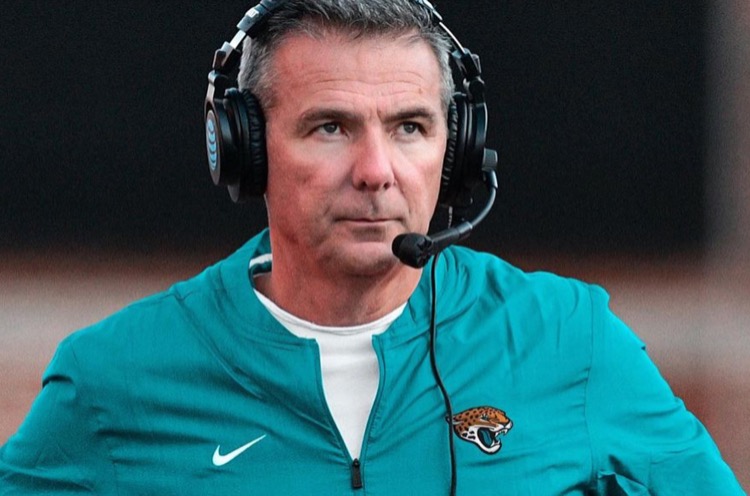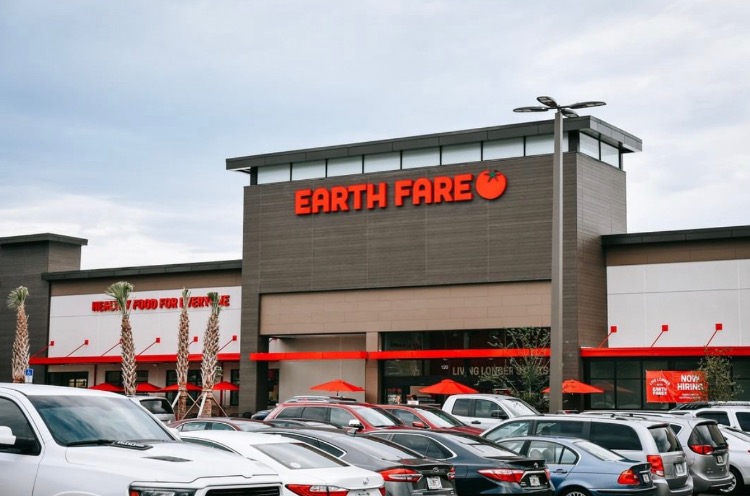 January 14, 2021
1576 views