Upland Clothing Co: A Streetwear Brand on the Rise
by Jordan Mixson
January 18, 2023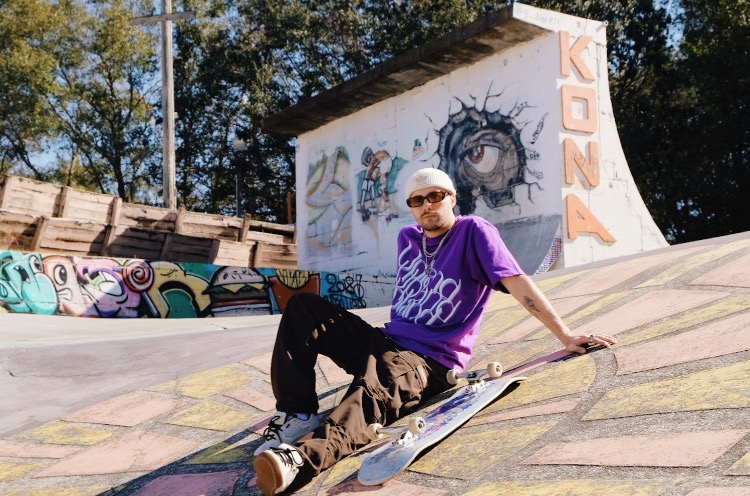 Upland Clothing Co. is a streetwear brand on the rise, founded back in 2016 by Jesse Ferrel. Since its inception, the apparel line has been seen on Jacksonville Jaguar players, pro skateboarder legends Ron Allen, and even featured in GQ Magazine 2020 and 2021 as the Best Local Fashion Brand.
Now, Upland Clothing Co. is set to be featured in Thrasher Magazine, further cementing its status as a leading streetwear brand. From California to New York, Upland Clothing Co. is quickly making its mark in the streetwear scene.
Jesse Ferrel, the owner of Upland Clothing Co., founded the company back in 2016 with the mission of creating an independent fashion label that brought together street style and streetwear. Jesse had a vision of making quality garments with his sense of style, combined with a touch of his roots in skateboarding. However it wasn't always that way.
Originally, he started a different fashion label but decided he needed improvements and gained knowledge over the years that have proved invaluable. To run an independent fashion brand, you have to learn several skills at once to build out a full range of clothes that construct a cohesive look.
Photos