Tree House Camping Near Jacksonville At Camp Chowenwaw
by Charles Wagoner
November 10, 2020
38244 views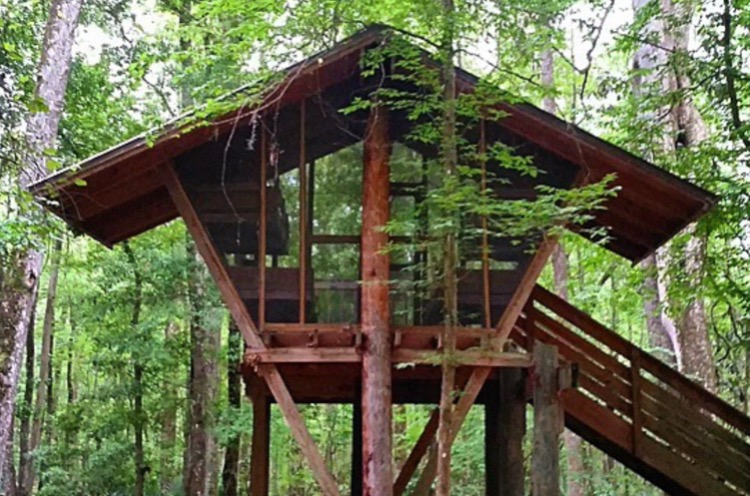 Grab your sleeping bags and s'mores supplies, treehouse camping is less that 30 minutes from Jacksonville! Camp Chowenwaw (Cho'-wen-waw), is a beautiful 150-acre recreation site on Black Creek, located in Green Cove Springs near its confluence with the St. Johns River. The park offers camping, event facilities, hiking, fishing, kayak access, volleyball court, picnic areas, seasonal pool, museum, nature center, and a playground. On the property are 9 treehouse campsites as well at primitive camping options.
In 2006, Clay County purchased the camp from the Girl Scouts of the Gateway Council with assistance from Florida Communities Trust using Florida Forever funds. The camp is now managed to preserve its historical and natural resources while offering recreational opportunities.
The Girl Scout Council of Duval County operated the site as a camp for over 70 years beginning in 1933. Camp Chowenwaw played an important role in the lives of three generations of young women in Northeast Florida.
Come and discover a hidden gem of Clay County!
Book your weekend stay by calling 904-529-8058 or for more info, visit their website.
Photos
Photo Credit @claycofl
Photo Credit @alicia.forehand
Map
Related Articles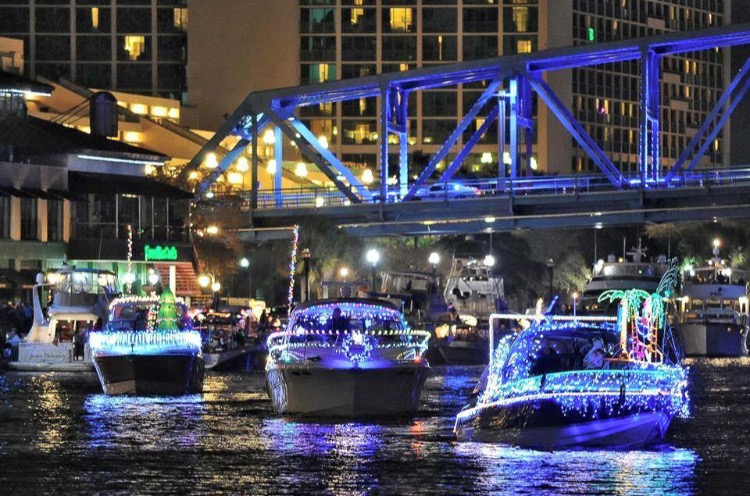 November 20, 2020
8286 views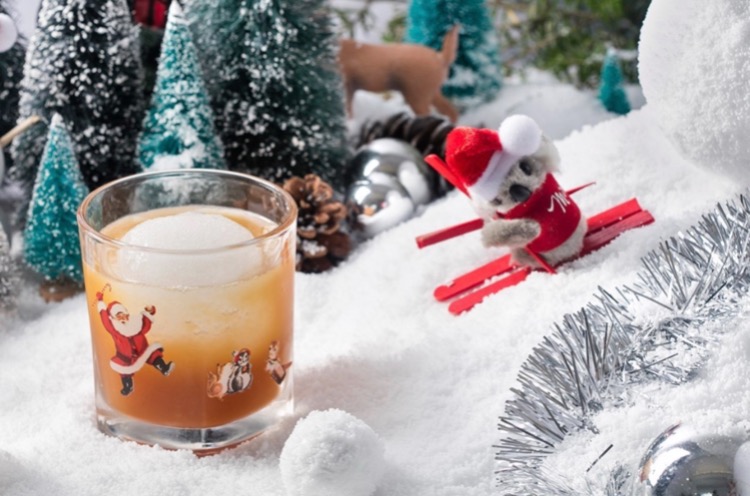 November 20, 2020
6392 views