Explore Tide Views Preserve & Sunset Pier Park
by Kristen Wagoner
July 16, 2020
4818 views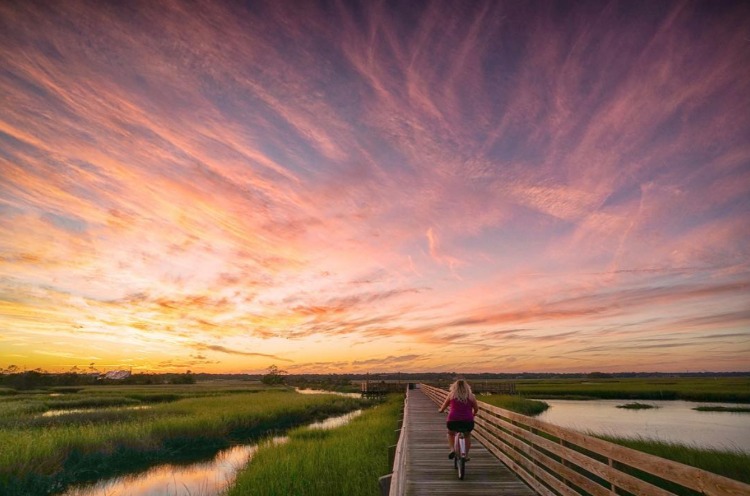 photo by: @ton.in.abf
Tide Views Preserve is 8 acers of pure paradise. Tide Views is a great name for this park- it features panoramic views of the marsh and is the perfect spot to watch the sunset. At the preserve theres 2,500 feet of trail and boardwalk, scenic overlook, fishing area, and a kayak launch.
The Tide Views Preserve Loop is an easy 0.7 mile hike. The preserve itself is extremely peaceful and a great place to wildlife watch. On the boardwalk, you can see little crabs scurrying about the marsh, egrets walking, and other various costal animals.
If you're looking to fish you can expect to catch flounder, trout, and redfish. The best time to drop a line is when the tide is coming in so make sure to check the tide charts before heading out.
AVAILABLE FACILITIES & ACTIVITIES:
• Hiking/Nature Trail
• Restroom Facilities
• Fishing
• Wildlife Viewing
MORE PHOTOS:
photo by: @tom.in.abf
photo by: @candiban
photo by: @photobywendy11
photo by: @a_m_greenway
photo by: @the_josephmiller26
photo by: @publictrustlaw
photo by: @travelscontankerous
photo by: @murphfl
photo by: @pokekev
photo by: @beast_mode_blevins
photo by: @missy__doodle
OTHER INFO:
Park Hours are sunrise to sunset.
Tide Views Preserve is located at the end of West 1st Street and Begonia Street, west of Mayport Road.
MAP:
Related Articles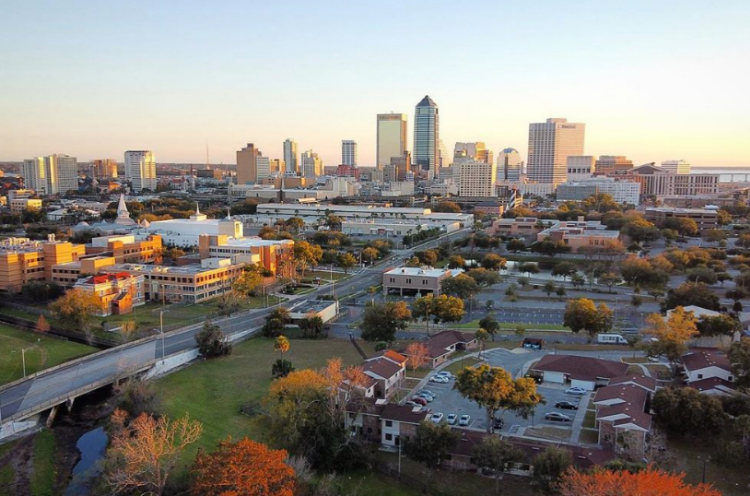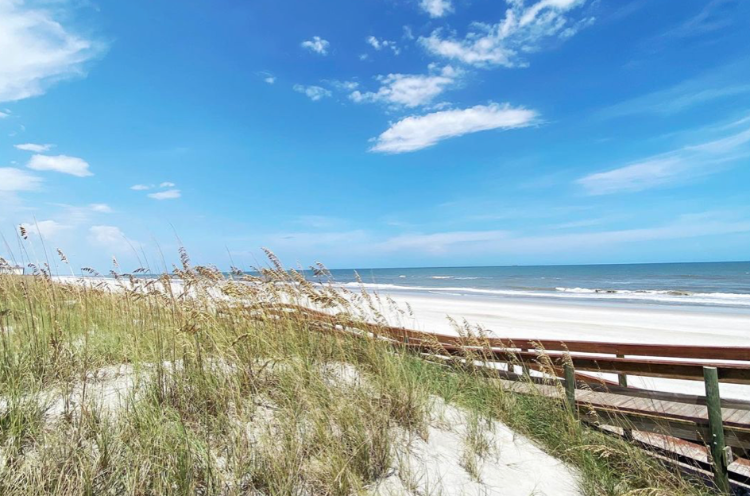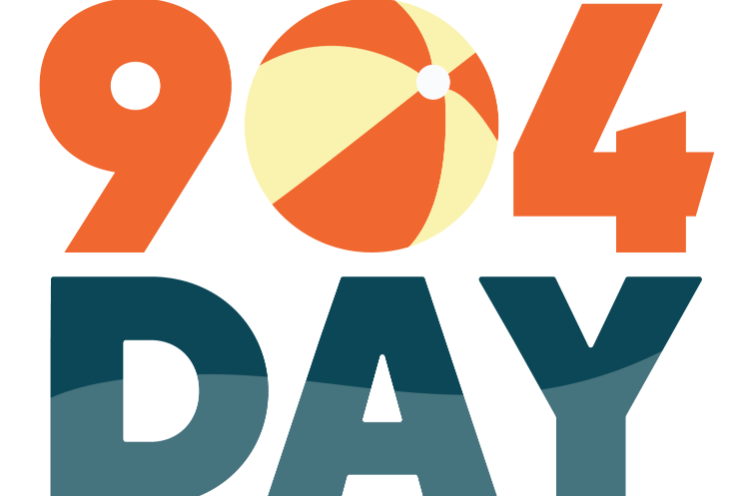 August 31, 2021
757 views