Staying Safe & Healthy This Christmas
by Charles Wagoner
December 22, 2020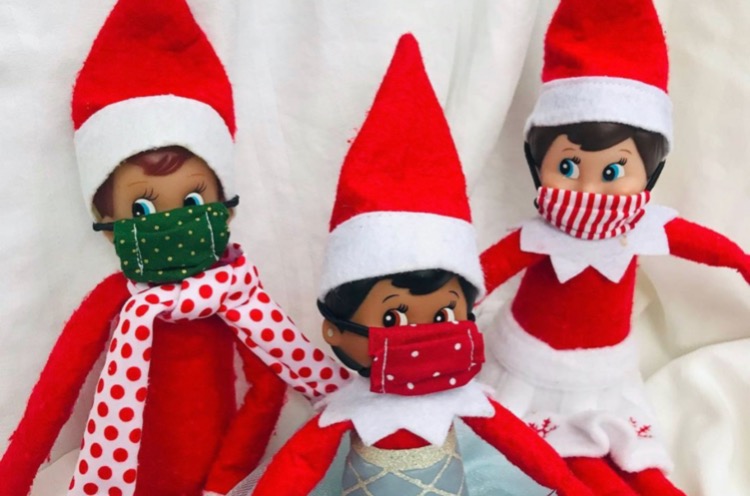 Christmas is here and from us and our friends at Baptist Health, Happy Holidays. We spoke with Melani Dickenson, MPH, CPH, CIC and Emily Mazariegos MPH, CPH, infection preventionists at Baptist Health, to learn how to stay safe this holiday season.
Keep this year's Christmas to a small group of people who you know are taking precautions and following Centers for Disease Control and Prevention (CDC) guidelines, including social distancing, wearing a mask over the nose and mouth and practicing good hand hygiene.

Enjoy the cool, winter weather by having your Christmas meal or gathering outside on a porch, balcony, or in the backyard. Ventilation indoors can be poor and cause COVID-19 to spread more easily. If you must eat inside, try to maintain a distance of 6-feet between guests while they're eating and ask them to wear masks when they're not.

If you're feeling sick or live far away, consider using Zoom, FaceTime, or Skype to drop into your Christmas gathering instead of attending in person. It's hard to miss out on holidays, but it's crucial not to put anyone's health in jeopardy.

Drive rather than using public transportation, where possible, to avoid close contact with other travelers

Avoid traveling with people from other households to minimize the risk of exposure
Remember, even when around friends and family, it's important to not let your guard down. To help protect your health and others, consider bringing your own food and utensils, and make sure to follow the CDC's guidance on masking and social distancing at all times.
It's important to Stay In The Know about your health and the resources available to you, especially during a pandemic. Learn more about the COVID-19 and mental health resources available from Baptist Health.
Related Articles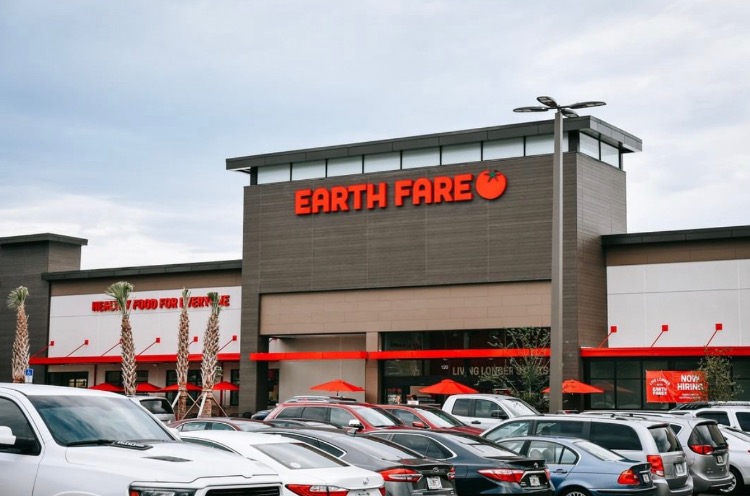 January 14, 2021
1351 views