Hawkers 2020 Holiday Cocktails
by Elaine Gonzales @ElaineEatsJax
December 18, 2020
451 views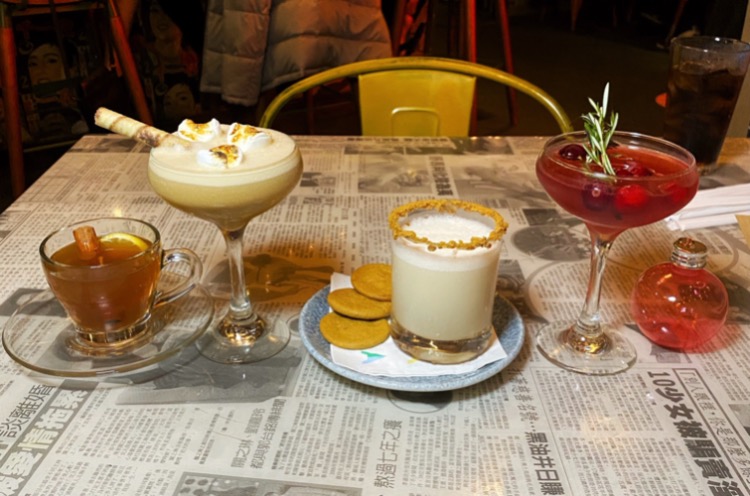 Hawkers just rolled out 4 limited-time Holiday Cocktails available at all their locations until Dec 31.
Christmas in Singapour- refreshing and slightly tart. Hendricks Gin, house-made Rosemary simple syrup, fresh cranberry, pomegranate and lime juice. Served in a holiday ornament atop chilled cranberries and fresh rosemary.
Hot Toddy Christmas- Warm and herbal. Bullit rye whiskey, Masala Chai black tea, sakè, house-made five-spice simple syrup, lemon juice, cinnamon stick and a fresh lemon wheel. Served hot.
Get Toasted-Rich and Silky. Coconut rum, house-made Vietnamese coffee liqueur, Bailey's Irish Cream, toasted marshmallows and a Pirouline cookie.
Santa's Nightcap- Sweet and smooth. Spiced rum, house-made five-spice simple syrup, amaretto, evaporated milk and coconut. Served with ginger snap cookies and a crushed cookie rim.
Christmas in Singapour
Hot Toddy Christmas
Get Toasted-Rich and Silky
dir="auto">
Santa's Nightcap
Follow her on Facebook & Instagram @elaineeatsjax
Related Articles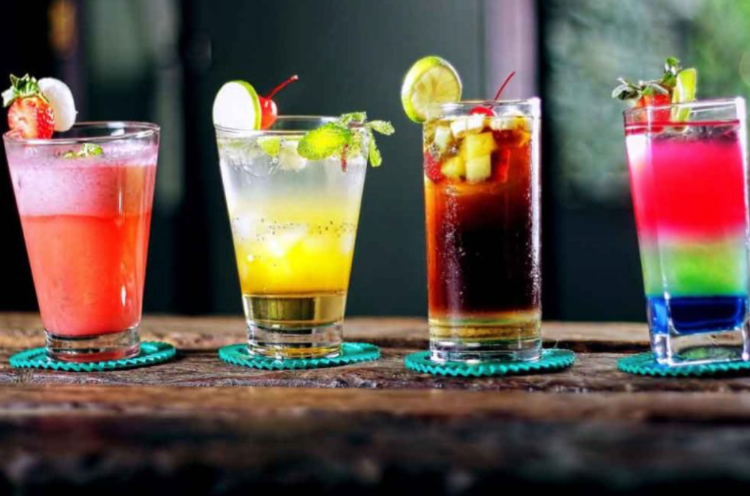 January 7, 2021
211 views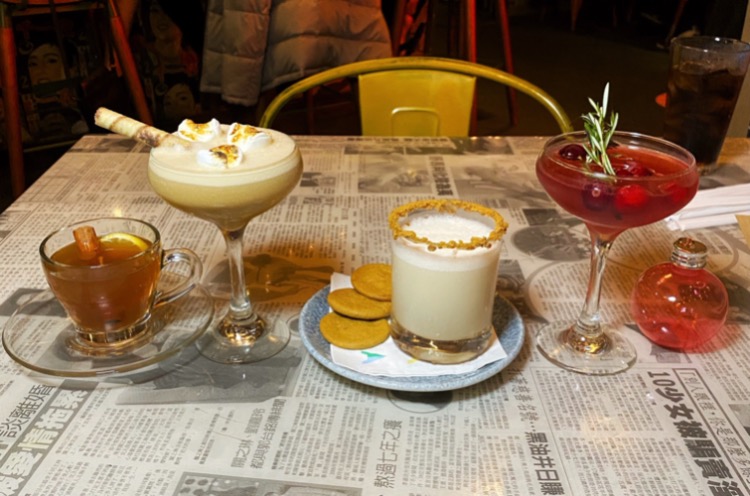 December 18, 2020
452 views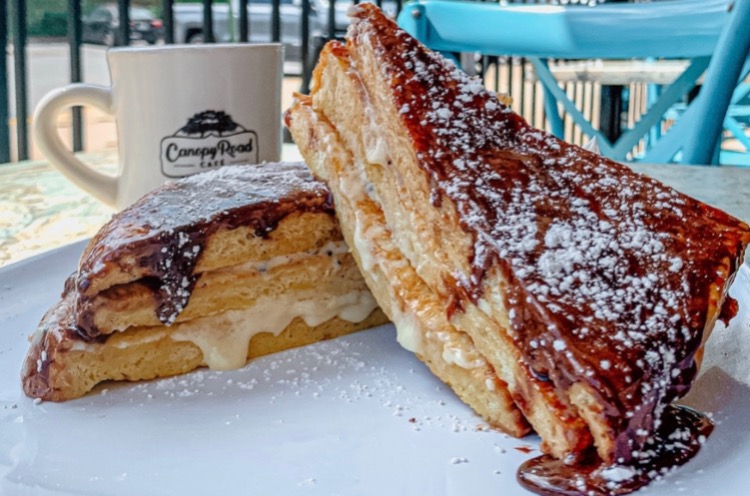 December 7, 2020
4139 views