New Mural In Downtown Jacksonville by MOMO
by Charles Wagoner
September 22, 2020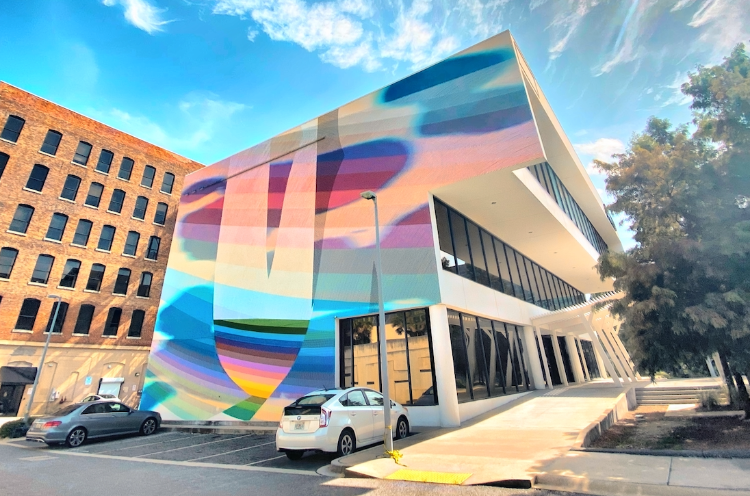 September of 2020 has been an especially exciting month in Downtown Jacksonville. We have had several new art projects pop up in our urban core including a massive project on the side of the Jax Chamber building by internationally recognized artist MOMO.
MOMO is an American artist who began his experimental outdoor work in the late 90s, working with homemade tools and borrowed public space. Ten years of free ranging projects, centered around adapted masonry techniques, strategies based on collage, computer code, and seriality, came to form the basis of his visual language.
This language finds it's expression in paint, on commissioned walls and studio work from 2009 to the present day. Notable mural commissions include those from Facebook, Pepsi, the NFL, the World Trade Center, John Hancock Tower, Art Production Fund NY, European Capital of Culture, the NYC DOT, and Yohji Yamamoto's Y-3. However, self organized walls in Jamaica, Sicily, and Arizona (2013, 2016, 2018), painted at the artists expense, have been important in demonstrating innovative techniques for a general audience free of the usual commercial concerns.
Photo Credit: @Benjamin.Roudet
In 2016 Maya Hayuk, MOMO, Swoon, and Faile inaugurated the new Millennium Iconoclast Museum of Art in Brussels, with installations on five floors. Solo shows the following year 2017 were held at Delimbo Gallery in Sevilla and Alice Gallery in Belgium, with an experimental group show of Mark Flood, Revok, Paul Kremer, and MOMO at Library Street Collective in Detroit.
We are thrilled to have this new mural in the heart of our downtown. A special thanks to MOMO for adding new color to our urban core and to the Jax Chamber and ArtRepublic for changing Downtown Jax, one wall at a time.
Photo Credit: @Benjamin.Roudet
Photo Credit: @Benjamin.Roudet
Related Articles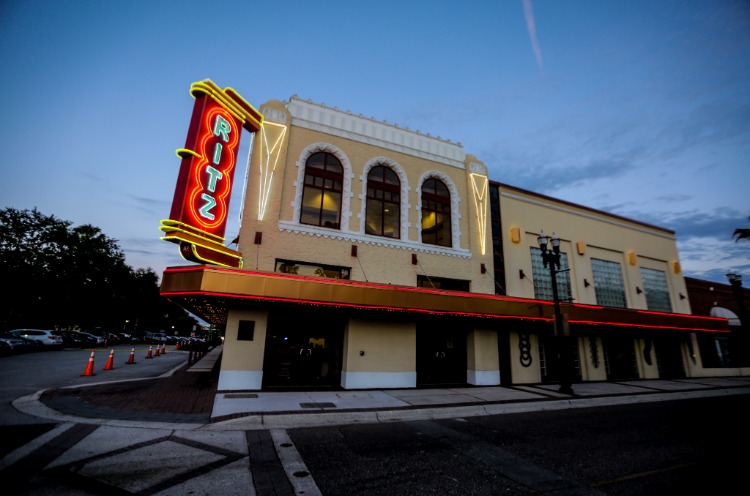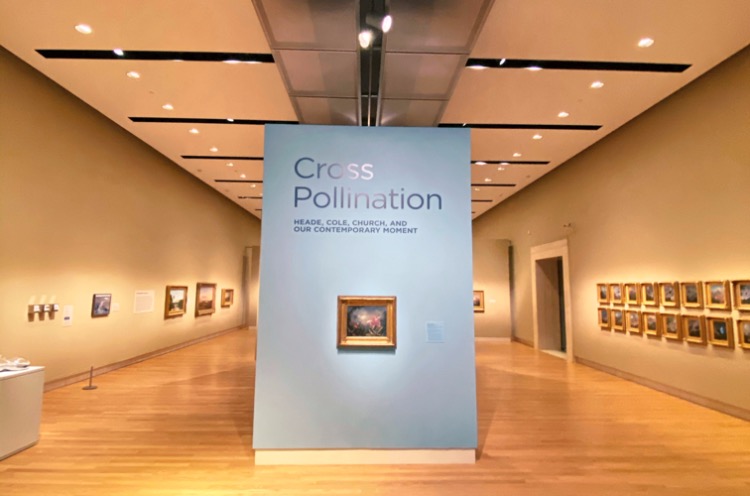 October 27, 2020
206 views