President Trump Visiting Jacksonville On Thursday
by 904 Newsroom
September 20, 2020
3622 views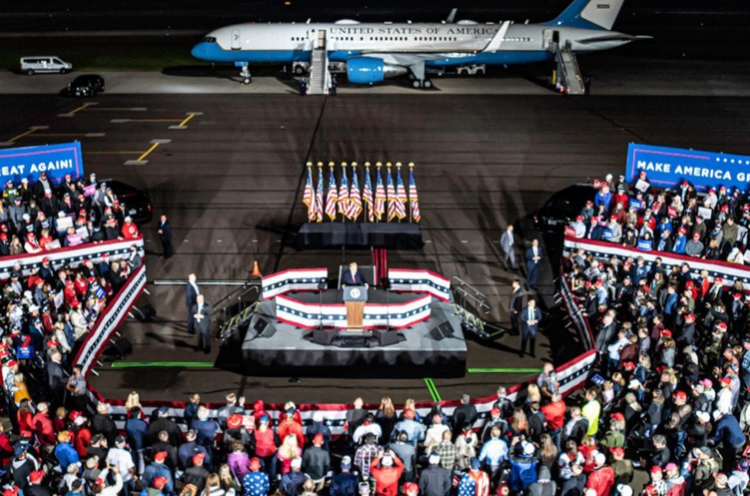 PRESIDENT IN JAX: The President Is visiting Jacksonville this Thursday for a campaign rally at Cecil Airport.
Gates will be open at 4 pm with Trump scheduled to appear at 7 pm.
You must have a ticket and they are available on a first-come first-serve, limited to two per mobile phone number.
If you plan to attend, WEAR A MASK & Social Distance.
*This is not a political advertisement and we do in no way endorse any political candidates.
Related Articles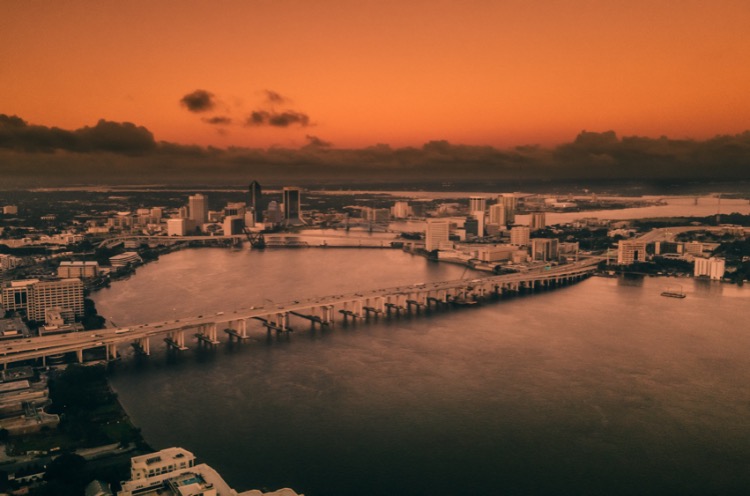 October 28, 2020
1916 views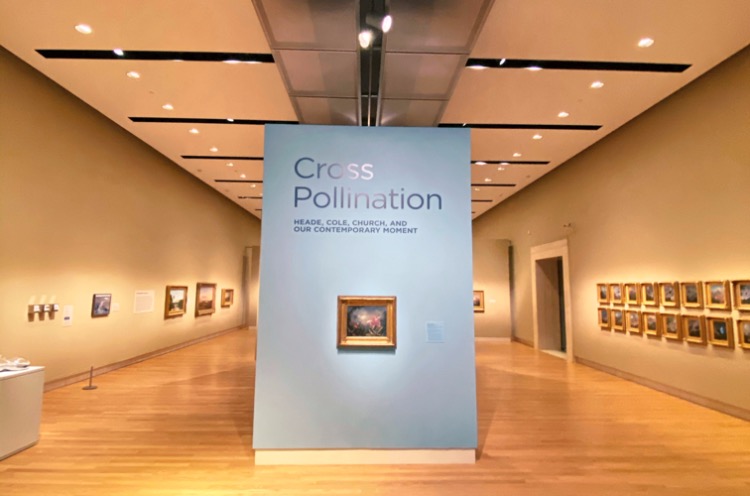 October 27, 2020
205 views