Keep Jacksonville Beautiful Accepting Award Nominations
by 904 Newsroom
May 12, 2022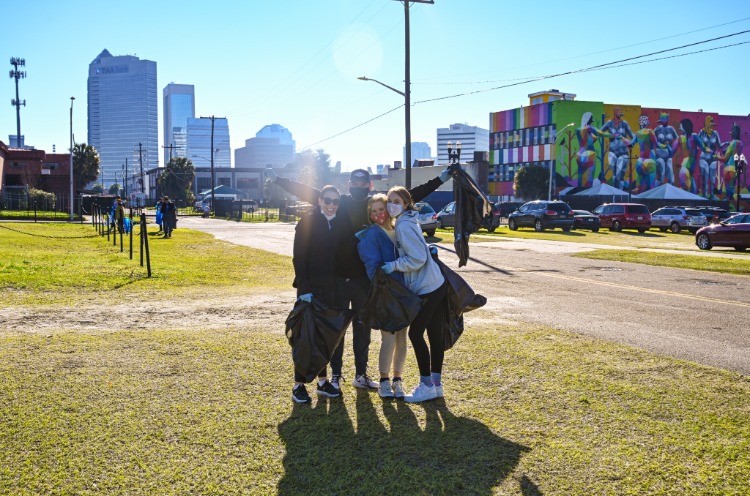 JACKSONVILLE, Fla., May 12, 2022 — The Keep Jacksonville Beautiful Commission (KJB) and the City of Jacksonville invite nominations for the 19th annual Keep Jacksonville Beautiful Awards. This award celebrates individuals, organizations, businesses, and schools that have made strides to keep the city clean in 2021.
An application may be downloaded from the City's website at www.coj.net (type "Keep Jacksonville Beautiful" in the search bar) or requested from Dan Durbec, Environmental Programs specialist, via email at [email protected]; the deadline for submissions is Friday, June 24. Applicants should demonstrate outstanding and ongoing efforts in beautification, litter or graffiti prevention or litter cleanup.
The winners will be acknowledged during KJB's recognition event. The time and location of this event are to be announced.
Related Articles