Joe Talentino & I Know Jax Celebrating 10 Years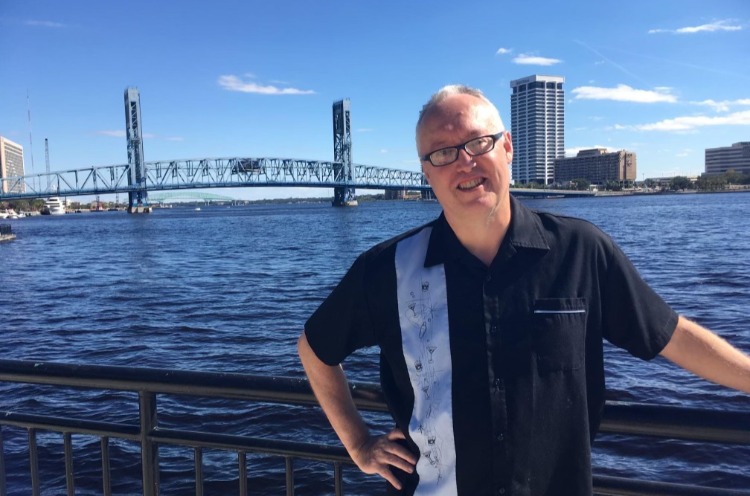 Before moving to Jacksonville, Joe Talentino lived in Atlanta, working in production as the man behind the camera. In Atlanta was an independent station called Peachtree TV, a station that kept people in the area in the know about anything and everything local. Inspired, Joe decided to bring that same idea with him to Jacksonville. The result was I Know Jax.
The concept first started as a blog before eventually developing into a web-based episode series. Originally hosting the show himself because of budget restraints, Joe has now settled into his role as one of the local faces of Jacksonville. Living by his show's slogan "eat, drink, be local," Joe says many of his best friends he met through this medium. The people he meets and continues to meet are the reason he does what he does. "Jacksonville has always welcomed me with open arms...I feel grateful," he said. He's currently on a year-by-year contract with the local CW Jacksonville TV Station, but said he would do "another 10 years if he could."
Like most people these days, Joe is looking for ways to adapt and develop more of a media presence over the next few years. He's looking to expand more into live videos, social media, and even a podcast that can be released in both video and audio format. In the past, Joe was releasing close to 50 shows a year, but now will be presenting his content in a more traditional 12 episode season format. He's also looking to introduce a Patreon-type subscription service for more of a personal exchange between locals and himself.
This Sunday is the 10 year anniversary of I Know Jax, and what better place to celebrate than at one of Joe's favorite restaurants in the area. Blue Bamboo is a Chinese/Cantonese Bistro dishing out the incredible work of head chef Dennis Chan, who Joe has developed a strong relationship with during his time in Jacksonville. Bernt Ends BBQ, The Fish Company, Fusion Food Trucks, and House of Leaf and Bean will also be providing food and rounding out the list of Joe's favorite local food spots. A handful of local distilleries will also be providing liquor for the event. The proceeds from the event will go toward WeCareJax, a local nonprofit that helps patients with medical bills.
Pictured: Head Chef Dennis Chan of Blue Bamboo
Come out to Blue Bamboo this Sunday from 6-9 PM for plenty of great food and great people. Tickets can be purchased at the link below. Use code IKnowJax10 for 10% off your tickets.
Have a positive story you'd like us to share? Email me at [email protected]
Related Articles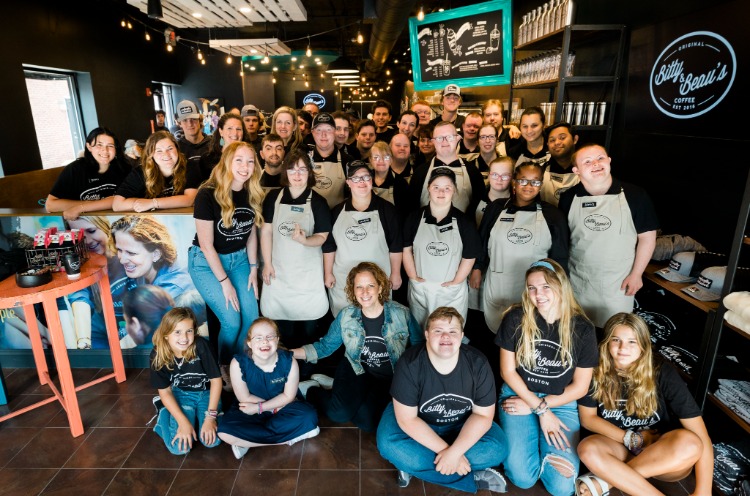 November 21, 2022
1219 views