Red Bull Night Riders Returns To Jacksonville Beach On November 6th, 2021
by Charles Wagoner
October 12, 2021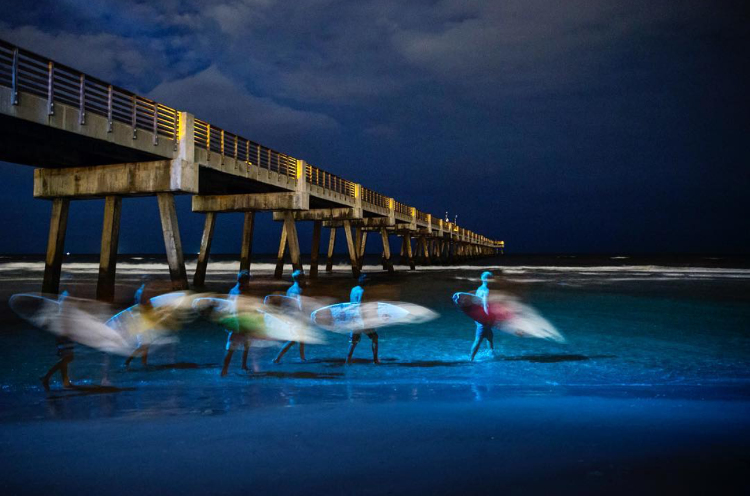 Red Bull Night Riders returns to Jacksonville Beach, Florida on Saturday, November 6th, 2021! This surf competition will take place under unique conditions…the moon and the stars. Each of the six pro surfers competing in this tow-at contest has the opportunity to capture big air, pull off their best trick and push the limits of their sport.
Each of the six riders has 15 minutes to pull off their biggest air and best trick. Time will start as soon as the rider grabs the tow rope. A panel of 3 pro surfers will judge each rider based on their best completed trick. The winner with the highest score (scale 0 to 10.0) will be crowned Red Bull Night Riders champion.
Riders
- Cody Thompson
- Bronson Meydi
- Ian Crane
- Robbie McCormick
- Evan Geiselman
- Parker Coffin
Judges
- Jimmy Wilson
- Cory Lopez
- Asher Nolan
Location: Jacksonville Beach Pier – North Side
Start time: 6:00 PM
Photo Credit: Logan Bowles
SEE YOU THERE!
Related Articles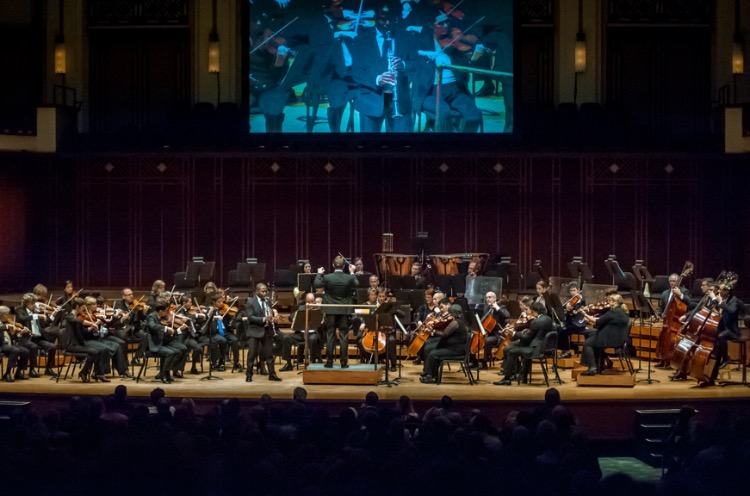 October 24, 2021
121 views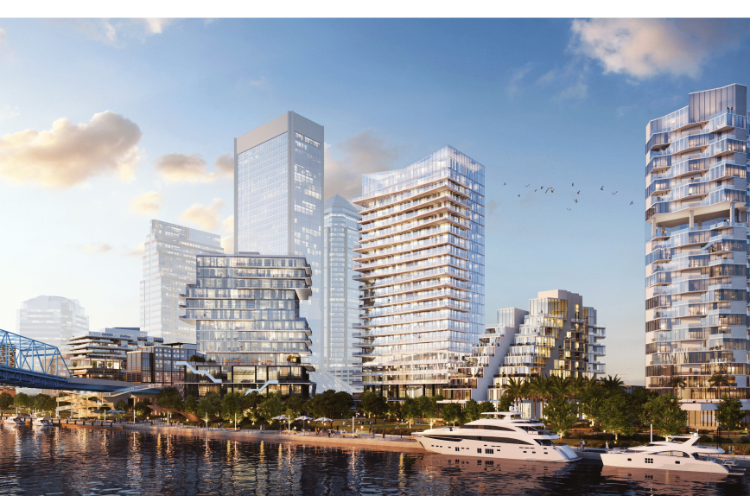 October 21, 2021
310 views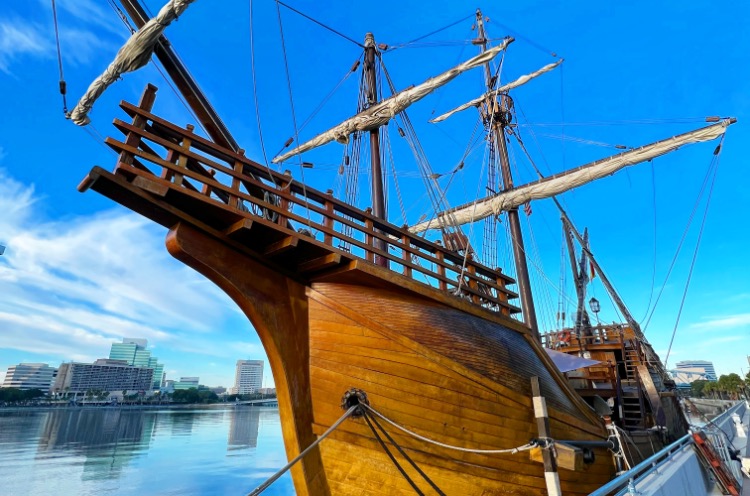 October 21, 2021
1371 views