Great American Smokeout This Thursday
by 904 Newsroom
November 16, 2020
837 views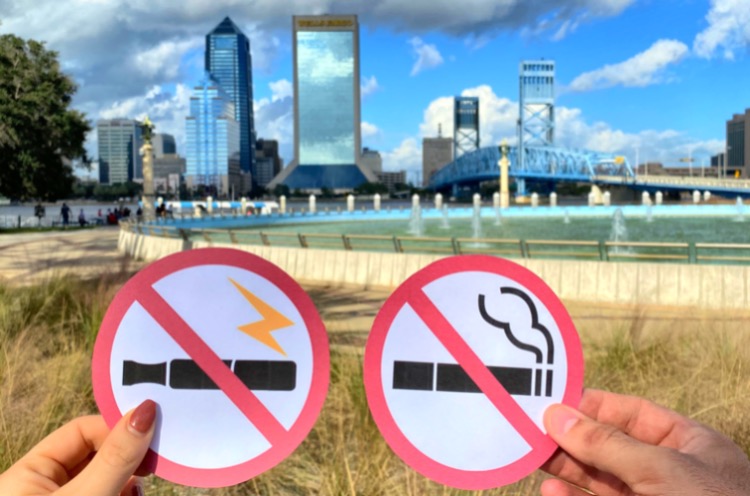 Join Tobacco Free Jacksonville this Thursday, November the 19th in celebrating the Great American Smoke0ut. Tracing its history back more than 40 years, the American Cancer Society's Great American Smokeout (GASO) marks a date when smokers are encouraged to use the date to either make a plan or to begin their quit journey.
Quitting smoking can add up to 10 years to life expectancy.The health benefits of quitting smoking include reducing the risk of heart attack and stroke, improving lung function and lowering the chances of getting an array of different cancers., The U.S. Centers for Disease Control and Prevention (CDC) adds that smoking may increase your risk of severe illness related to COVID-19. Using Tobacco Free Florida's Quit Your Way FREE tools and services, you too can make a plan to quit tobacco today.
​To celebrate GASO this year, Tobacco Free Jacksonville along with our partners at the American Heart Association and 904 Happy Hour are kicking off a new campaign called 'Breathe Free Nights,' in which Jacksonville area bars and restaurants are prohibiting smoking and vaping in and outside their establishments for just ONE day/night. The annual Great American Smoke Out will begin this monthly tradition in order to support and protect the health of their employees and patrons. Especially during these difficult times it is important to promote a clean and healthy environment for everyone.
​Although most indoor workplaces are smoke-free by law, smoking is still allowed outside at restaurants and in bars and nightclubs. People who work in establishments where smoking is allowed are exposed to secondhand smoke every day when they work. This is harmful and unsafe. Employees who are exposed to secondhand smoke in the workplace are 20-30% more likely to get lung cancer. The longer the exposure, the higher the risk. The science is clear: there is no safe level of exposure to secondhand smoke.
In 2006 the Surgeon General concluded that there is no risk-free level of exposure to secondhand smoke. Breathing secondhand smoke for even a short period of time can have immediate effects, like breathing difficulties, eye irritation, headaches, nausea, and asthma attacks. We should have the freedom to go out and enjoy our night without dealing with toxic smoke.
That's why we're celebrating the local establishments that have already gone smoke and vape free and those who choose to partner with Tobacco Free Jacksonville for the Breathe Free Nights campaign celebrating the Great American Smokeout.
It's not too late to participate! If your establishment would like to participate, please contact April Seliga, Tobacco Program Manager at [email protected].
For more information visit https://www.tobaccofreejacksonville.org/freenights
Related Articles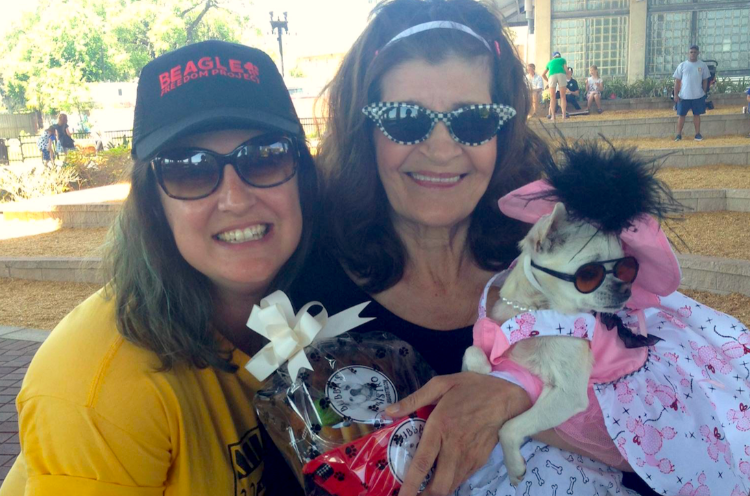 September 22, 2021
274 views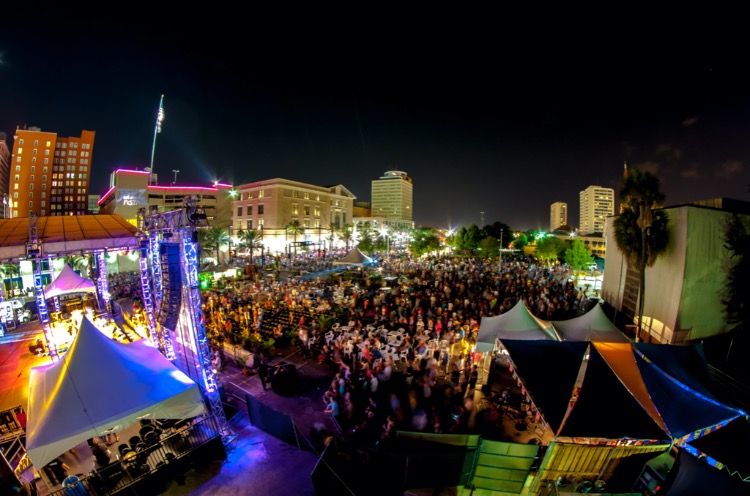 September 21, 2021
368 views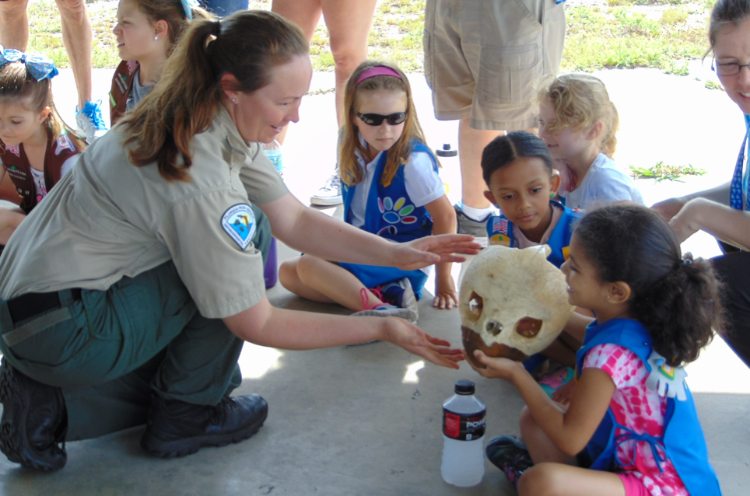 September 21, 2021
43 views