Explore San Marco's Lillian S. Davin Park
by 904 Newsroom
August 3, 2020
3905 views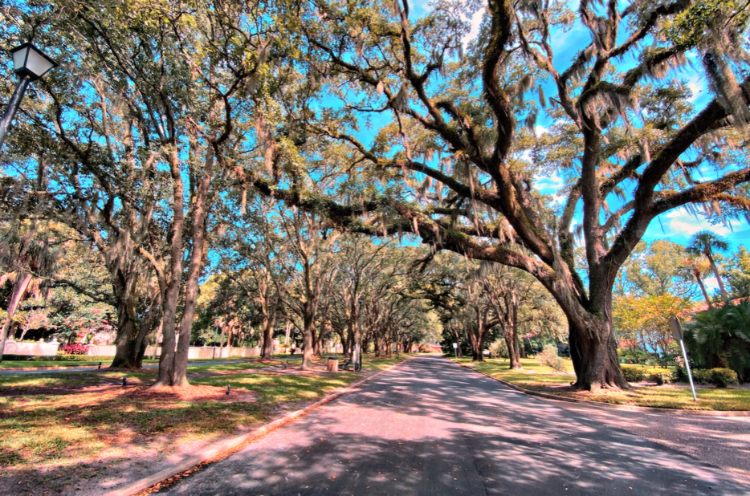 Located in one of Jacksonville's most sought after neighborhoods is Lillian S. Davin Park - a 500 x 50 foot median on River Road. The park was once part of a carriage lane and bridle path at the famed Villa Alexandria estate which was built in the 1870's. Villa Alexandria, the winter home of Alexander and Martha Mitchell of Milwaukee, Wisconsin, once stood near here. Martha Mitchell's brother, Harrison Reed, served as Florida Governor from 1868-73 and lived nearby on the south bank of the St. Johns River. While visiting him, Mrs. Mitchell became enthralled with this setting and purchased 140 acres that became known as Villa Alexandria.
Photo credit: Jacksonville Historical Society
Photo credit: Jacksonville Historical Society
During the late 19th century, Villa Alexandria was "the show place of the environs of Jacksonville." Harriet Beecher Stowe, also a winter resident, described its large frame house as an "Italian Swiss Villa." The grounds featured carriageways, extensive vegetation, a boathouse, orange groves, a swimming pool, fountains, pools and artificial streams. Mrs. Mitchell was one of the three founders of the Mount Vernon Ladies Association of the Union, which helped to preserve George Washington's home. In Jacksonville, she helped to establish St. Luke's Hospital Association, which she served as president for 25 years, and All Saints Episcopal Church. She died in 1902 and is buried in St. Nicholas Cemetery. Villa Alexandria was demolished around 1925 to make way for the San Marco subdivision.
John Swisher and his son Carl, the manufacturers of King Edward Cigars, built mansions across from the park, as part of the subdivision platted in 1929 by Telfair Stockton, Brown Whatley, and Joseph Davin. Known for many years as Swisher Place, the park contained 24 beautiful camphor trees that were killed by two hard freezes in the early 1980's. Due to the initial efforts of resident Earl Hadlow, 19 live oaks were planted as replacements in 1985; and the City named the park for Mrs. Davin, who lived near the park (with husband Joseph Davin) and passed away that year. Today, the mature oak trees extend along each side of the park, which was refurbished by the residents in 2003, with funding provided from a grant.
Planning on visiting? We recommend biking to the park from San Marco Square. There's lots of side streets with beautiful homes, trees, and small parks along the way. We also recommend exploring River Road and checking out the butterfly garden at Landon Park plus watching the sunset at Riverfront Park.
PHOTOS
Related Articles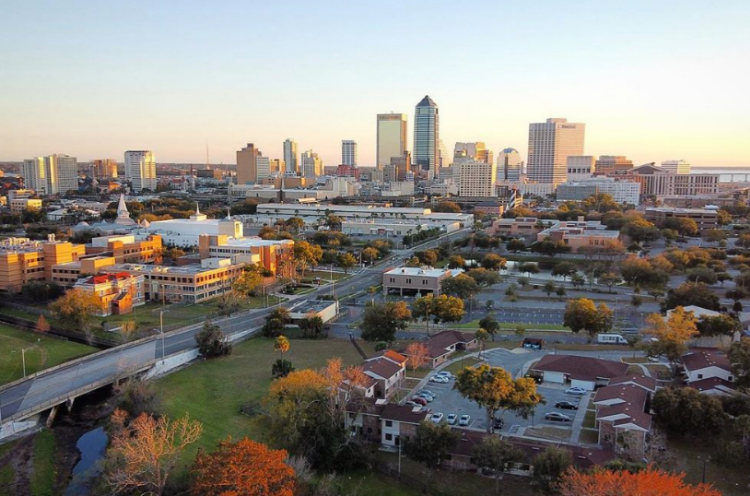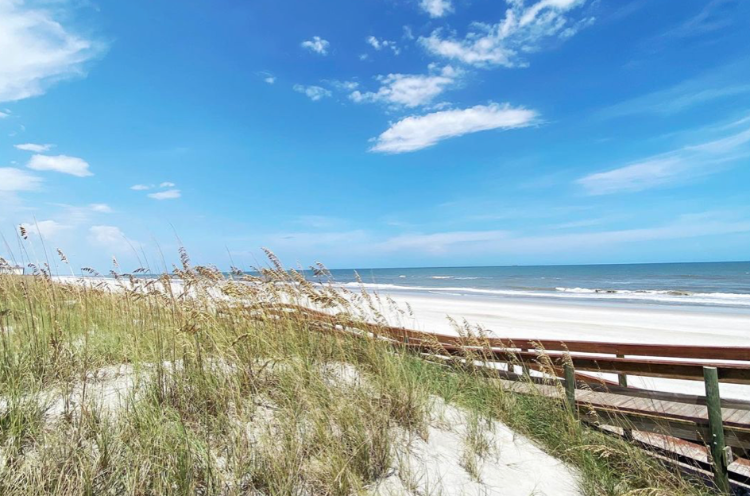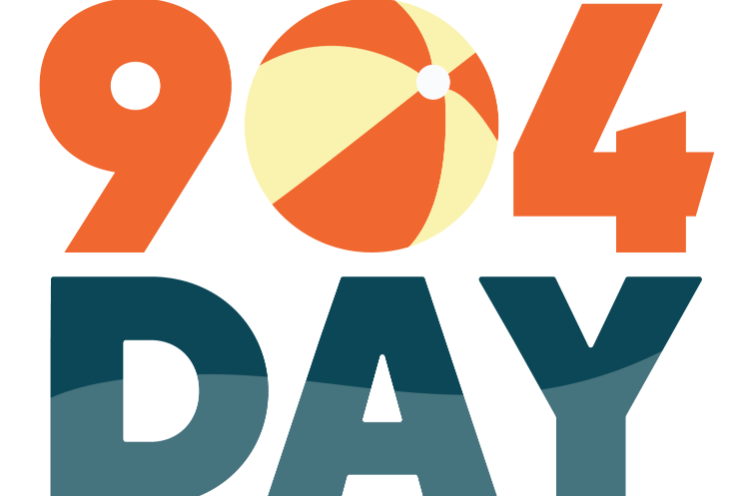 August 31, 2021
758 views