Drive-In Theater Coming To St. Augustine
by Joseph Cartolano
May 7, 2020
36628 views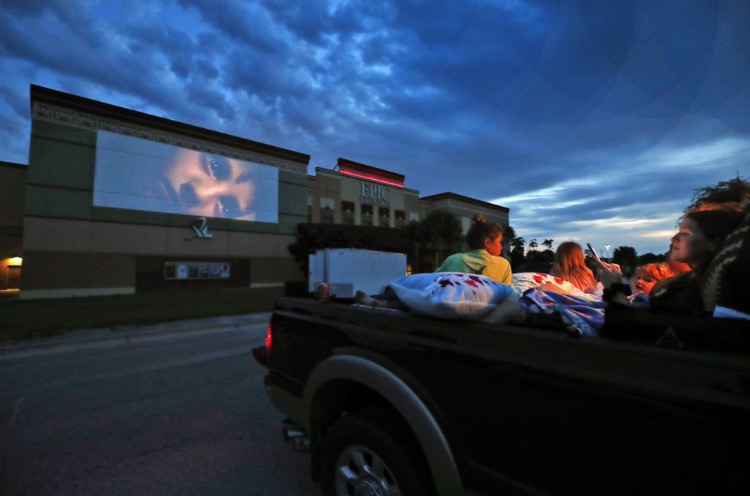 In the early days, many folks were able to go watch movies at Drive In Theaters. With the COVID-19 pandemic impacting movie theatres along the First Coast, one theatre in St. Augustine is getting creative. You'll soon be able to enjoy a fun-filled night under the stars at a drive-in movie experience.
Epic Theaters of St. Augustine doesn't have an opening date yet, but the company said that a drive-in setup is currently being installed in the theatre parking lot.
The movies will be projected on the west wall of the theatre building, with the theatre planning to show two show features per night. The first showing will start at dusk and the other will start 30 minutes after the first one ends. Due to the limited number of parking spaces they will charge based on the carload. The company says it does not matter how many people are in your car the price will stay the same. It will be $20 per car load, or $30 for both shows. The sound will be transmitted through your FM radio.
Related Articles