Explore Jax: Bulls Bay Preserve
by Kristen Wagoner
September 24, 2020
14100 views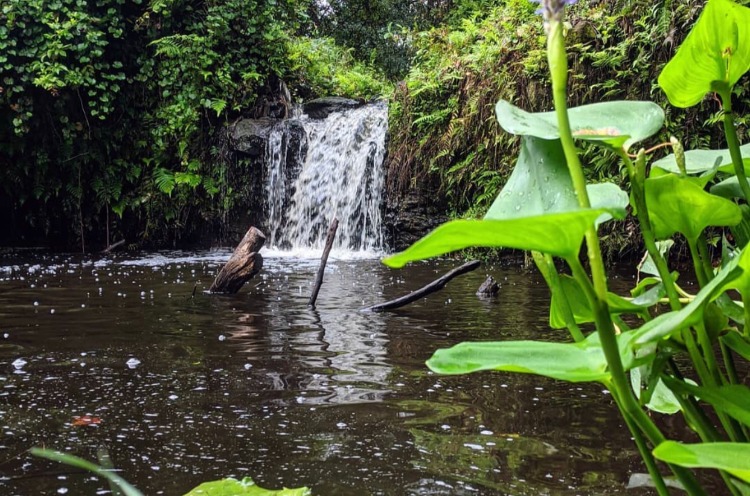 photo by: @hulattu
Bulls Bay Preserve is truly one of the hidden gems of Jacksonville! Bulls Bay was acquired in December of 1999 as part of a conservation easement for mitigation. With its 1200 acers of wilderness, you will be transported to the mountains with two miles of hiking and mountain biking trails with elevation changes! There's even a small waterfall along the way- plus lily ponds, a swamp, and huge oak trees.
At Bulls Bay there are five trails! The Bridge Loop (0.3 mi), The Lilly Pond Loop (0.4mi), The Live Oak Loop (0.25mi), and The Waterfall Loop (0.25 mi) along with connecter trails so you can explore them all! All of the trails are beautiful, but the one that is the most interesting is the Waterfall Loop. Natural Waterfalls are rare in Florida, so the small 4ft waterfall right here in our town is a sight to see. On the trail you can catch views from the top of the waterfall, as well as the base. The waterfall sits of a tributary to the Cedar River which is west of the preserve, the water then makes its way into the Ortega and St. Johns river.
This place is perfect for beginner hikers, nature trips with the family, and a spot to walk the pup! Make sure to bring some bug spray because there are some critters due to the water. Due to the low-lying areas it is also recommended to wear closed toe shoes.
PHOTOS:
photo by: @troyjsharpe
photo by: @ellemswim
photo by: @healthcoach_elissa
photo by: @mswalkeritis
photo by: @troyksharpe
photo by: @mfellows28
photo by: @mylensnow
photo by: @yogapopfl
photo by: @tsuki_omii
photo by: @hoppedofftheporch_
MAPS:

INFO:
Hours: Sunrise to Sunset
Phone: (904) 255-7919
Related Articles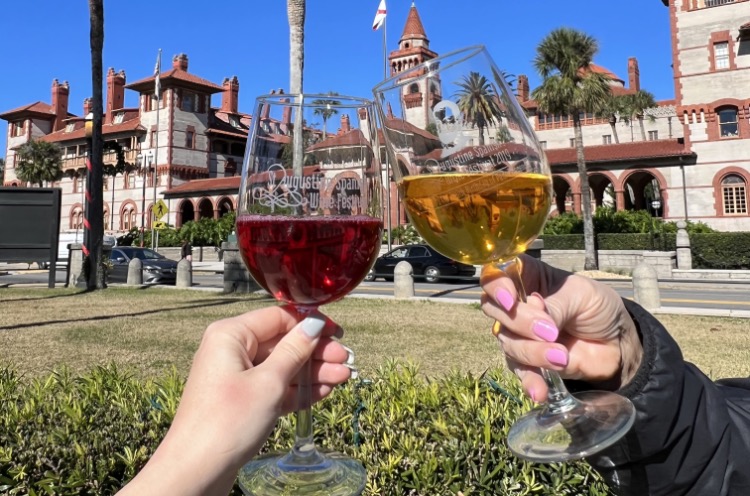 January 19, 2022
4236 views