Black History Month: Astounding Public Servants (Navy)
by Catherine Tortorici
February 28, 2022
1166 views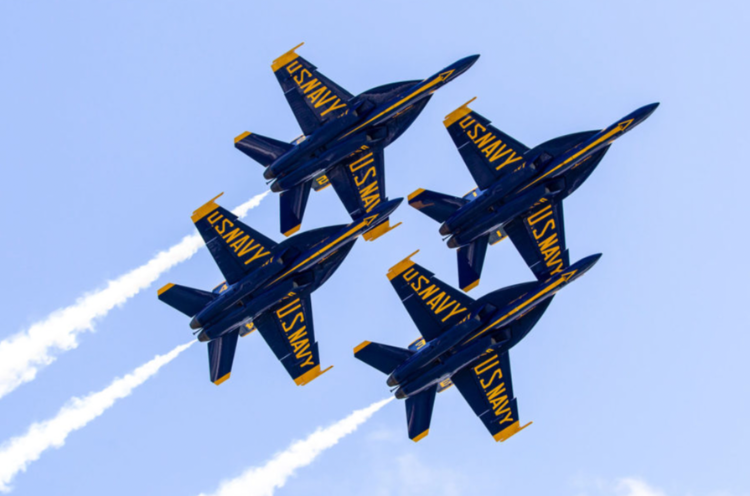 Jacksonville is home to the largest navy base in the Southeast region, and we are greatly appreciative of those that serve to protect our country. In honor of Black History Month, we would like to spotlight Black leaders that dedicated their lives to America's wellbeing. These individuals come from diverse backgrounds and specialties; however, the one thing they all have in common is an impactful legacy.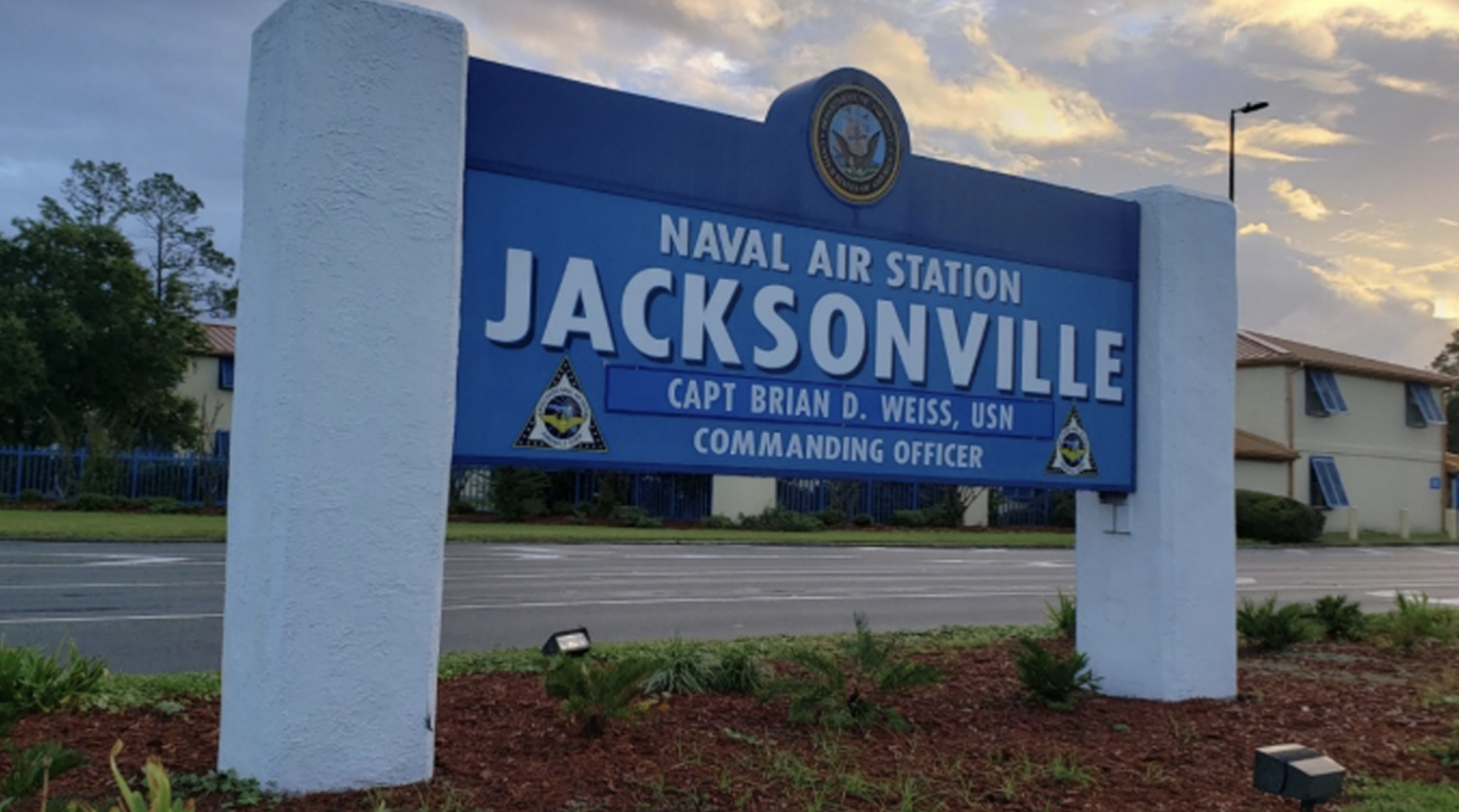 Jacksonville Naval Air Station | Source: News4Jax
The first individual that we'd like to bring your attention to is FSCJ Graduate, Sherman Byrd. Master Chief Boatswain's Mate Byrd was the first Black explosive ordnance disposal technician in the U.S. Navy. In the late 1950s, Byrd trained for this dangerous career in Florida and went on to bravely serve aboard warships and with the nation's leader.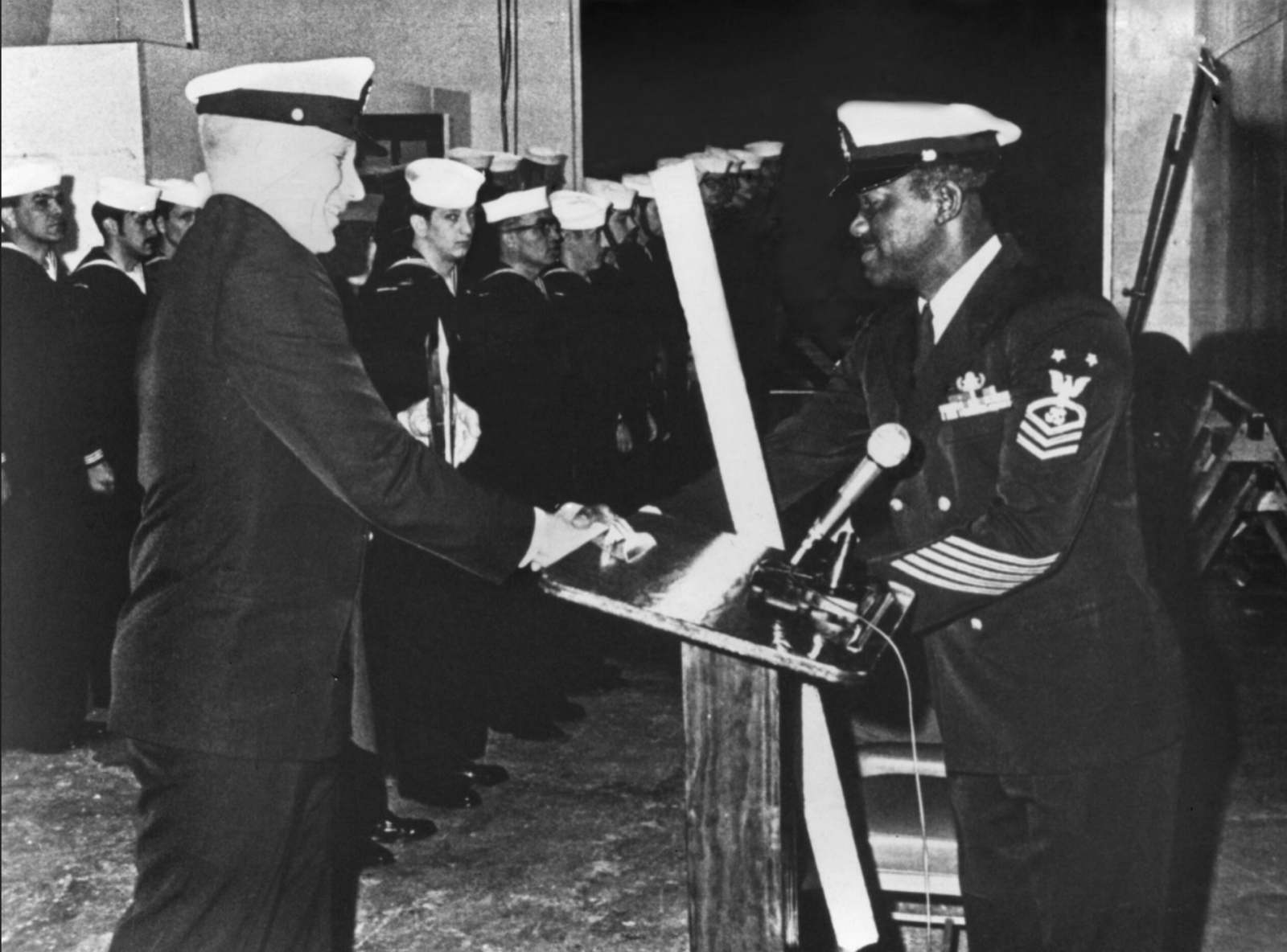 Master Chief Sherman Byrd | Source: The Florida Star
The next individual that we'd like to highlight is Harley Brown, Jr. Brown was the first Black command master chief of Jacksonville's Navy, and he served for more than 30 years before retiring. In addition to his historic appointment, Brown also worked as a jet engine mechanic, power plant maintenance man, human resources manager, and aircraft division chief during his time in the military.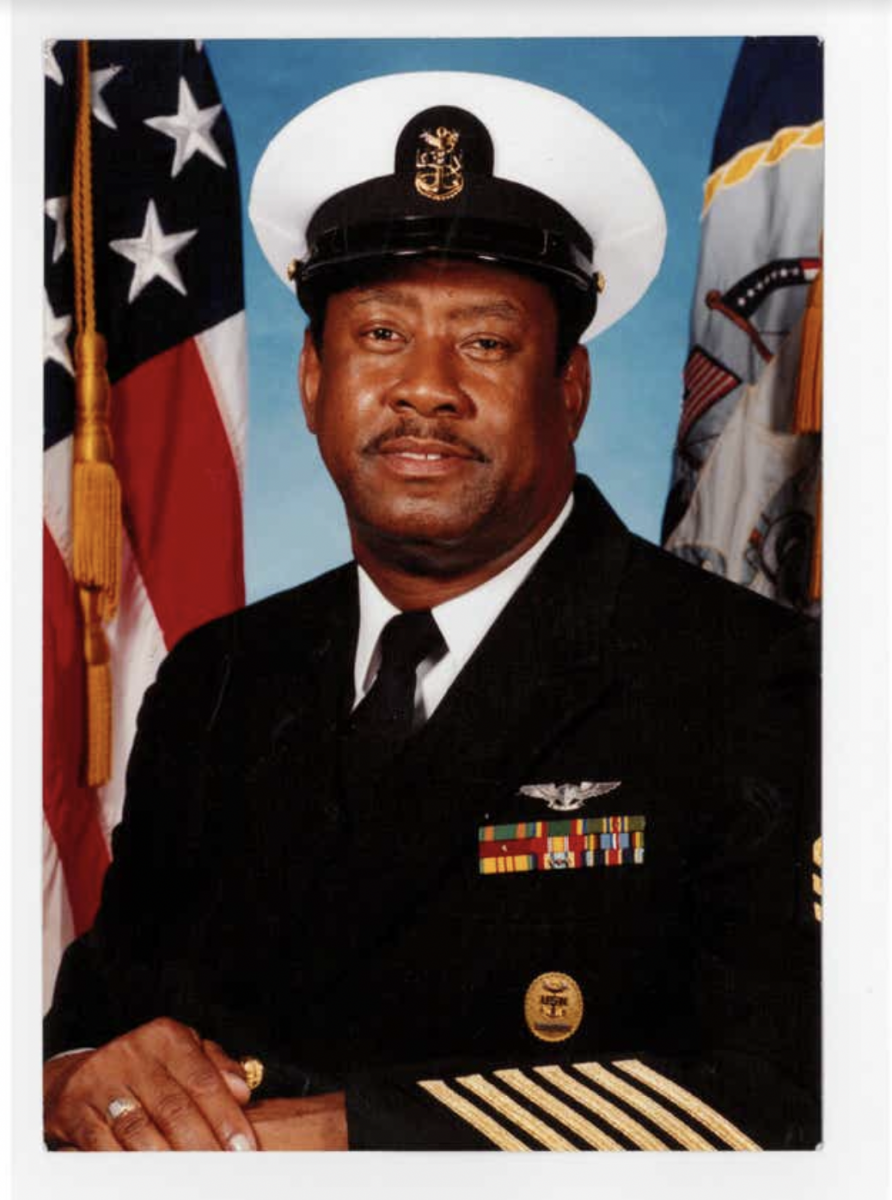 Command Master Chief Harley Brown, Jr. | Source: Florida Times Union
Lastly, we would like to make you aware of Captain Donnie Cochran. Cochran was the first African-American pilot/flight leader to fly with the Blue Angels- the second oldest formal aerobatic team in the world. The Blue Angels can be spotted in the skies of Jacksonville Beach, Riverside, and Downtown Jacksonville at a Jaguars game.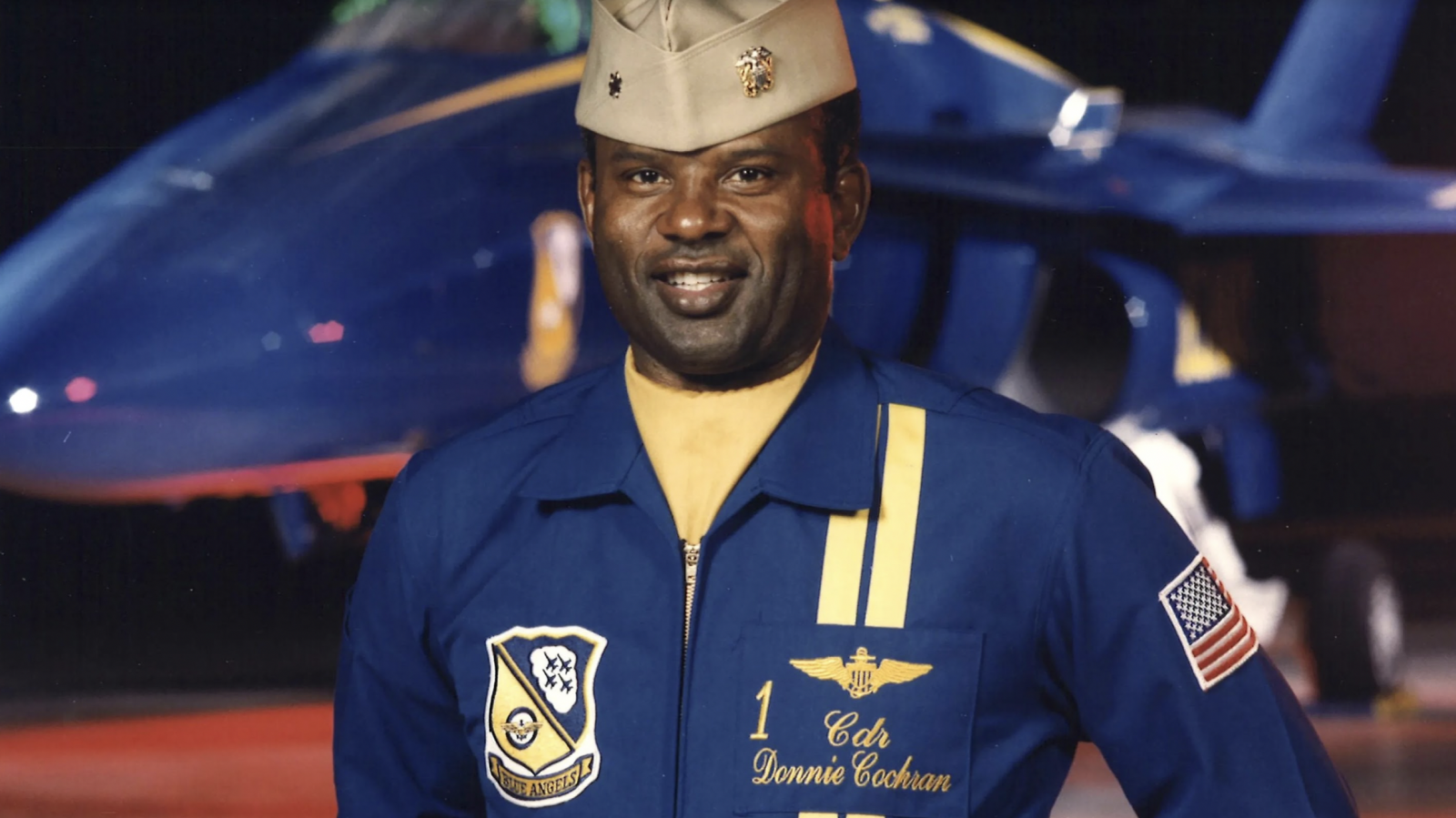 Captain Donnie Cochran | Source: Daily Commercial
Thanks to the sacrifices of these individuals and many others of all backgrounds, Jacksonville's base has grown to be the third largest in the nation. If you would like more information on Jacksonville's Navy history, please feel free to visit the CNIC or the Museum of Florida History.
Article by Wilshem Pennick
Related Articles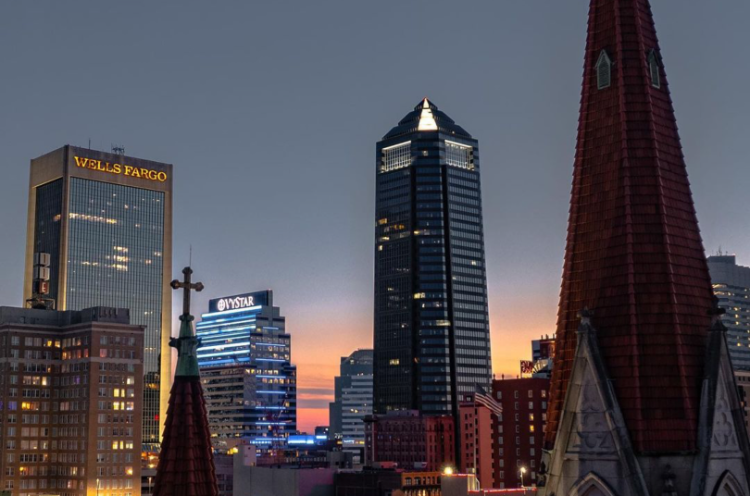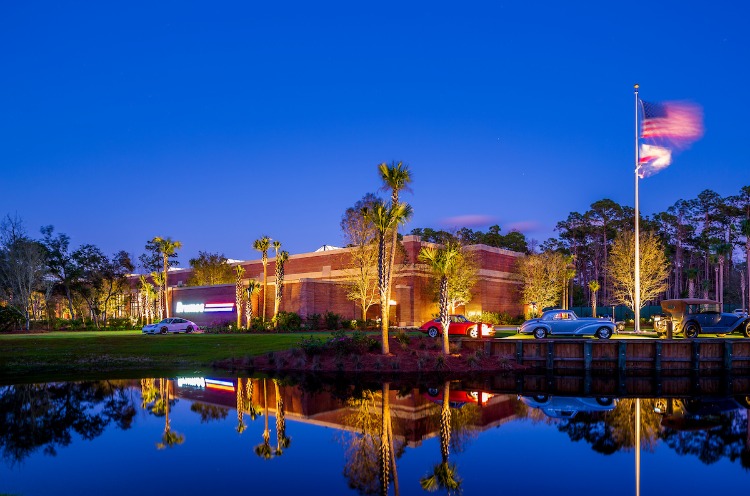 April 12, 2022
11659 views