The Brumos Collection - A Jax hidden gem
by
April 12, 2022
11655 views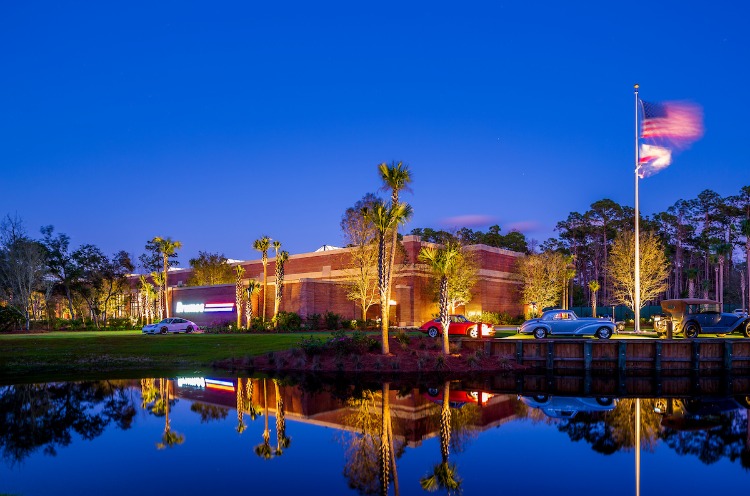 The people of our city are always looking for new things to do, places to go, things to see. What if I told you that tucked back on San Pablo Road, Jacksonville was hiding a top-20 collection of cars in the world? The Brumos Collection is home to a prestigious selection of vehicles that take a drive through the history of auto racing and technological innovation. "It's a bit like an all-star team," said Brandon Starks, executive director of Brumos. "All the cars we have here would each individually stand out among other collections."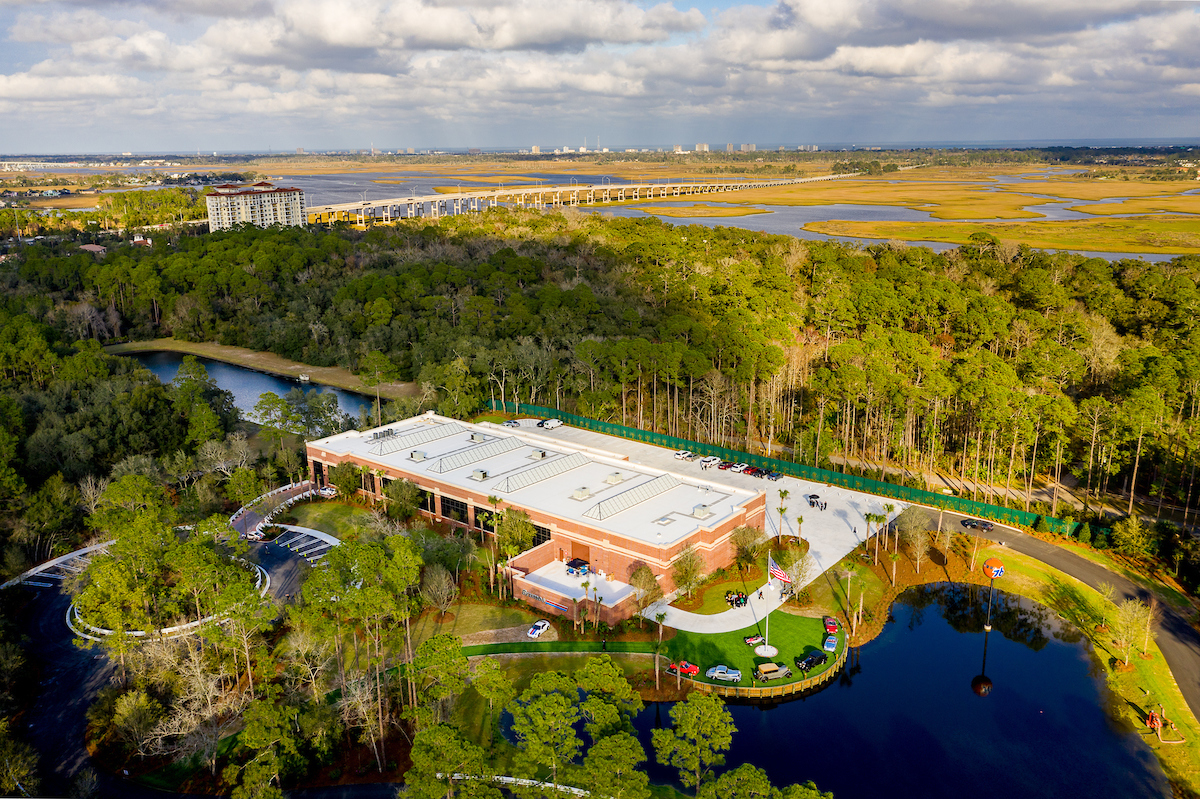 Brandon previously worked at the dealership level, as general manager of Porsche Jacksonville (formerly Brumos Porsche). When he was offered his current position, it was a logical next step for him, considering his passion for cars and automotive history.
Like many businesses and venues, the Brumos Collection is actively trying to regain momentum lost during the height of the pandemic. Walk-ins are welcome but to streamline the process the website has online ticket purchasing and tour reservation features as well. Brandon noted that things have gotten more accessible since the original opening. It used to be more on the private side but is now starting to find its way onto Jax natives' lists of things to do in the area. However, he also pointed out that a large portion of the visitors are car enthusiasts who come from out of town, eager to lay eyes on what Brumos displays.
Their instagram page (@thebrumoscollection) often features certain cars. Check out their feed recently and you can learn about a pair of Porsche 964s and even a fully-restored 1925 Bugatti Type 25. On their website, you can learn about the 1914 Peugeot L45, which is known for laying the blueprint for high-performance engines into the following years. This isn't an average car museum but rather a collection of history that is well maintained, restored and kept in good enough condition to run.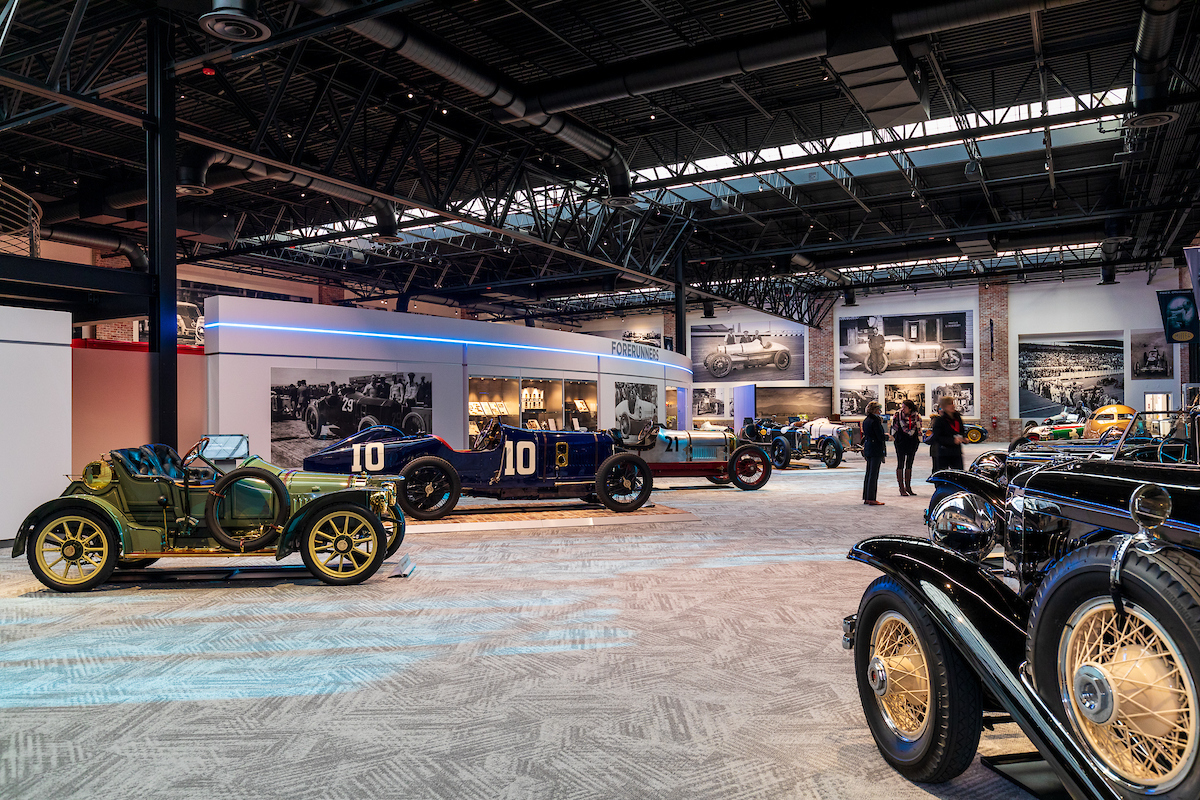 It was evident that the team running The Brumos Collection takes their appreciation for cars seriously, and sincerely wants the best experience for all visitors. Each car is treated like it's the only one in the building. In fact, that's probably why when I asked Brandon if he had a favorite car to come through Brumos, he told me it was too difficult to decide.
MORE PHOTOS: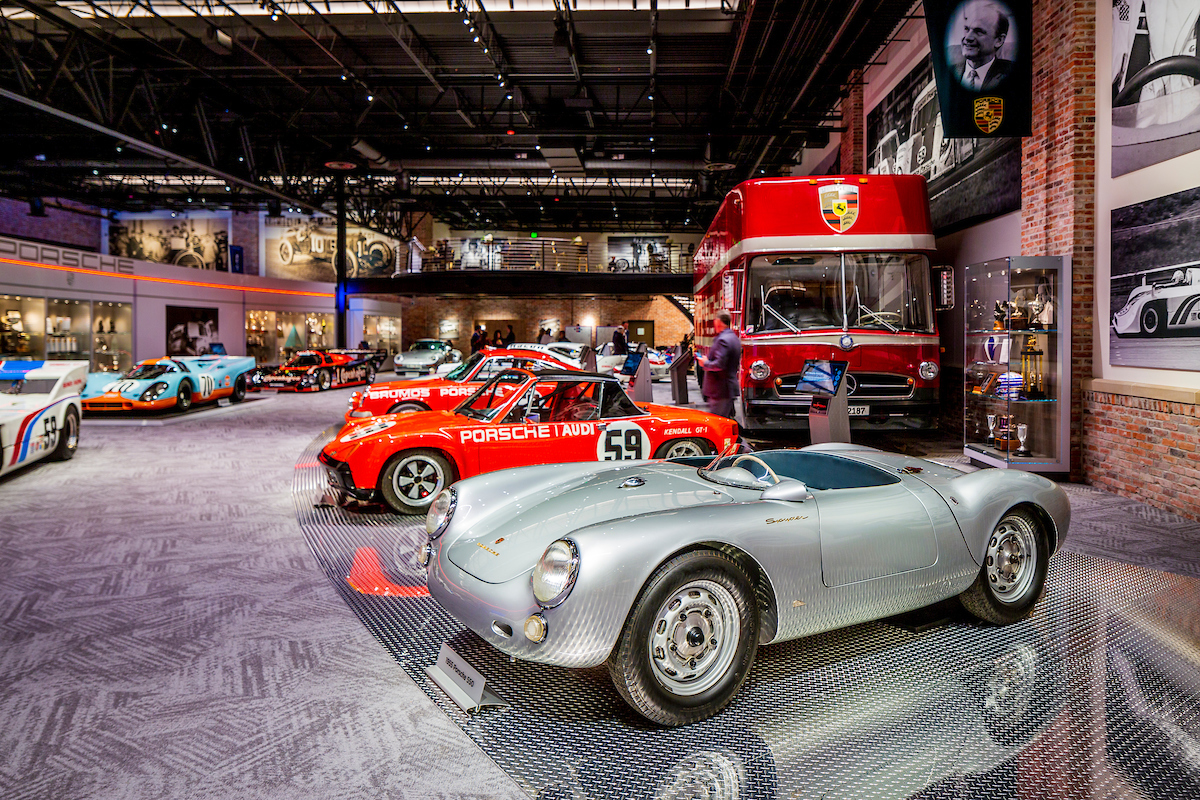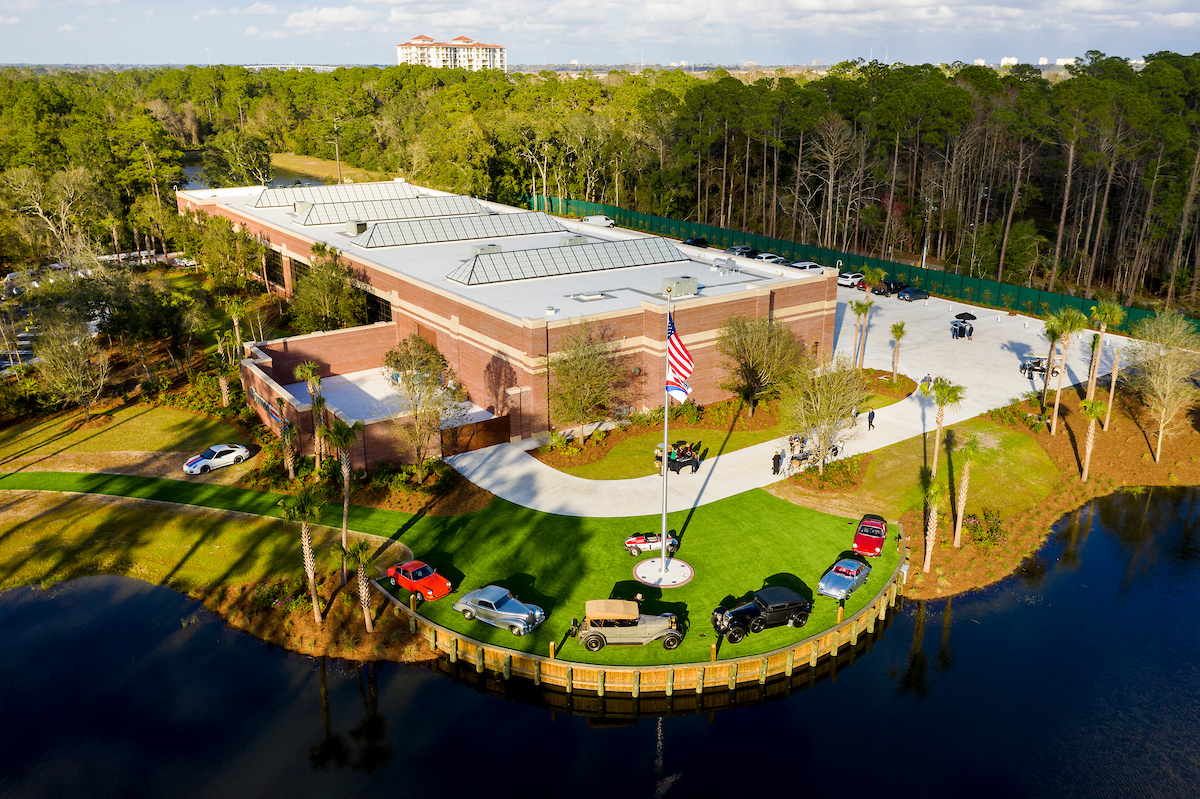 Related Articles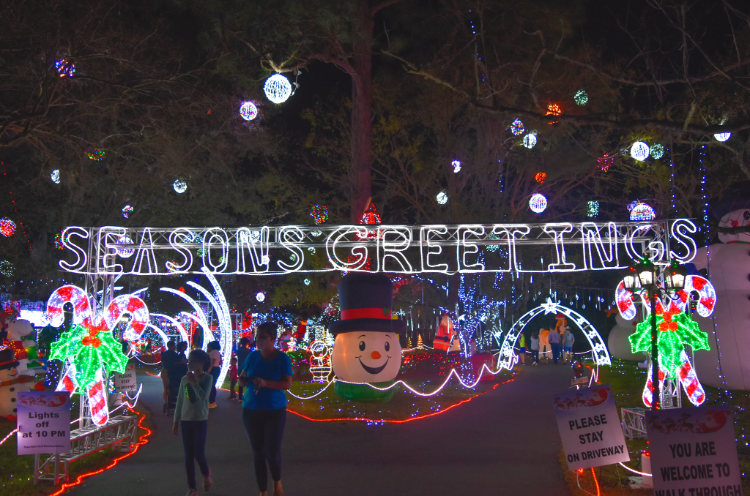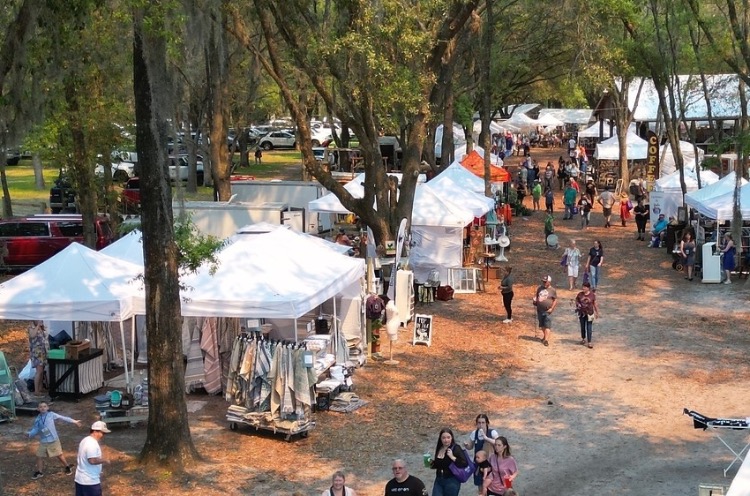 November 14, 2023
1404 views