St. Augustine Distillery Hosts Tree Lighting Ceremony and Holiday Market in Partnership with Florida Power & Light Company
by 904 Newsroom
November 8, 2023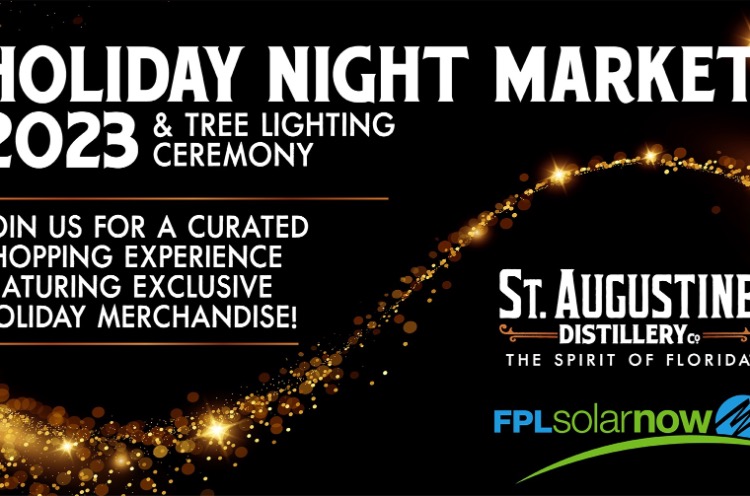 St. Augustine Distillery Hosts Tree Lighting Ceremony and Holiday Market in Partnership
with Florida Power & Light Company
ST. AUGUSTINE, FLA. - St. Augustine Distillery and Florida Power & Light Company (FPL) are delighted to announce their Third Annual Solar Tree Lighting Ceremony and Holiday Night Market, set for Friday, November 17th at 6:30 p.m. This collaborative event celebrates the spirit of community and clean energy. Sponsored by FPL SolarNow®, an initiative dedicated to bringing solar energy to local communities and inspiring future generations about clean power, the tree-lighting ceremony is a free, non-ticketed event open to all.
The festivities will take place at St. Augustine Distillery in the historic FPL Ice Plant building, gracing the south side with the FPL SolarNow canopy. Starting at 6:30 p.m. and extending until 9:30 p.m., the event officially commences at 7 p.m. with the tree lighting. Following this enchanting moment, attendees can revel in our Holiday Market, featuring live music from AC Power Unit, soul food with a Caribbean flair from Heart & Soul Food Truck, and complimentary tastings from local partners like The Kookaburra Coffee and Hurst Hives Honey.
Join us for an exclusive sneak peek of our new offerings, including cozy cocktails featuring the
Hot Buttered Rum mixer and the yet-to-be-released Sherry Cask Bourbon available for
purchase in an after-hours shopping experience at our retail shop. Furthermore, all attendees
will be entered into a raffle for a chance to win a Holiday Giveaway Gift Basket that includes distillery merchandise, local attraction tickets, and restaurant gift cards valued at over $1,000.
The FPL SolarNow program is a symbol of sustainability, featuring solar structures at prominent Florida locations, including our distillery. These solar arrays not only generate clean energy but
also provide shade and educational value. St. Augustine Distillery's FPL SolarNow canopy,
situated at one of FPL's early commercial ice plants, holds a five-kilowatt capacity, capable of
powering five classrooms.
While the Holiday Market is a one-night affair, our beautifully lit tree will remain throughout the
Night of Lights holiday season, symbolizing FPL SolarNow's commitment to sustainable energy
for Florida. Join us on Friday, November 17 for an exclusive holiday experience. Visit
staugustinedistillery.com for more information. To discover more about FPL's SolarNow program, visit https://solarnow.fpl.com.
Attendees can RSVP on Facebook: https://fb.me/e/giJEjOnXp

Related Articles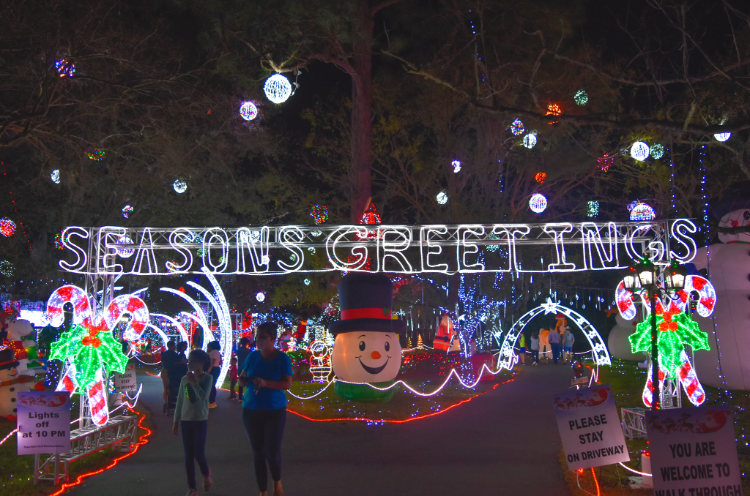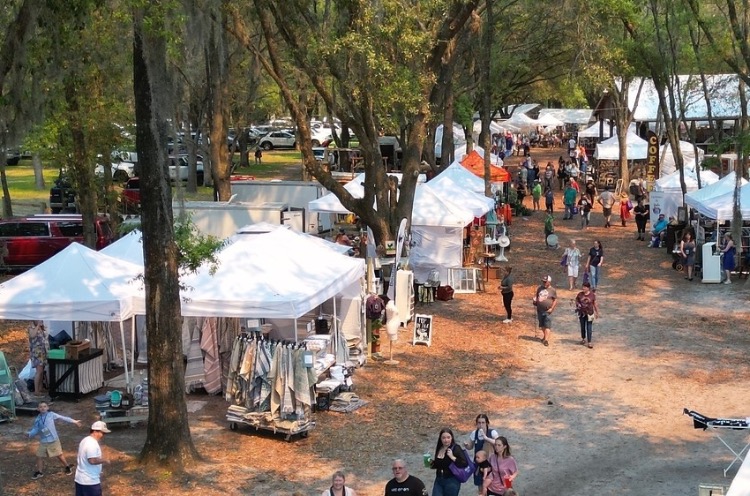 November 14, 2023
1403 views