Explore Jax: Losco Regional Park
by Kristen Wagoner
April 14, 2021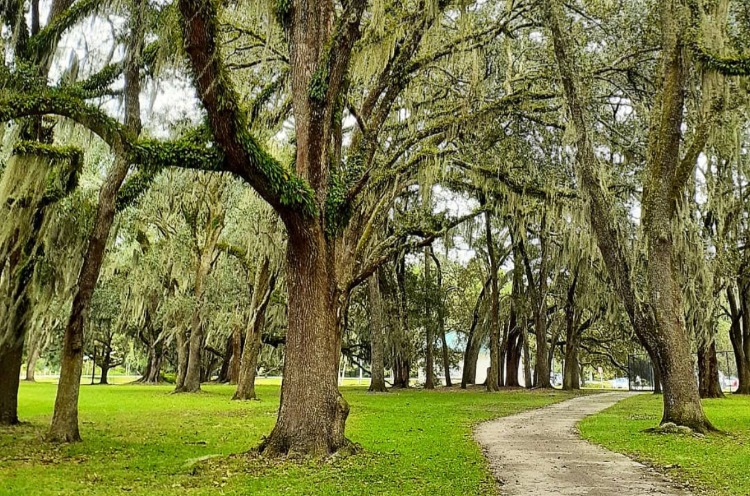 Photo by:@elldogfitness
Losco Regional Park is among one of the top places to bike and hike in Jacksonville. The 210-acre park is located off of Hood Road South, north of Losco Road near Julington Creek. There's a total of 3.1 miles of trails in the park, making it perfect for running a 5k. Most of the trail is shaded by beautiful oaks and pine trees.
There is a paved walking path and swings surrounding the pond. While there, you might see a family of ducks or even remote-controlled boats floating around.
Losco Regional Park has sprawling playground, splash area, soccer field, and pavilion making it a fun place to bring the whole family. Don't forget your pup! Leashed dogs are allowed.
PHOTOS
Photo by:@thesweetlifeofearlanddewey
Photo by:@loki_the_mal_k9
Photo by:@kat.rhys

Photo by:@rachelpeterdpt
Photo by:@delightfullyfive
Photo by:@_nm_fitness
MORE INFO
Hours: Everyday, Dusk-Dawn
Phone: 904-630-4100
MAP
Related Articles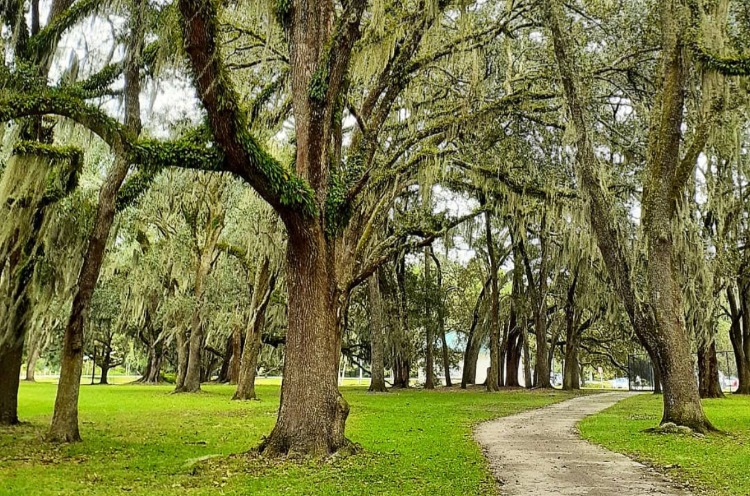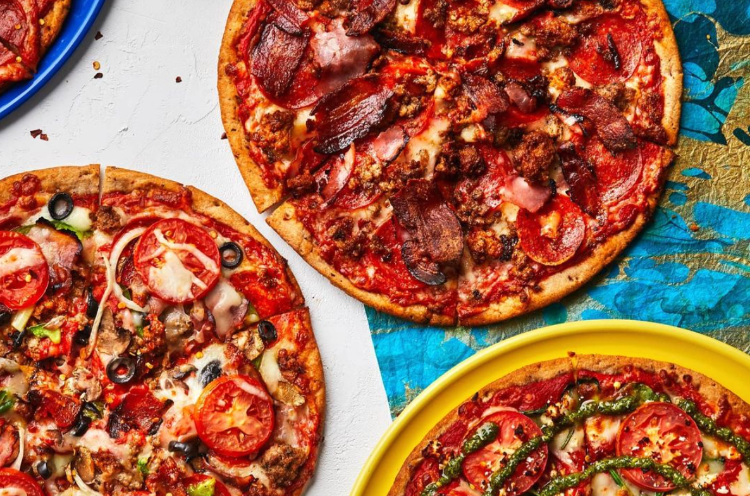 February 7, 2021
3033 views