First Annual Riverside Avondale Garden Tour To Take Place May 8
by Charles Wagoner
April 13, 2021
293 views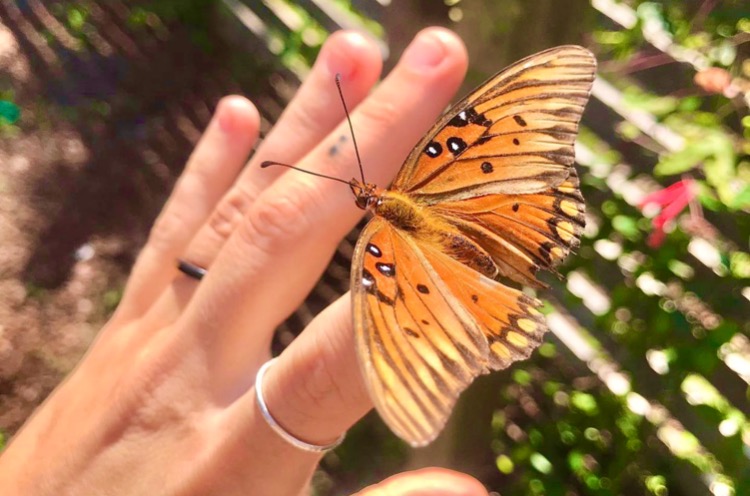 Photo credit @bumbeeb
For the first time in many years, residents of Riverside Avondale are opening up their gardens to showcase the ways they have tailored their front yard and backyard gardens during the Riverside Avondale Garden Tour scheduled for Saturday, May 8th from 10 am until 5 pm.
Cost of the Garden Tour ticket is $20 per person.

Highlighting both small and large gardens, this tour will share the wide variety of outdoor spaces in the historic neighborhood and the many possibilities of how a homeowner can create lovely landscapes for relaxation and enjoyment.
This year's Garden Tour will include 12 residential homes, five businesses and three community parks.
The Riverside Avondale Preservation annual Garden Tour will allow the public to walk, bike or ride around the neighborhood to find inspiration and learn tips and tricks on how to garden and transform their own yard.
In partnership with Go Tuk'n, attendees of the tour are able to book a tour in advance. Go Tuk'n will be set up at the RAP office to start and end their tours. The Go Tuk'n tour costs $38.50 per person and will be two hours long. Guests will have the opportunity to choose from three tours for the day starting at 10 a.m, 12:15 p.m. and 2:30 p.m. To book your tour, click here.
Participants will also be able to rent bikes for the day of the tour from ZenCog Bicycle Company on Stockton Street. The bike rental will be $10 and early booking is recommended as there will be a limited supplies of bikes available.
Garden Tour tickets may be purchased at the RAP office at 2623 Herschel Street from 8 a.m. to 3 p.m. on the day of the event. You'll never have to leave your car using RAP's drive-thru method where you can conveniently purchase your ticket(s) and get your garden map. Maps will not be available until day of show. Tickets may also be purchased at Riverside Arts Market starting at 10 a.m.
Related Articles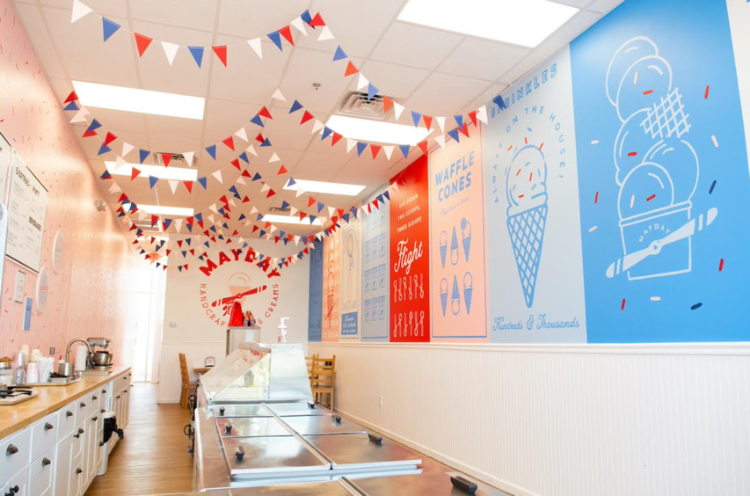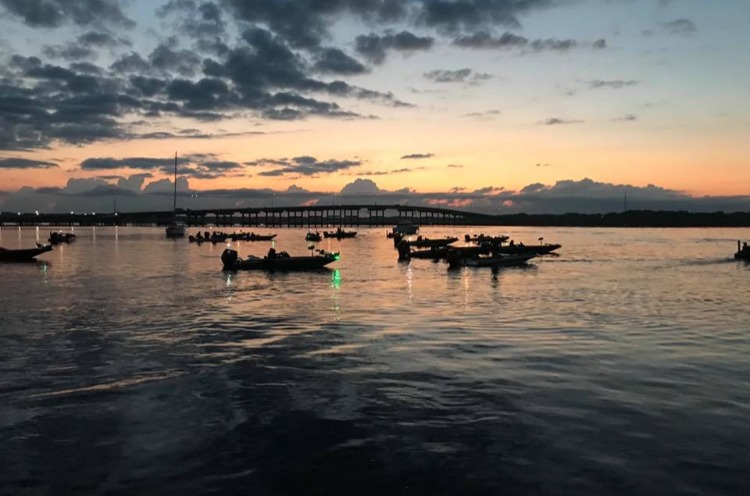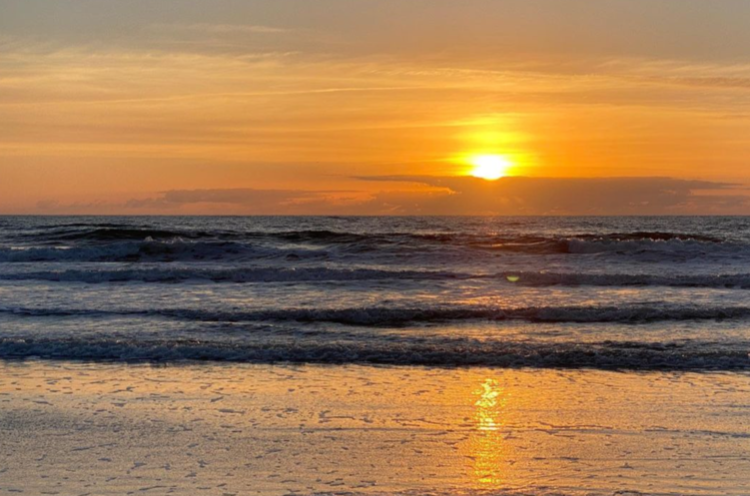 April 27, 2021
1858 views