Explore Madison Blue Spring State Park
by Catherine Tortorici
January 17, 2022
6203 views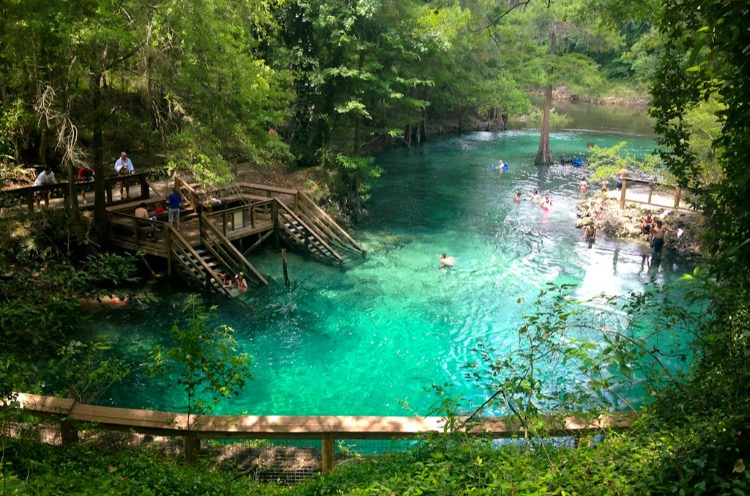 Madison Blue Spring State Park is one of Florida's newest state parks and it is an hour and a half away in Lee, Florida! It features a crystal clear magnitude spring which is popular for swimming and scuba diving. It is about 82 feet wide and 25 feet deep. The spring bubbles up into a limestone basin along the west bank of the Withlacoochee River. You'll be viewing scenic woodlands to enjoy by walking, swimming or biking. In 2015 it was named the best swimming hole in America!
Florida is home to many beautiful springs, Madison Blue Spring State Park being one. They are abundant due to underlying layers of limestone and dolomite that are easily dissolved by rainwater which seeps into the ground.
Pets are allowed in certain areas and there are places to camp as well. The park is only $5 per vehicle. It is $2 for pedestrians, bicyclists, and extra passengers. The park is open 365 days a year sunrise to sundown. Check their website for current updates and closures.
PHOTOS
@everydayvacation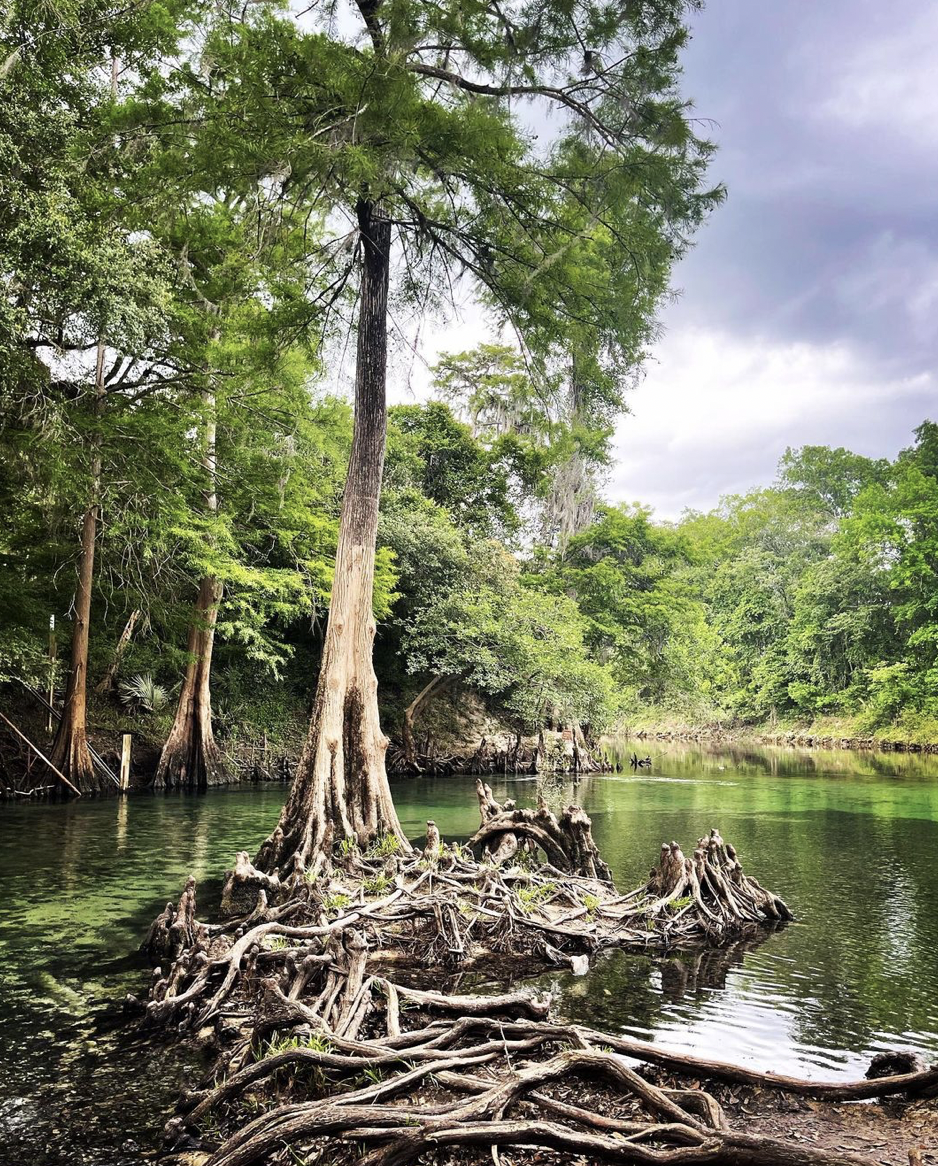 @improptutraveler_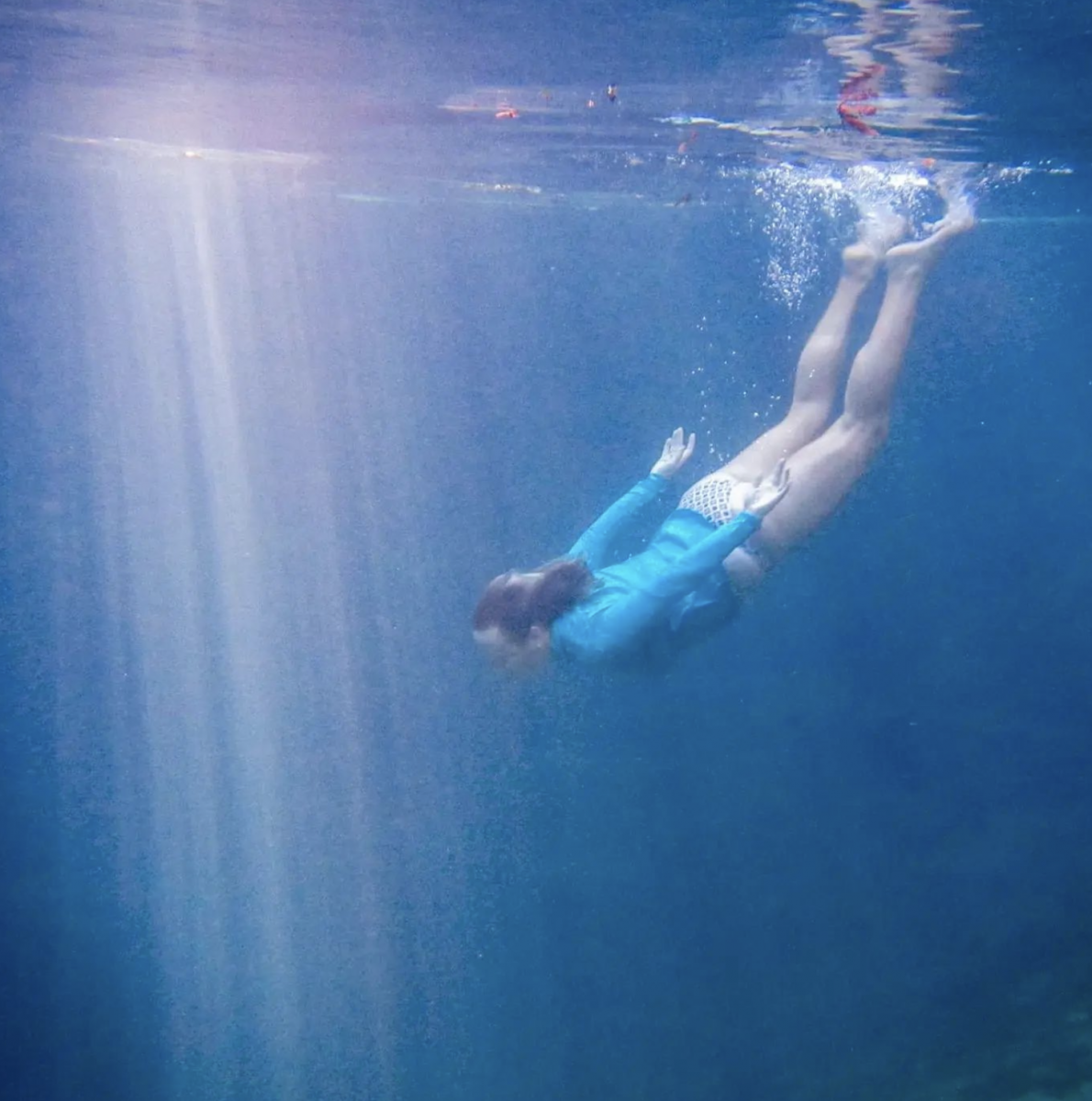 @corallindphotography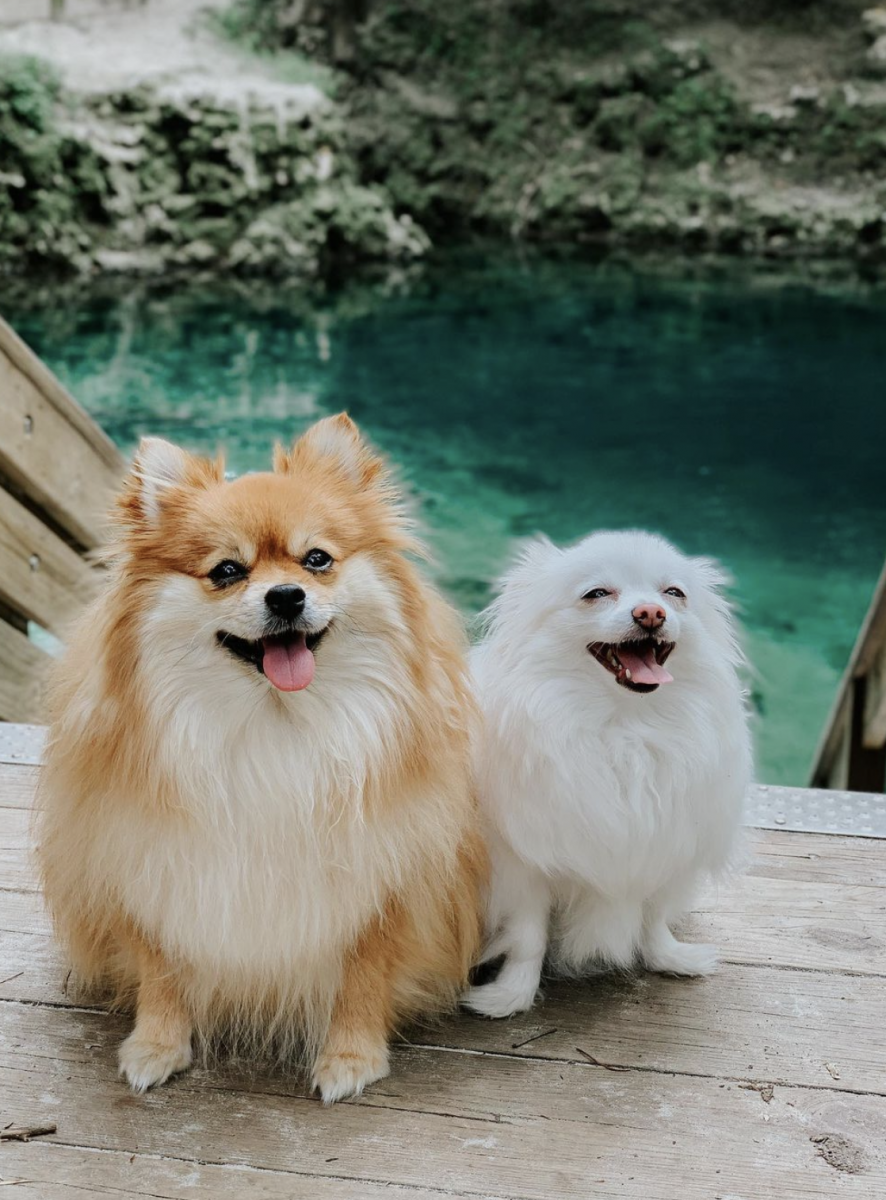 @_nalaandleia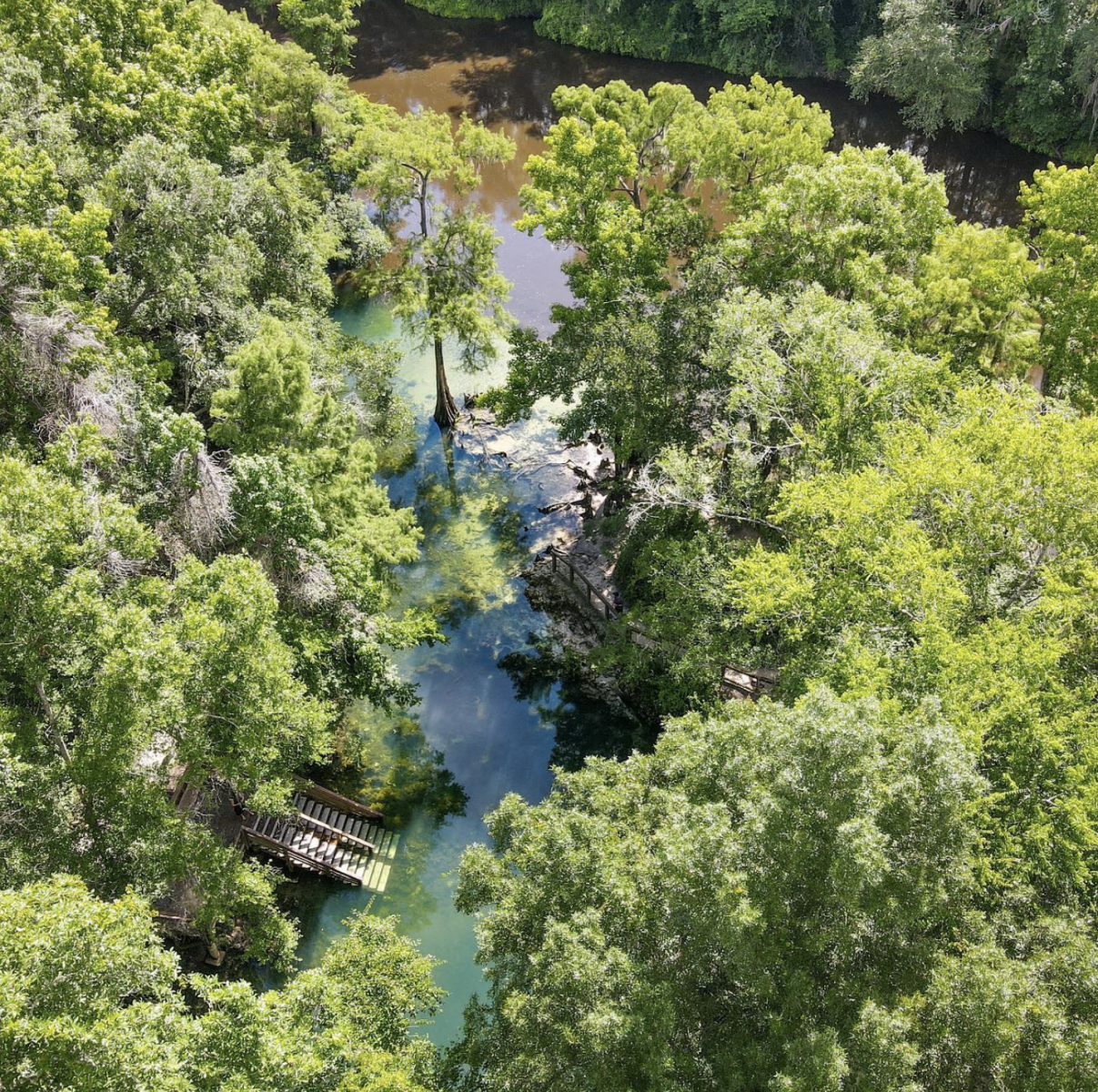 @_traveling_trio
MAP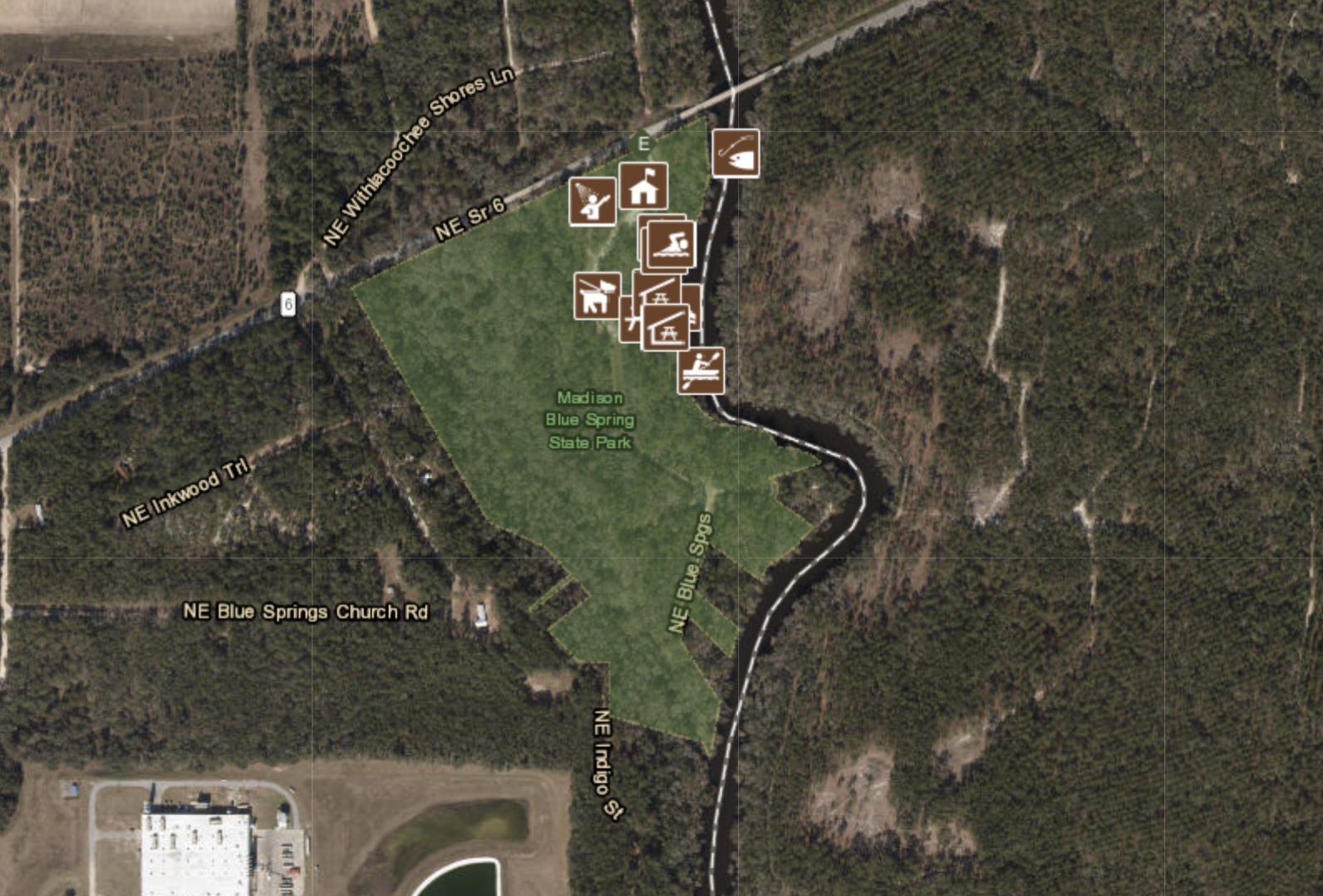 Things to Pack
Bug spray

A cooler with ice, sandwiches, beer & water

Snacks and some trail mix

Sun screen

A hammock (if you plan on staying for a while)

A headlamp for exploring the cave

Picnic supplies

Flashlight if you get caught out on the trails after dark

Closed toed hiking shoes or running shoes (NOT WHITE)

Change of clothes for after the hike

Back Pack

A pocket map / compass

Sunglasses

Plenty of water

Camera(you will want to document this park)

Toilet Paper (just in case.....)
Planning on visiting?
Share your experience with us by tagging us in your photos and using #904HappyHour. Please remember to not litter, stay on marked trails, and please protect our parks by only leaving foot steps behind
Related Articles