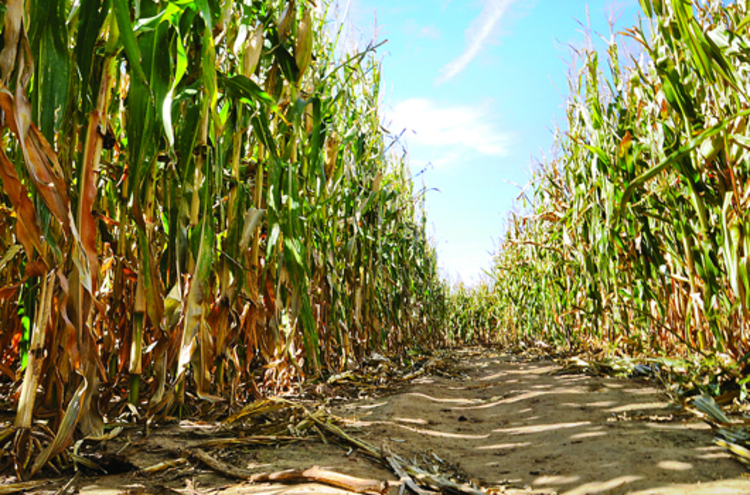 Looking for a family fun activity to check out, we've got just the thing. There is a corn maze right here in Jacksonville located in Clay County!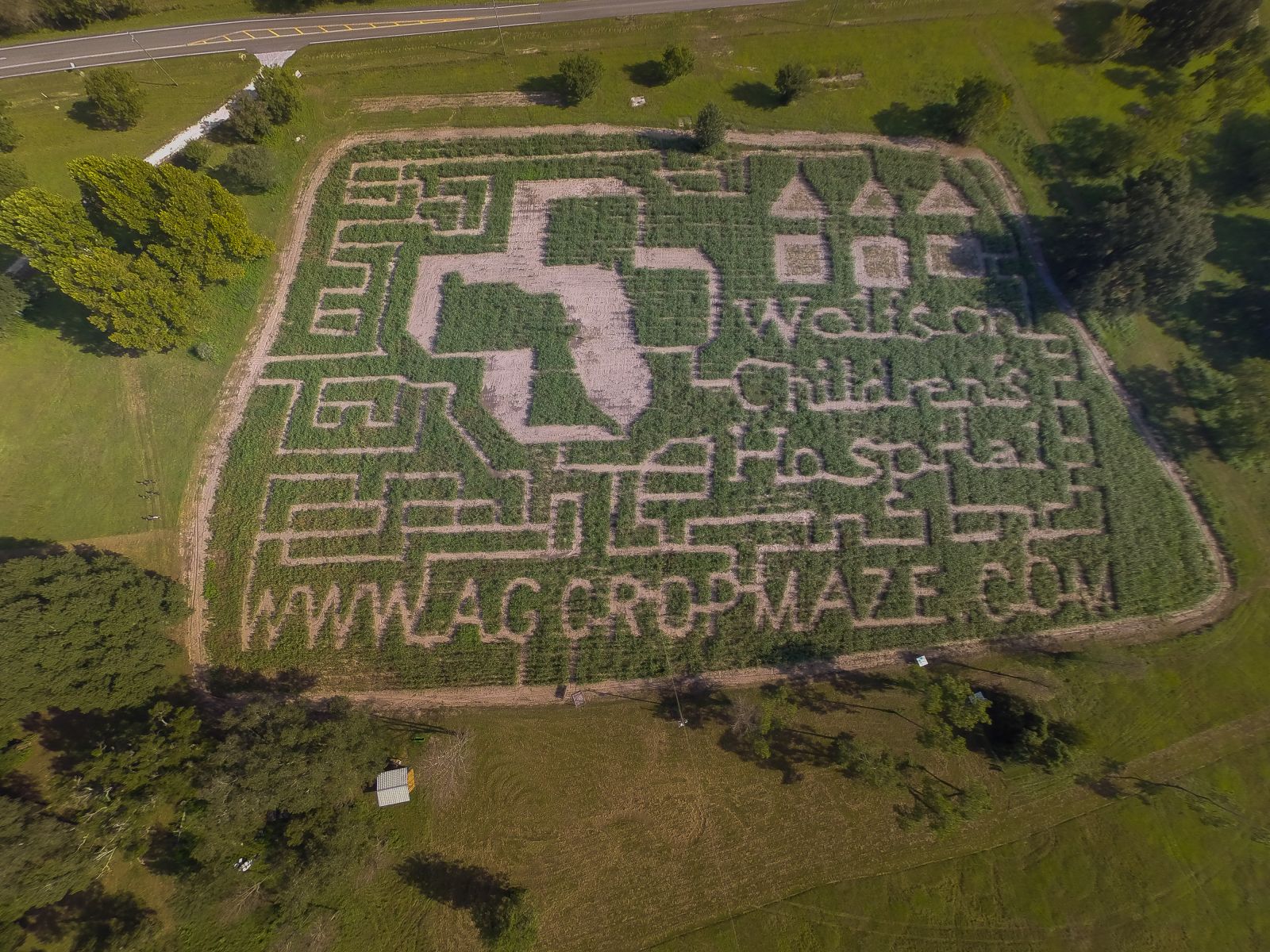 Amazing Grace Crop Maze will be open to the public Fridays and Saturdays from October 4 until November 2 and during the week for field trips. Attractions include: crop maze, hay ride, corn crib, pumpkin patch, corn hole, scarecrow throwin', steer head ropin', duck races and more!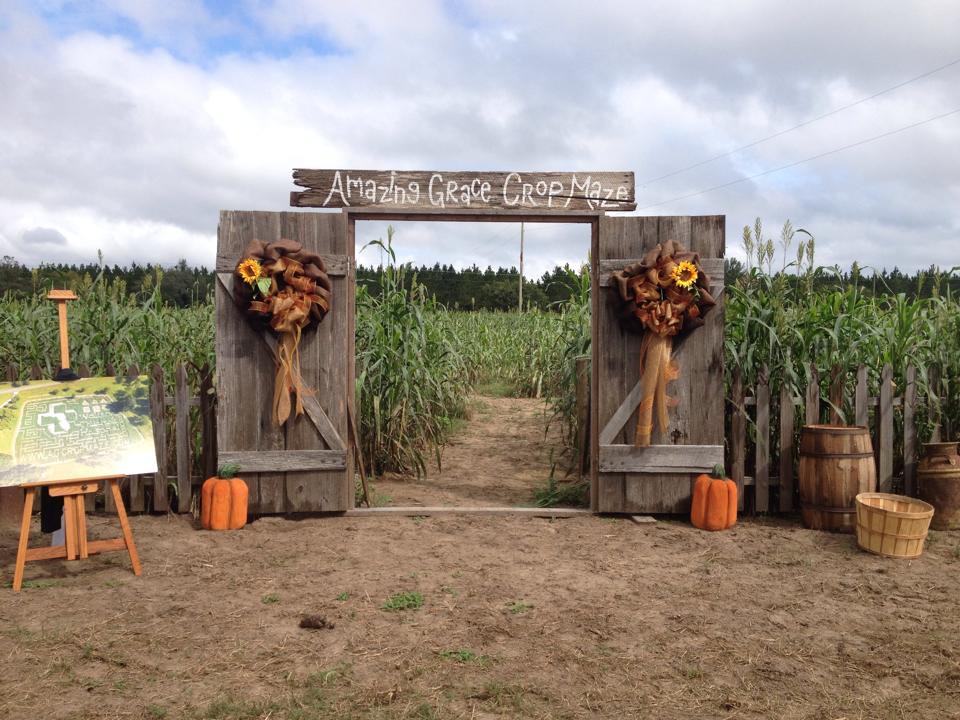 Admission price includes all attractions and is $11 of those 4 and up. Their address is 2899 Wisteria Farms Road Green Cove Springs, FL 32043. It is located by 739B/Sandridge Road between Lake Asbury Jr. High and Russell Baptist Church.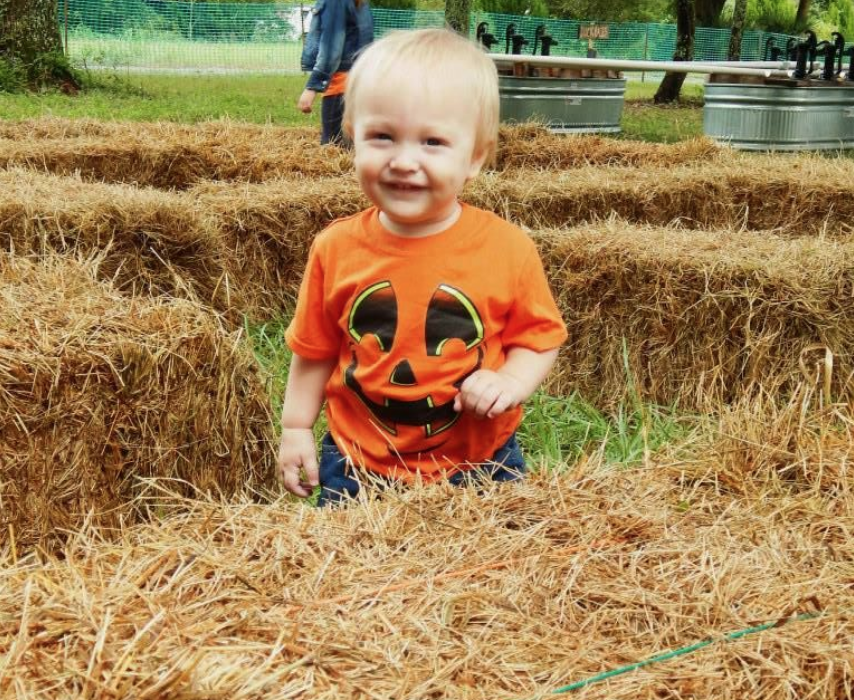 Visit their website: http://agcropmaze.com/