NOW LEASING: Vista Brooklyn at 200 Riverside Avenue
by Kristen Wagoner
June 22, 2021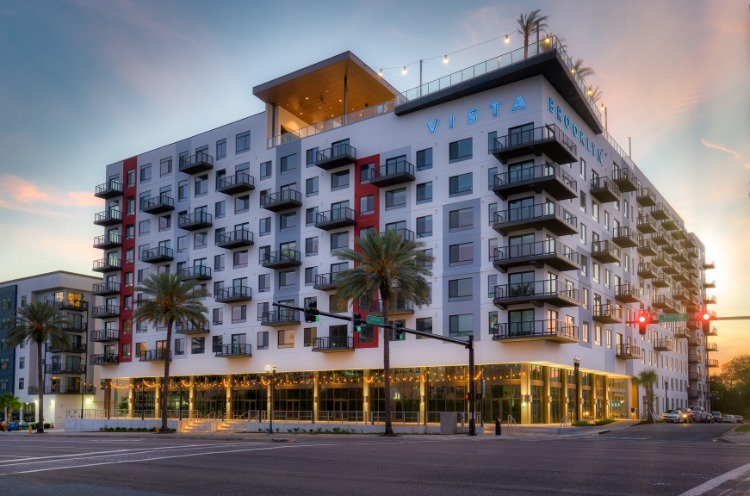 Vista Brooklyn, Jacksonville's newest luxury apartment community, is now open in one of the River City's oldest neighborhoods.
Previously Jacksonville's central business district, Brooklyn has undergone a transformation over the last several years. This newest development enhances the residential real estate options in the neighborhood. Situated conveniently between Five Points and Downtown Jacksonville, Vista Brooklyn is ideal for those desiring a luxury living experience in an urban setting.
Located at 200 Riverside Ave. on the corner of Riverside Avenue and Jackson Street, Vista Brooklyn boasts 308 dwelling units, from studios to three-bedroom apartments. Designed with a focus on wellness, the community offers spacious living areas, elegant common and co-working spaces, and unparalleled views of Downtown and the St. Johns River. Residents and their guests will enjoy a rooftop pool, beer garden and gathering space, a yoga and meditation suite, on-site dog park and grooming, a bike shop and storage area and a high-tech fitness center complete with Technogym equipment — the same technology used by the PGA Tour and U.S. Olympic athletes.
The community also features over 13,000 square feet of new Class-A retail space on its ground floor, lining Riverside Avenue. Featuring opportunities for a restaurant concept, coffee shop or other retail, the newly completed structure will have everything residents desire most without ever leaving home. NAI Hallmark is the leasing agent of record for the development's commercial spaces.
Many details were enhanced due to the COVID-19 pandemic, including touchless faucets in the kitchen, antimicrobial quartz countertops throughout each home, smart technology throughout the units and bluetooth-enabled locks.
Bristol Development Group, a multifamily real estate company based in Franklin, Tenn., is known for their breadth of luxury residential experience in markets across the Sunbelt. Bristol developed Vista Brooklyn in partnership with Hallmark Partners, a Jacksonville-based development firm that galvanized recent commercial growth in Brooklyn. This new property reinforces Bristol's reputation for providing high-quality, amenity-focused communities in growing cities.
"Jacksonville is one of our favorite and most important markets," said Charles Carlisle, Bristol's CEO. "It is a great quality of life city with a vibrant and diverse business, cultural, and social scene. We're excited about welcoming new residents to Vista Brooklyn. We've worked hard to create a living experience not found anywhere else in the market. In addition, the evolving Brooklyn neighborhood is at the center of everything, with historic neighborhoods, riverfront views, nightlife, dining and shopping.
Brasfield Gorrie served as the general contractor for Vista Brooklyn, with ETM as the civil engineer, and J Davis Architects as the architect.
To learn more, book a tour or find your new home today, visit vistabrooklyn.com. Virtual tours are also available.
PHOTOS
About Bristol Development Group
Established in 1999, Bristol Development Group is a private residential real estate company that specializes in building, marketing and managing urban and suburban multi-family communities across the Sunbelt. Based in Nashville, Tennessee, we bring to the table an in-depth understanding of the markets we serve. We build by providing high-quality, amenity-rich living at attainable prices. Our focus and commitment remain clear: exceeding the expectations of our residents, creating value for the community, while delivering exceptional results for investors and partners alike.
About Hallmark Partners
Hallmark Partners has been one of the leading commercial real estate development companies in the Jacksonville area for nearly three decades having delivered over $400 million of Class A retail, office, industrial and residential projects. Hallmark prides itself on building long standing relationships with all parties involved in the development process and its ability to locate and develop high quality projects that benefit not only their partners but also the community they serve.
Related Articles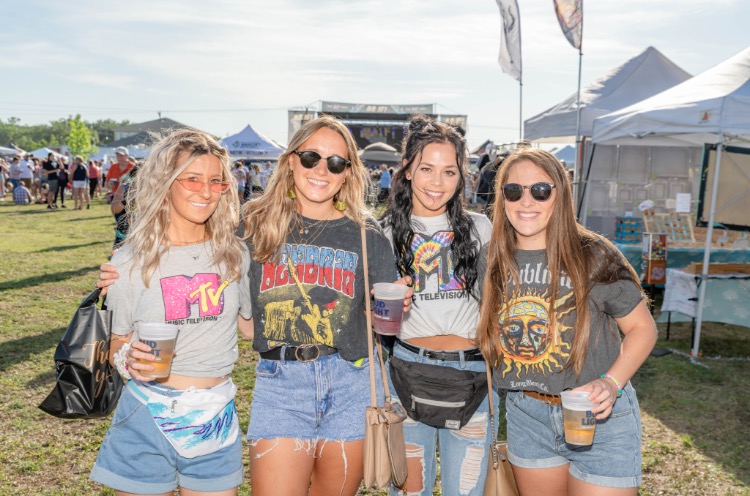 January 21, 2022
3215 views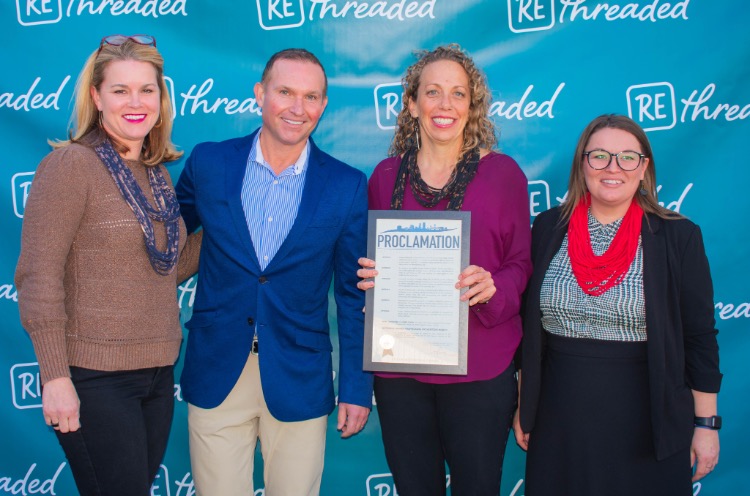 January 20, 2022
308 views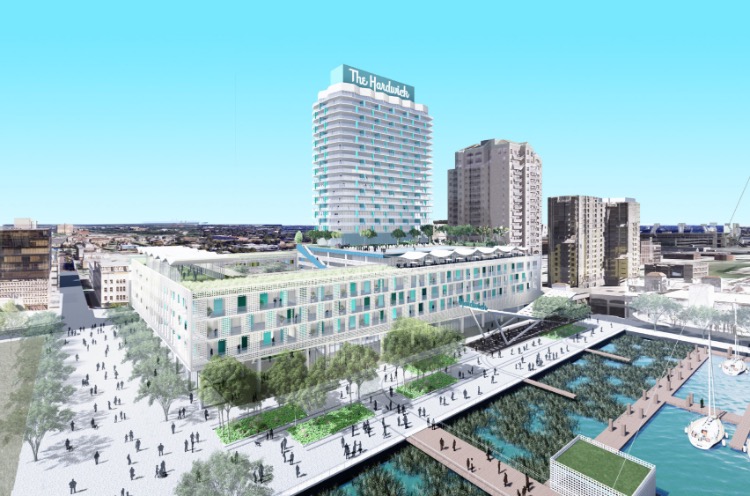 January 20, 2022
1216 views