UNF School of Music and Friends of Ponte Vedra Concert Hall present - Hope & Anticipation
by Charles Wagoner
November 17, 2021
200 views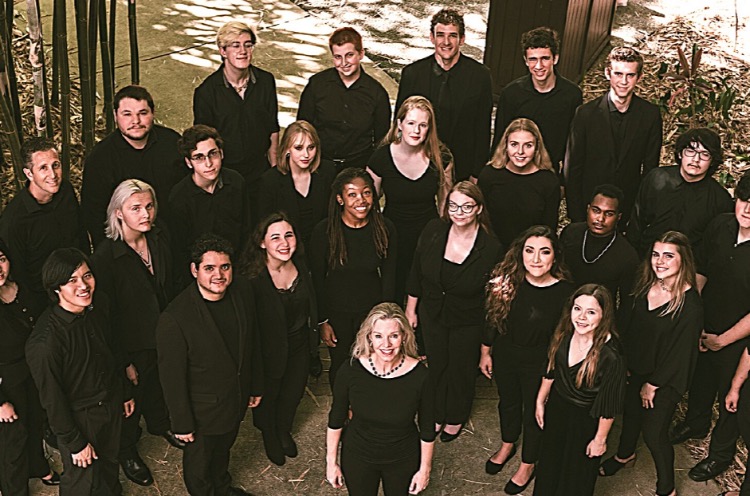 Ponte Vedra, FL (November 16, 2021) – Ponte Vedra Concert Hall is proud to welcome University of North Florida's Choral Ensemble and Orchestra as they perform Hope & Anticipation presented by UNF School of Music and Friends of Ponte Vedra Concert Hall on Sunday, December 12, 2021.
This event is sponsored by Friends of Ponte Vedra Concert Hall. Please join the UNF Choral Ensembles in singing in the season with uplifting Christmas carols, including Benjamin Britten's Ceremony of Carols, and Charpentier's Messe de Minuit. Featuring Sachiko Frampton, keyboard, Lawson Ensemble and Friends, and student soloists. This event will be conducted by UNF director of choral activities Cara Tasher, Professor Patrick Chiu, and UNF conducting students.
Tickets go on sale this Friday, November 19 at 10am. While the Ponte Vedra Concert Hall Box Office is currently closed, tickets can be purchased in person at The St. Augustine Amphitheatre Box Office and online at Ticketmaster.com.
Related Articles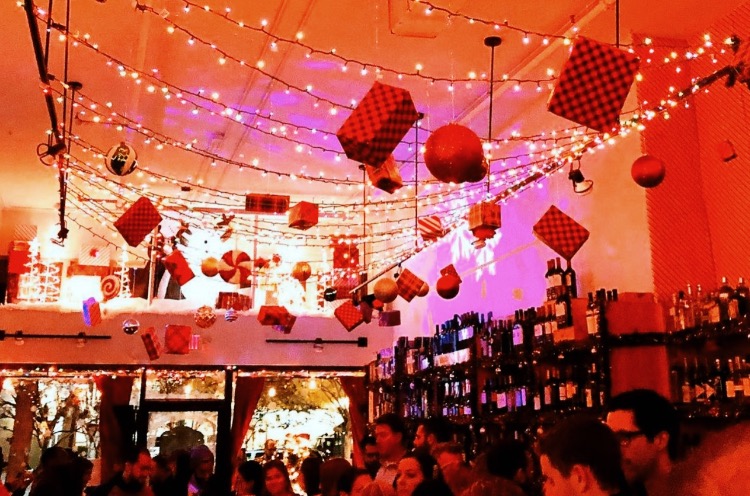 November 23, 2021
2019 views