Rethreaded Announces Grand Opening Of Their New Location Bordering Springfield and the East Side
by Charles Wagoner
November 17, 2021
1002 views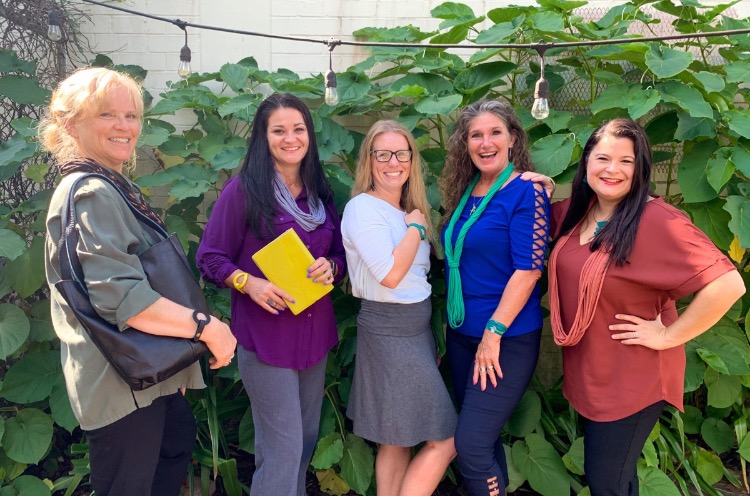 Rethreaded, a Jacksonville-founded nonprofit is opening up the doors to their new home The Delores Barr Weaver Campus Of Hope on November 20th. After nine months of build out, transforming the 36,000 sq ft former auction house and train depot into their new location, they are ready to open the doors to new survivors.
The location will be named the Delores Barr Weaver Campus of Hope thanks to a large donation made by the local philanthropist.
This new build out will mean an expansion from their 2,800 sq ft location, which has been their home for the last 10 years. It also allows for up to 60 additional survivors of human trafficking to be hired.
To celebrate their opening, Rethreaded is hosting a grand opening on November 20, 2021, from 6 pm-9 pm at their new campus. This will be the first event open to the public at the new location. There is a $50,000 match from an anonymous donor, doubling the impact of all donations and purchases made during the evening. The event is free and open to the public and members of the media.
"We are so excited for the public to finally see our new space. It's bigger, better, and bolder than we could have ever imagined. This place will truly help us in our mission to provide survivors of human trafficking with the help and resources they need to put their lives back together." said Kristin Keen, Founder and CEO of Rethreaded. "We are so incredibly thankful for our amazing donors who have helped us bring our vision to life."
Kristin Keen adds, "We want this to be our biggest and best event to date! We have come a long way and wouldn't have been able to do it without the support of the community."
The new location borders Springfield and the East Side at 515 East 9th St. Attendees can learn more about this event by visiting:
https: //www.classy.org/event /grand-opening/e370651
About Rethreaded
Without a stable job, 85% of survivors of human trafficking will likely be trafficked again. Rethreaded was founded 10 years ago by Kristin Keen to provide employment to local survivors and help them rebuild their lives and remove the barrier of employment.
Over the last decade, Rethreaded's mission has been to renew hope, reignite dreams and release potential for human trafficking survivors locally and globally through business. Rethreaded has employed 74 survivors, contributed to the support of over 4,000 women globally, and collaborated with over 200 companies.
Related Articles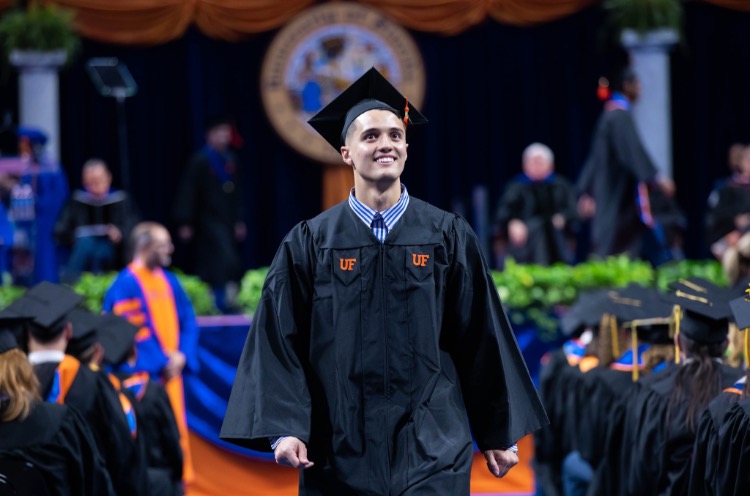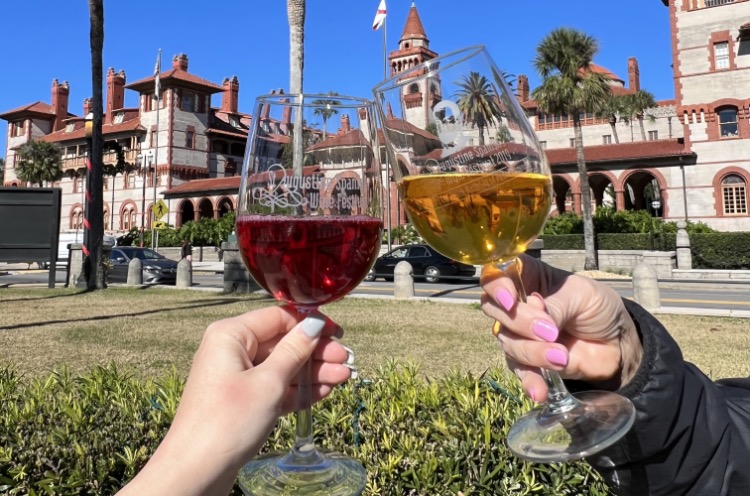 February 7, 2023
7920 views