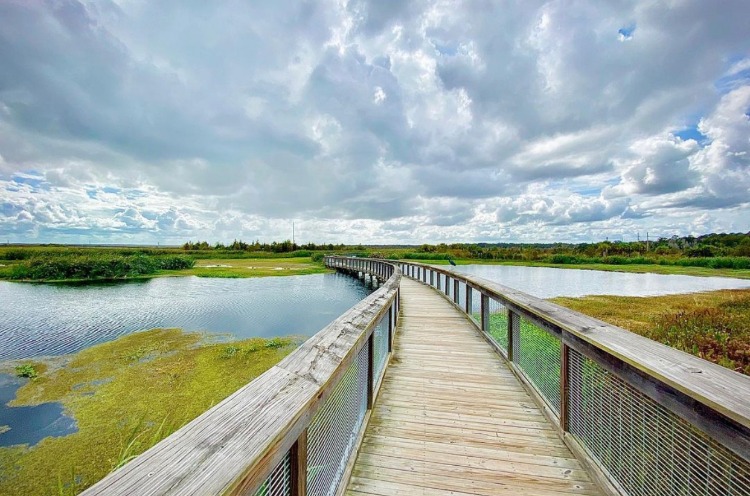 photo by: @morningseastar
Located about an hour and a half away from Jacksonville, Sweetwater Wetlands Park is the perfect daytrip!
There you will find a beautiful habitat filled with gravel trails and boardwalks, with breathtaking views of the Florida skyline, birds, alligators, wild horses, and more. The park is not only a place to connect with nature, it's a way to protect the environment.
Sweetwater Wetlands Park was originally created to improve the water quality of wetlands in Paynes Prairie and the Floridan Aquifer. Now a thriving habitat, the park is filled with vast numbers of plants and animals. While there, you can walk more than 3.5 miles of crushed gravel trails and boardwalks, experience the lush landscape from viewing platforms, and learn about the habitat through educational signs and tours.
Due to potential conflict with alligators, other wildlife, and livestock, pets are not allowed in the park.
PHOTOS
photo by: @hannah_kemf
photo by: @jasperongzw
photo by: @prathima104
photo by: @kenya9
photo by: @travelingjones
photo by: @ufcam
photo by: @swamp_rentals
photo by: @spring524
photo by: @spring524
photo by: @crystalla__
photo by: @jasperongzw
MORE INFO
Hours: Monday-Friday, 7 AM - Sunset
Phone: 352-554-5871
MAPS
Related Articles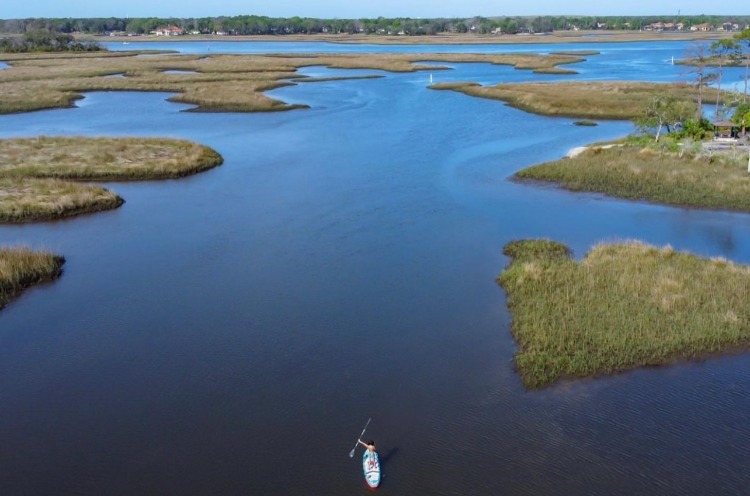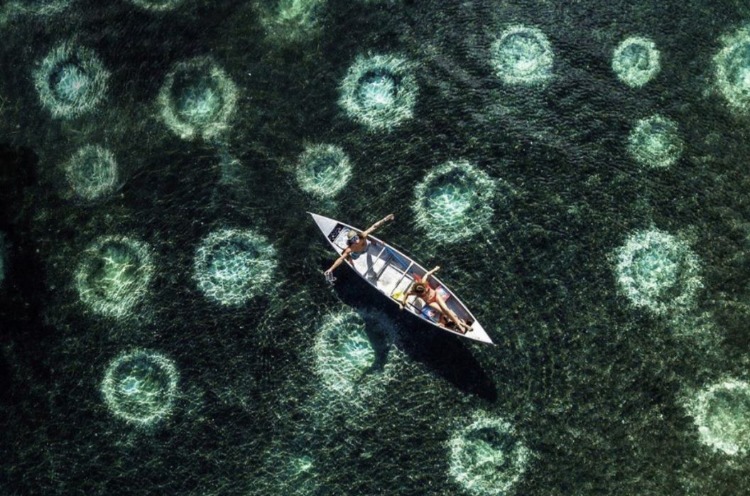 April 18, 2022
44023 views