St Augustine To Cancel 2020 4th Of July Fireworks
by 904 Newsroom
May 12, 2020
766 views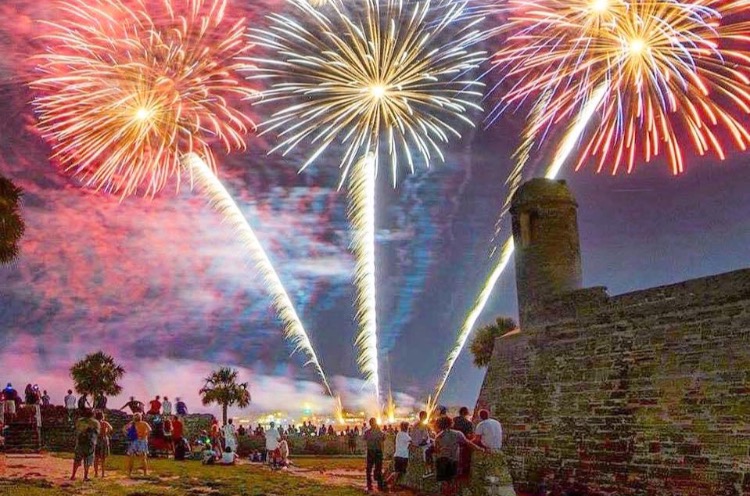 St Augustine officials announced today they will be canceling their 4th of July Fireworks due to COVID 19. The fireworks show is among other events that have been canceled in the Old City due to the Pandemic.
Commissioners made the decision at Monday's City Commission meeting. Commissioners did not discuss a potential date for rescheduling the fireworks show.
This is just another setback for the Nation's Oldest City and sheds light that we are still a long way from getting back to normal. Economic impacts are already being seen -Recently, St George Street has been quiet and some businesses and restaurants are still closed.
Photo credit: Justin Itnyre
Related Articles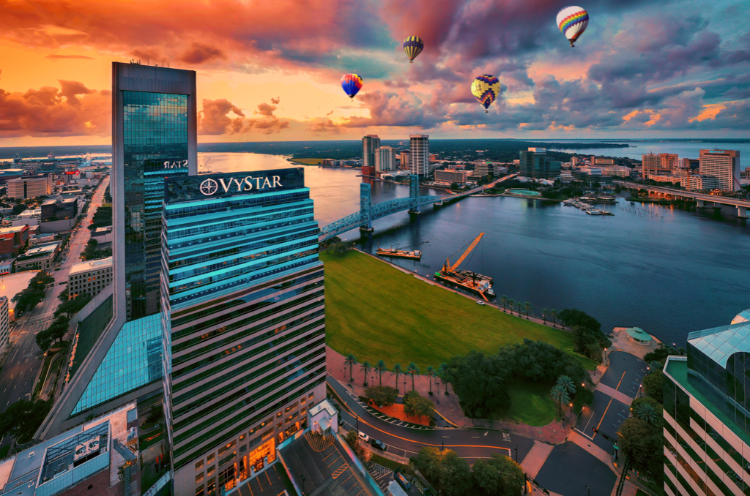 September 24, 2020
4208 views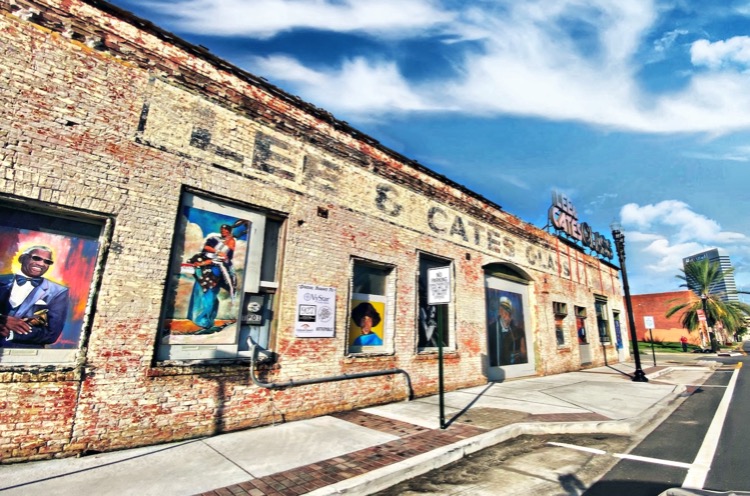 September 24, 2020
185 views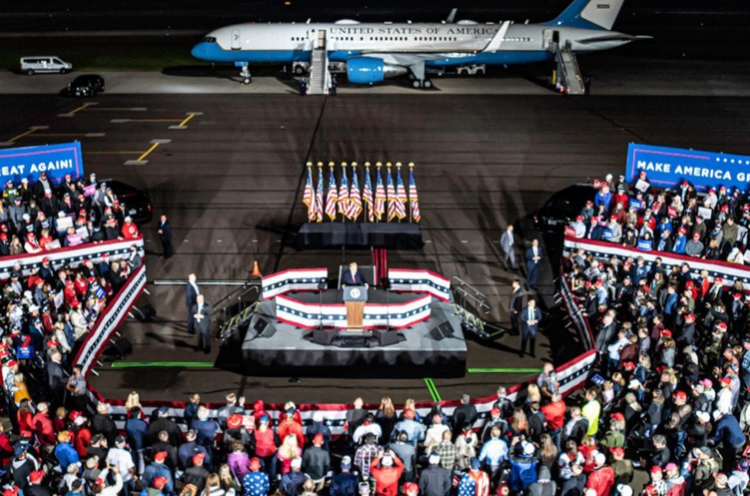 September 20, 2020
3353 views