Riverside & Avondale Neighbors Chalk Community Sidewalks With Positive Messages
by 904 Newsroom
May 11, 2020
784 views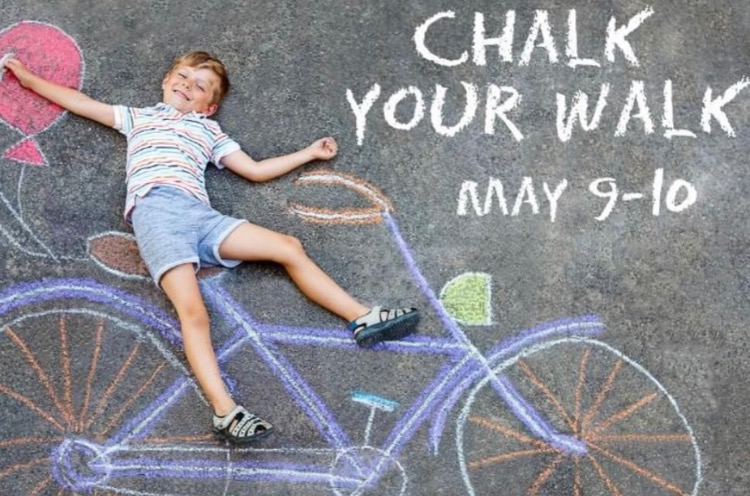 Over the weekend, RAP encouraged neighbors in Avondale and Riverside historic districts to beautify sidewalks with colorful and inspirational messages. A number of households participated in the special, weekend long art project!
"We were in such a sad place of having to cancel so many spring events. I felt like it would be nice to go back to our mission of celebrating the neighborhood, and I thought this would be a great chance to involve everyone in a socially distant way. This really reminds me of Luminaria in a way. Everyone engages from their own space, but all together it makes for an amazing event."
- Angela Schifanella Board Member of RAP
We hope hope you got a chance to check out the sidewalk art in your area this weekend, but if not, please enjoy these photos of some of our favorites!
Want to be featured?
Submit your chalk art by emailing it to [email protected]; subject line "Chalk Art Submission"
Related Articles