Setlan Coffee Now Open At San Marco's Union Hall
by Charles Wagoner
September 28, 2020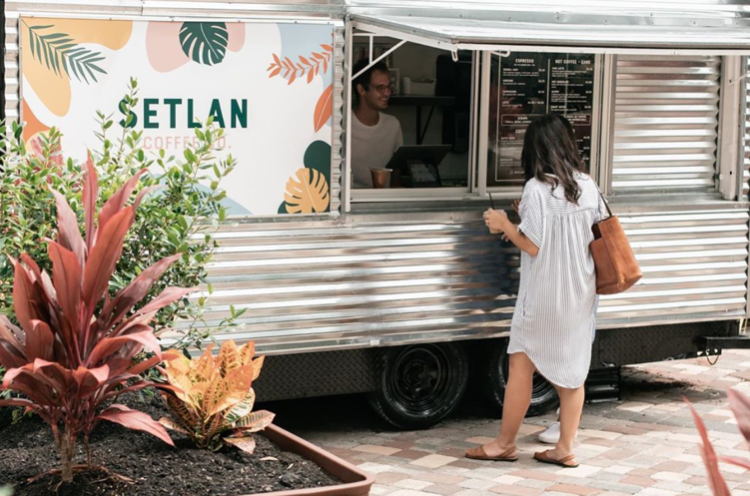 Located at 1435 Naldo Ave at Union Hall in San Marco is Setlan Coffee Co. The new coffee spot is located at one of Jax's newest commercial real estate developments and will soon be expanding from their food trailer into a 1,600+ sq ft brick and mortar building. The picturesque spot is shaded with beautifully colored umbrellas and adjacent to La Nopalera, Panera Bread and Mayday Ice Cream. In addition to the outdoor space having 20 murals and sculptures, an airplane, and lots of outdoor seating, it's located a stones throw from an active railroad track which has trains pass thru on the hour.
We recomend wearing walking shoes and going on a short, 1.5 mile walk through the historic neighborhood over to Riverfront Park and the butterfly garden at Landon Park
Their hours are Monday–Saturday from 8am–3pm & Sunday from 12pm–4pm.
MAP
Related Articles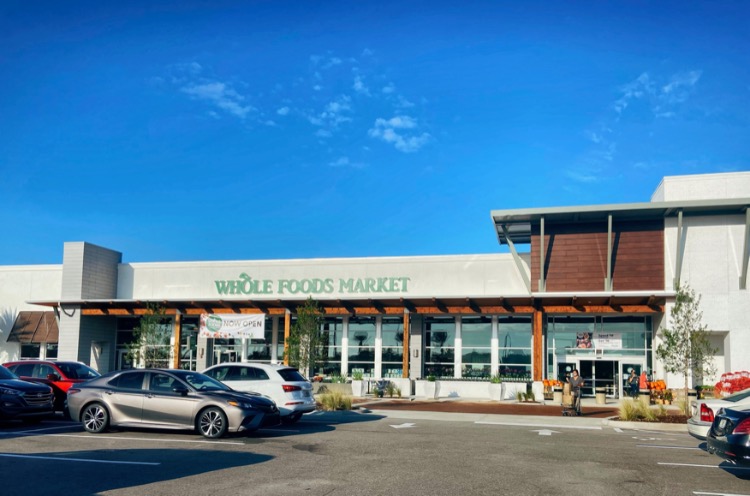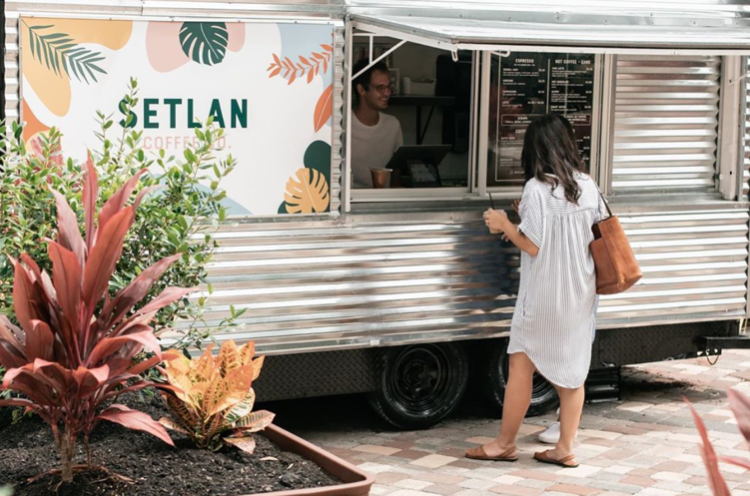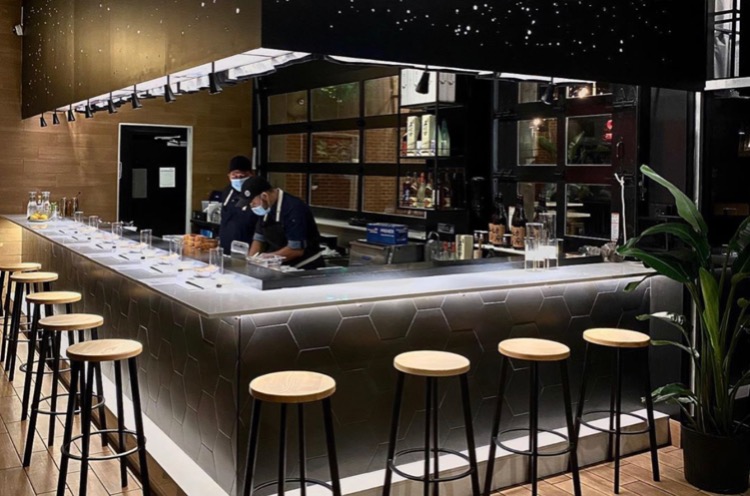 September 25, 2020
6504 views