The District - New Wine Bar and Lounge in Springfield
by 904 Newsroom
September 28, 2020
8788 views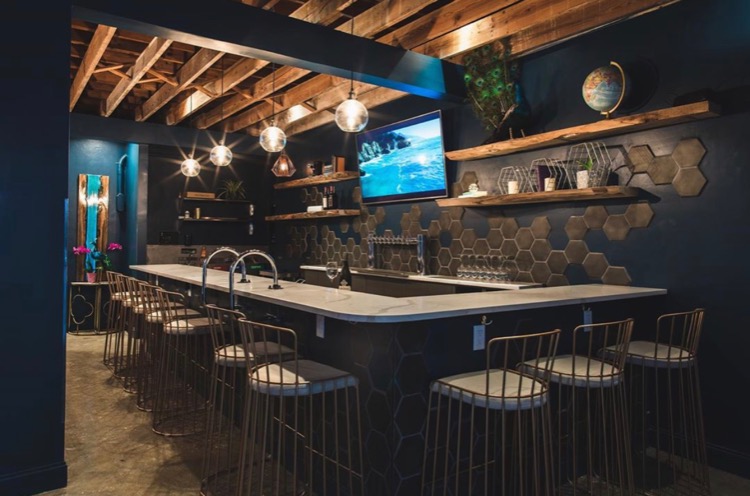 Jacksonville's wine scene is about to get even better with a new wine bar that's NOW OPEN. The District wine bar is located in the historic Springfield neighborhood in the previous location of the Walnut Inn. They have a beautiful shaded patio as well as happy hour til 7pm & a delicious small bites menu!
The Walnut Inn was a staple of the historic Springfield neighborhood for over 45 years and it closed in November 2019. The Walnut Inn closed due to a rent dispute with the landlord per an article we found that the Times Union published last November. The Walnut Inn was a fun dive bar loved by locals for their $1 beer, pool tables, and friendly environment.
The address is 2026 Walnut St.
In addition to a new wine bar, 2020 has been a big year for wine lovers in JAX. Earlier this year in February, the Inaugural Jacksonville Food & Wine Festival took place in Riverside. The event attracted thousands of attendees from all over the city as well as visitors from Orlando, Tampa, Palm Coast and southern Georgia. No 2021 date has been released yet but organizers said they are hoping to release the new date in the coming months.
Photos Inside The District
Photos by: Tyler Whalen Photography
MAP
This story is developing. If you have more information, please email [email protected]
Related Articles